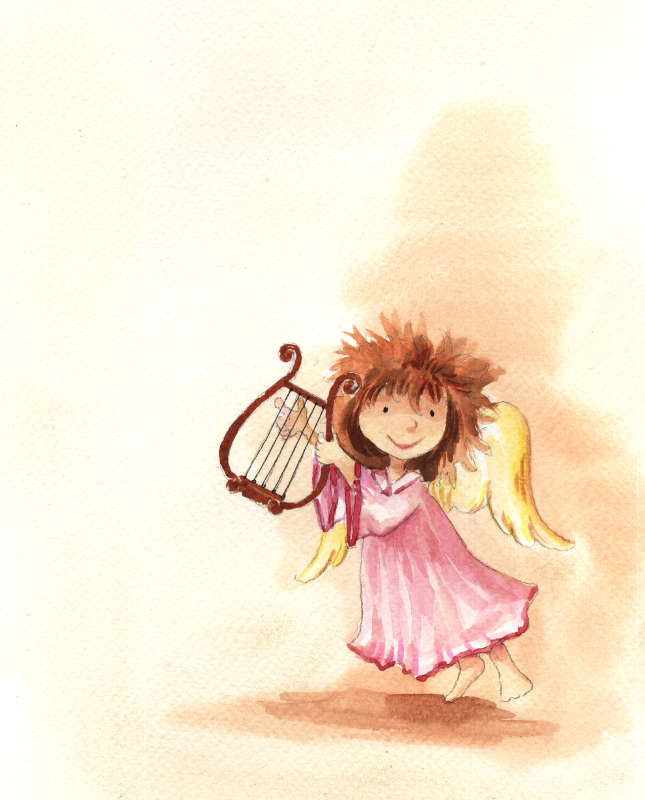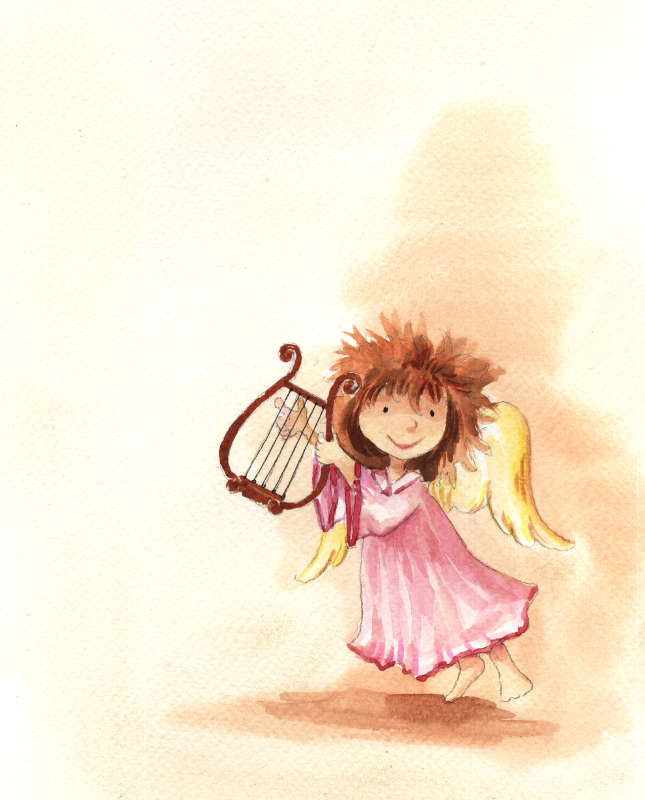 Watch
I'm manufacturing Christmas cards now. This is one of them. Watercolors, markers and a tea bag, to make background yellow. Happy pre-Christmas all-house cleaning, everybody.

awww...so cute!

Reply

Wysyłasz komuś swoje kartki?
Reply

I really like the way you've coloured it in. :- )
Reply

Very cute

Reply


Awwww she's so adorable!

Reply

Reply

Reply