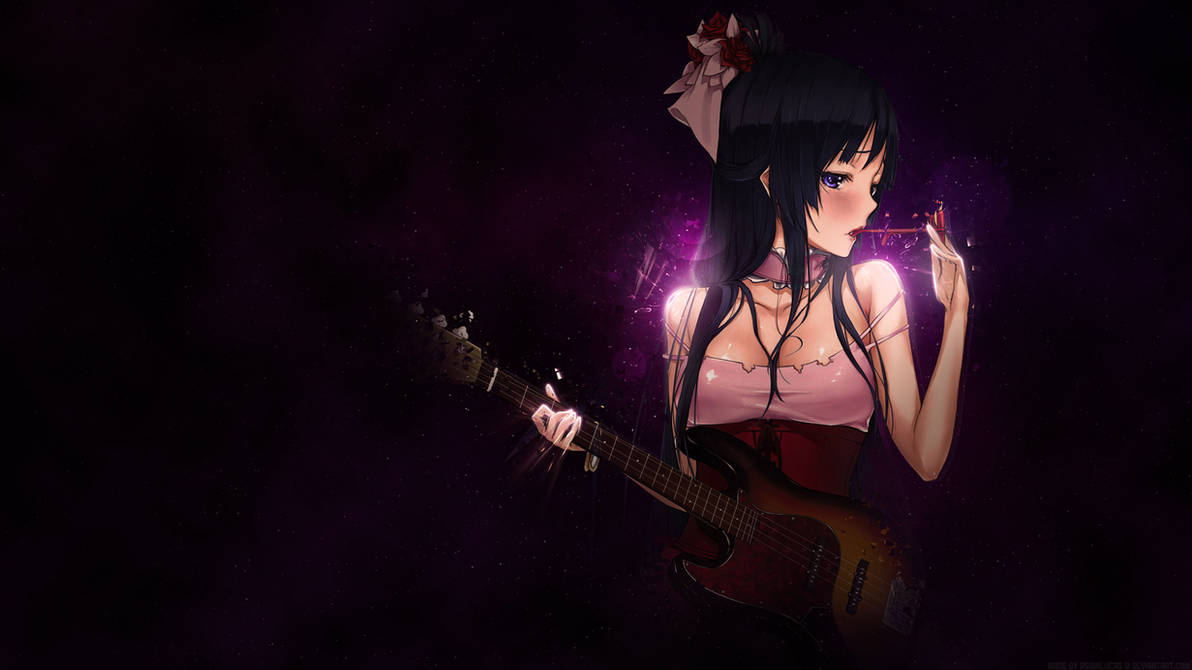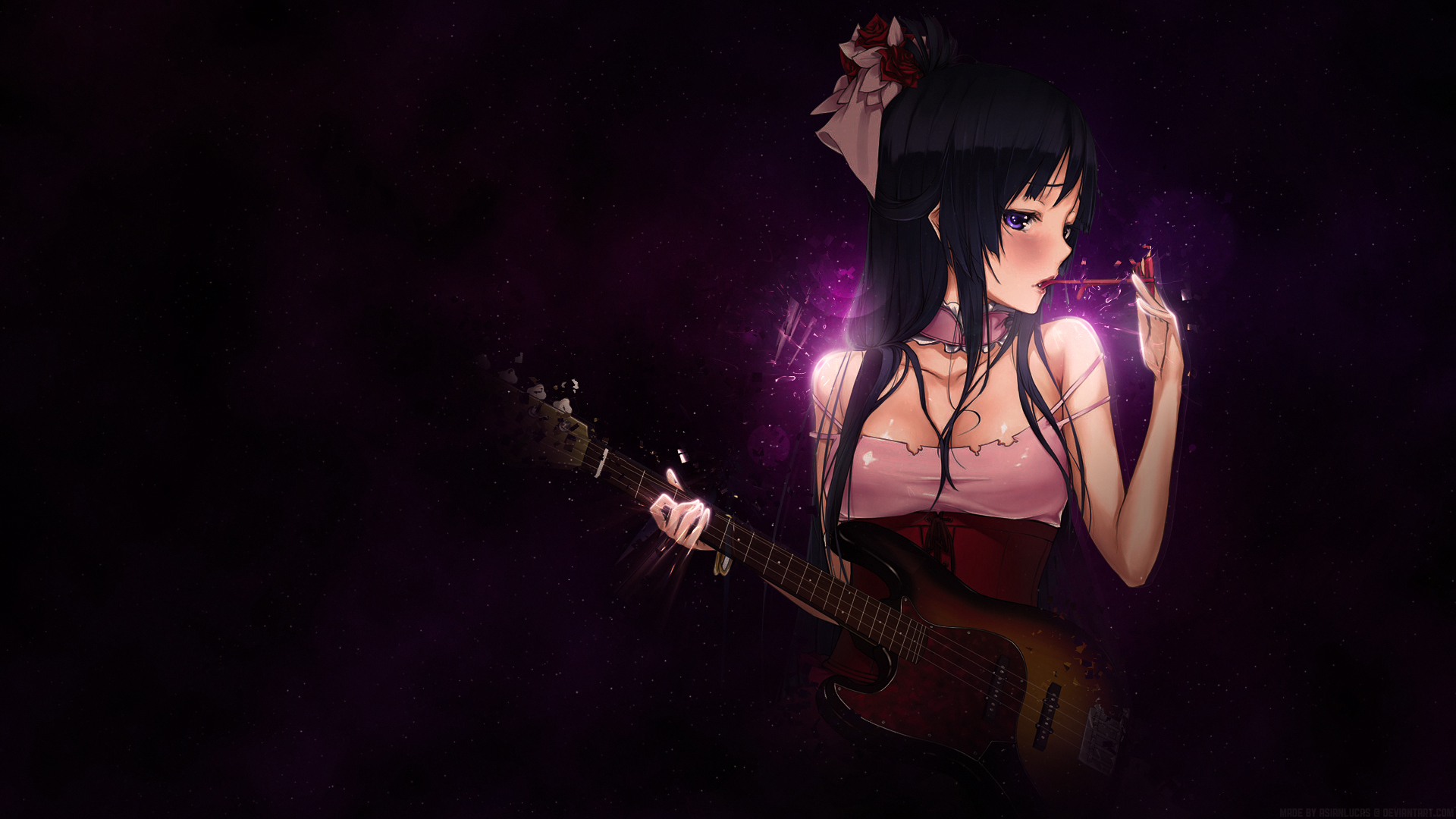 Watch
:3
This time i've put quite a lot time into making a good wallpaper that i could be satisfied with. To be honest, i'm really happy with my result - it took a lot of experimenting with a lot of different effects, but in the end, this result, i'm happy with. So please enjoy! Incase the resolution is to big, please feel free to resize or crop it for your own needed resolution. If you have trouble doing so, feel free to ask me and i'll help you out!
I got this piece of art featured on the cover of daily inspiration #523 at abduzeedo.com! @
[link]
Another version of the wallpaper!
[link]
Re-edited colors.
Credits
Original render image »
[link]
- Drawn by Ken-1 (aka "Cior")
C4D »
[link]