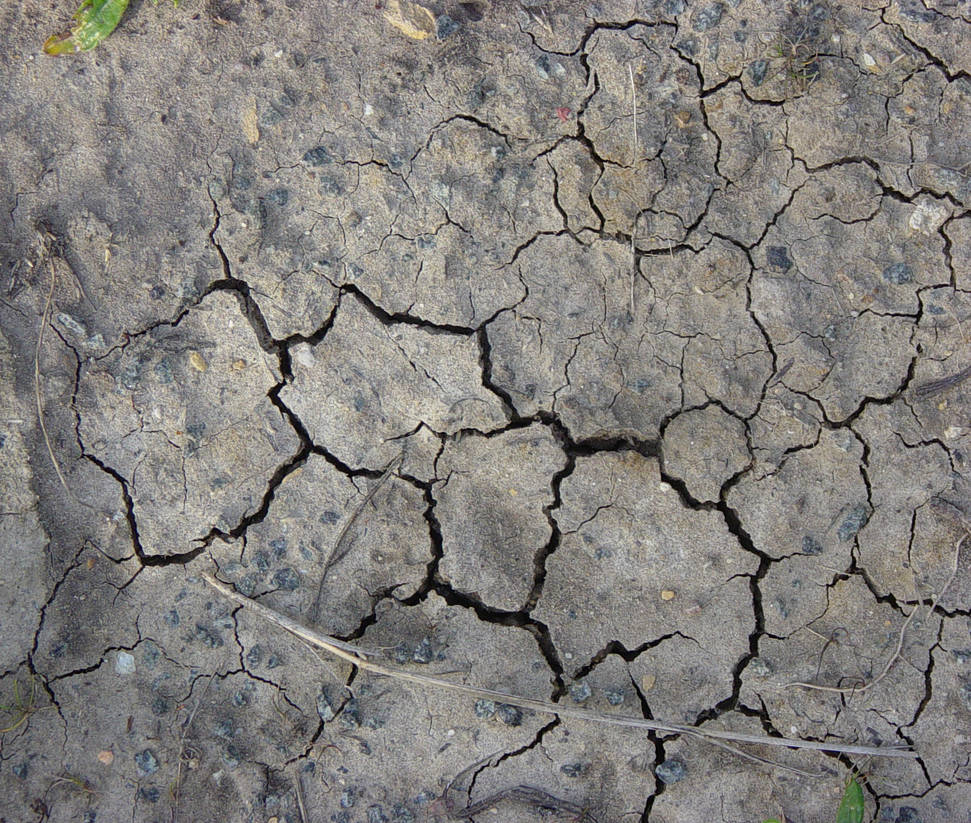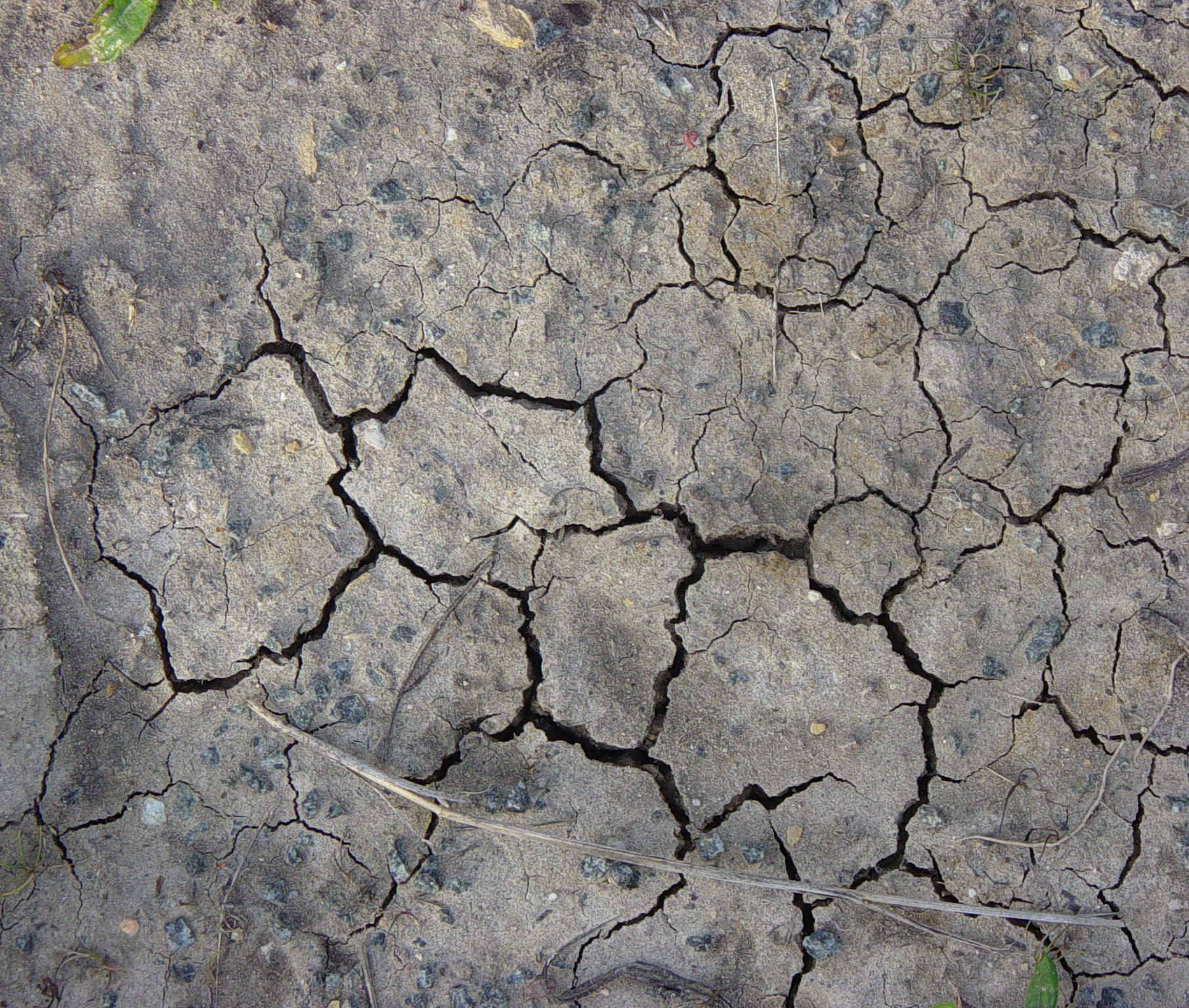 As opposed to the other type of crack. (Yes people I know thats what you were all thinking!)
Rules for using my stock images:
1. Give me a shout if you use an image
2. Give me a link so that I can check out your work
3. Reference and provide a link to me in your artwork description please

Thanks people, have fun!