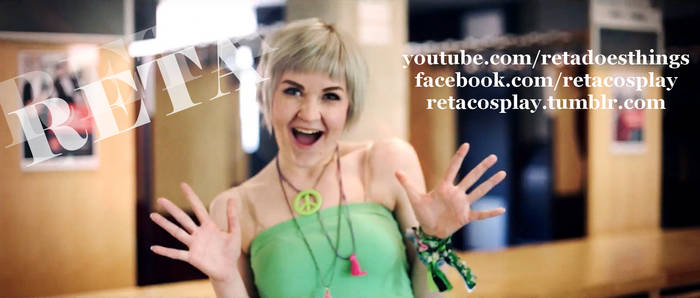 The Last ID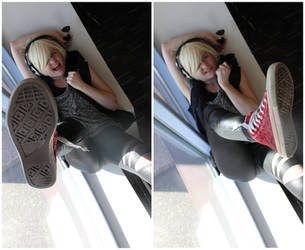 Yuri!!! on ICE | Brat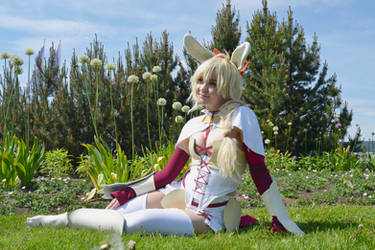 Rokka no Yuusha | Watching Over My Kingdom
Etotama | Cat Urges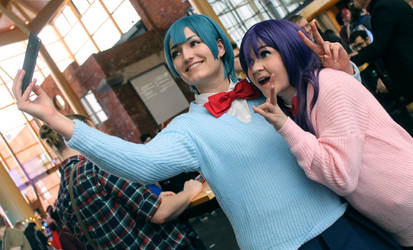 Watashi ga Motete Dousunda | Peace!
Free! | Surrender
Free! | Fall In Love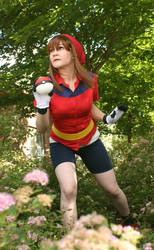 Pokemon | Let's Start the Journey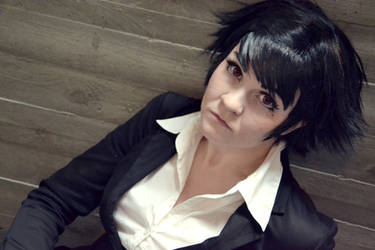 AJIN | Conceal It
Astarotte no Omocha! | Tsun Tsun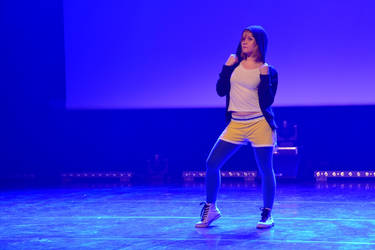 K-ON!! | Feel the Rhythm
Barakamon | My Fujoshi Senses Are Tingling...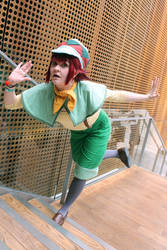 Pokemon XY | Wait for me, Alain!
PPG | Got X?
Pokemon | Take a Break
Wolf's Rain | Cold Weather
Princess Princess | Not a Helpless Damsel
PPG | Dame of Disaster
Pokemon | What Do You Think You're Doing?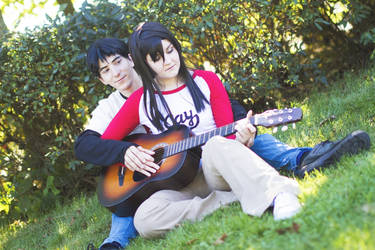 BECK | Warm Light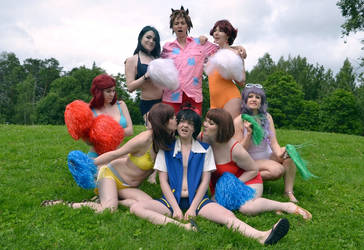 Pokemon | What Kind Of Pokemon Are These Anyway?
Pokemon | Trainer's Day Off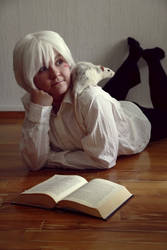 No. 6 | Sharing Shakespeare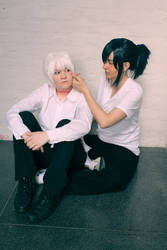 Kind Of Alluring...