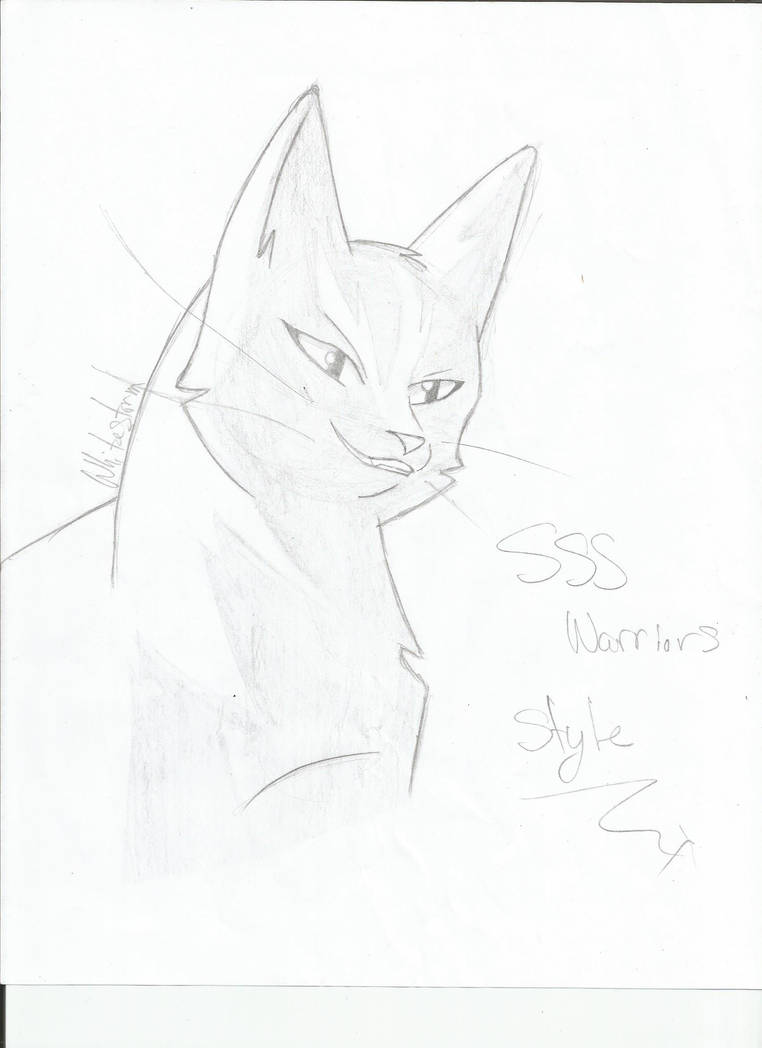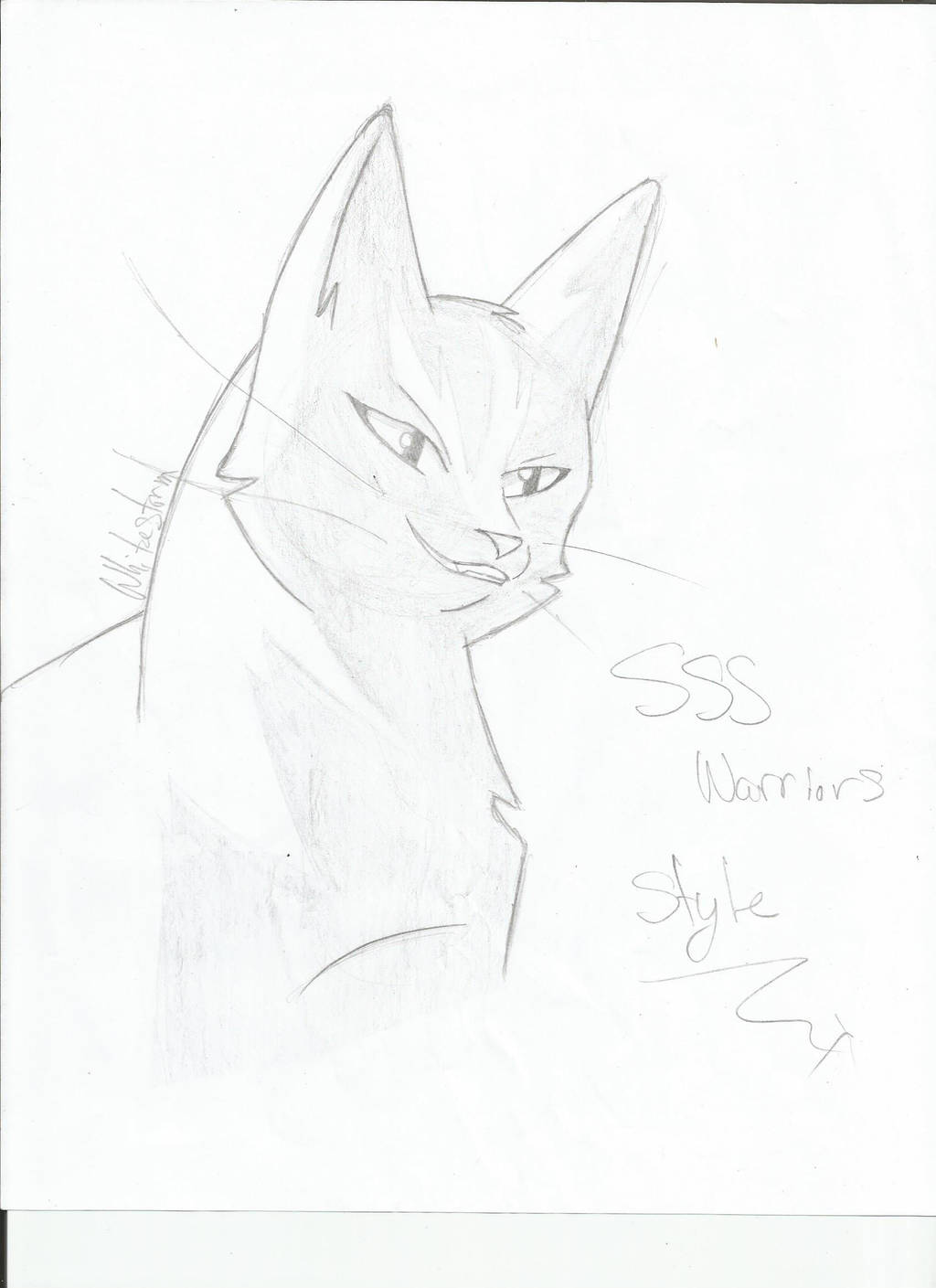 Watch
more sss warrior cats fan art ^_^

Woah. I am speechless. Much awesome.
Reply

It looks exactly like SSS style! Perfect!
Reply

Reply

OMG I luuvvv that show! But I heard one of the producers quit, so they might not make any more D:
Reply

Reply

he kinda gives me the chills hes so good XD
Reply

They gave Whitestorm a really nice design.
Tigerclaw's voice sounds constipated XD
Reply

Reply