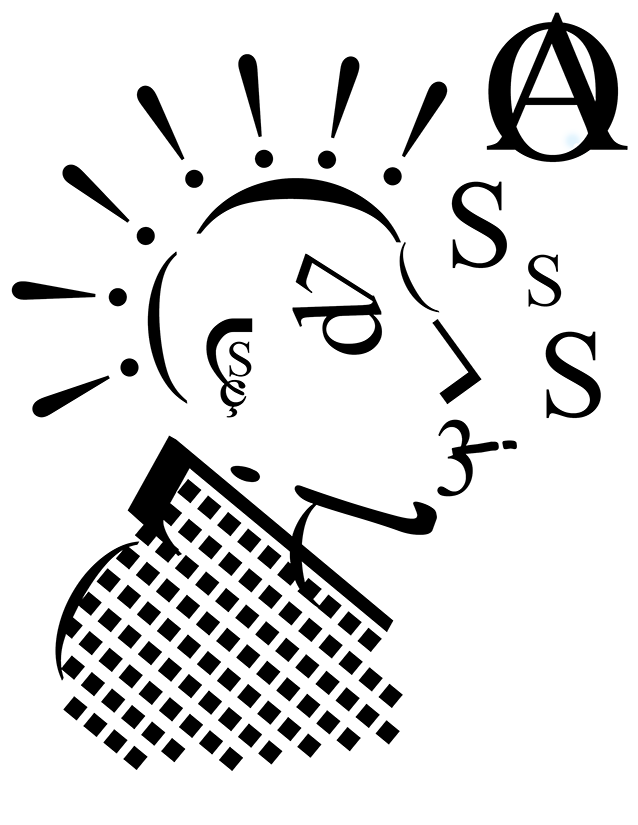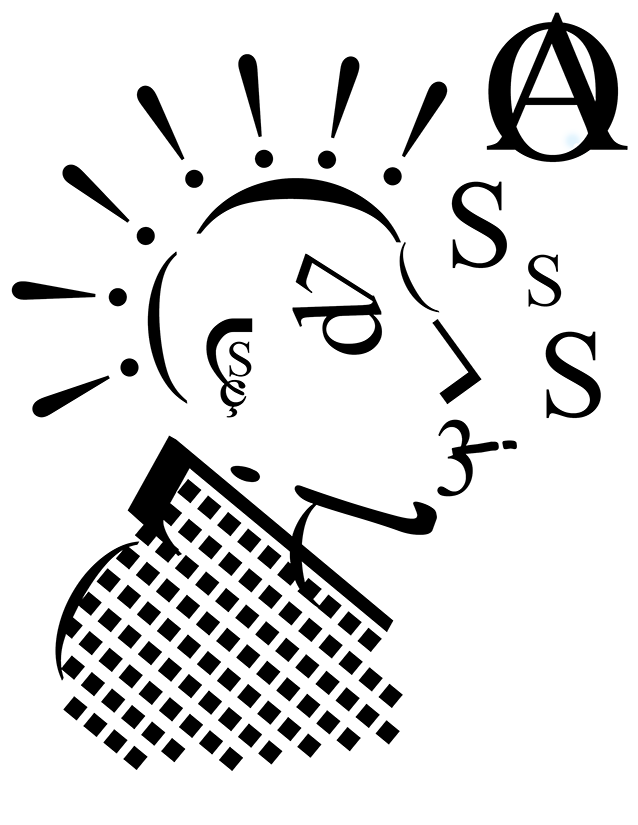 Typography assignment. We had to create an image using type but not using ASCII or words. The letters were supposed to create the lineart and textures only.
Fonts used are Times New Roman, Tombola, Vampir and Tenkatel.
Very basic, my first type work which didn't consist of writing my own name lol


gosh i love this. his expression is priceless.

Reply

very cool

Reply

i love this

Reply

whoa, I better get something done for that. That's really good. Once again, Mike will produce some seriously sub standard work
Reply

Are you insane?

Mister "I drew a million thumbnails for this project"?
I still haven't finished my thumbnails or done any draft. I'm working backwards lol
Reply

LMAO, that's so cool! What are the diamond shapes though?
Reply