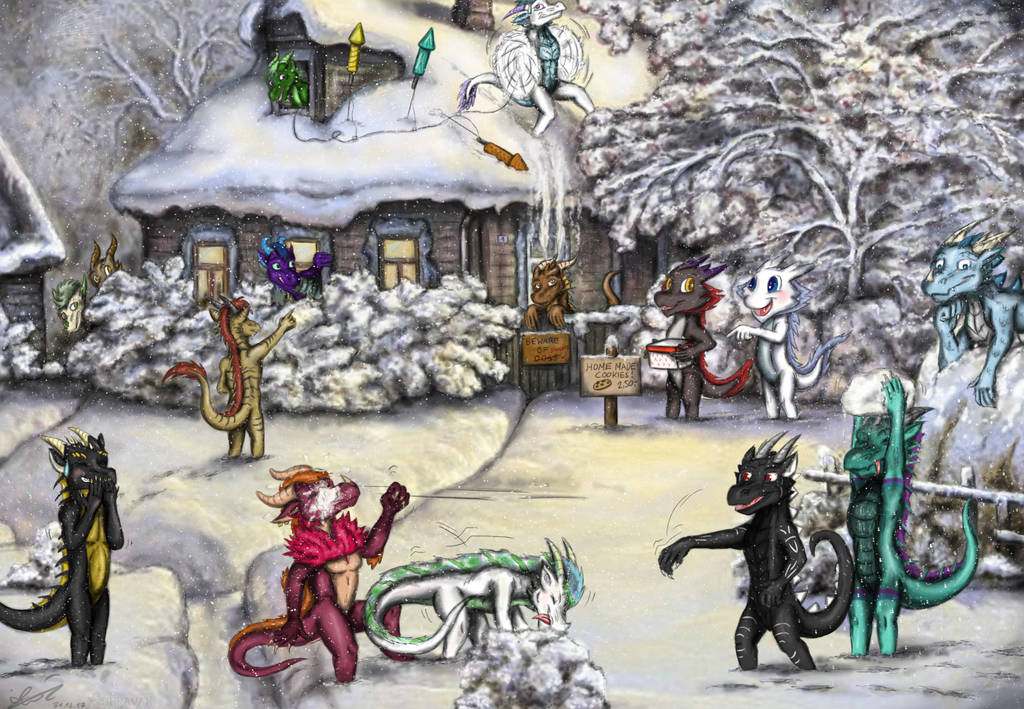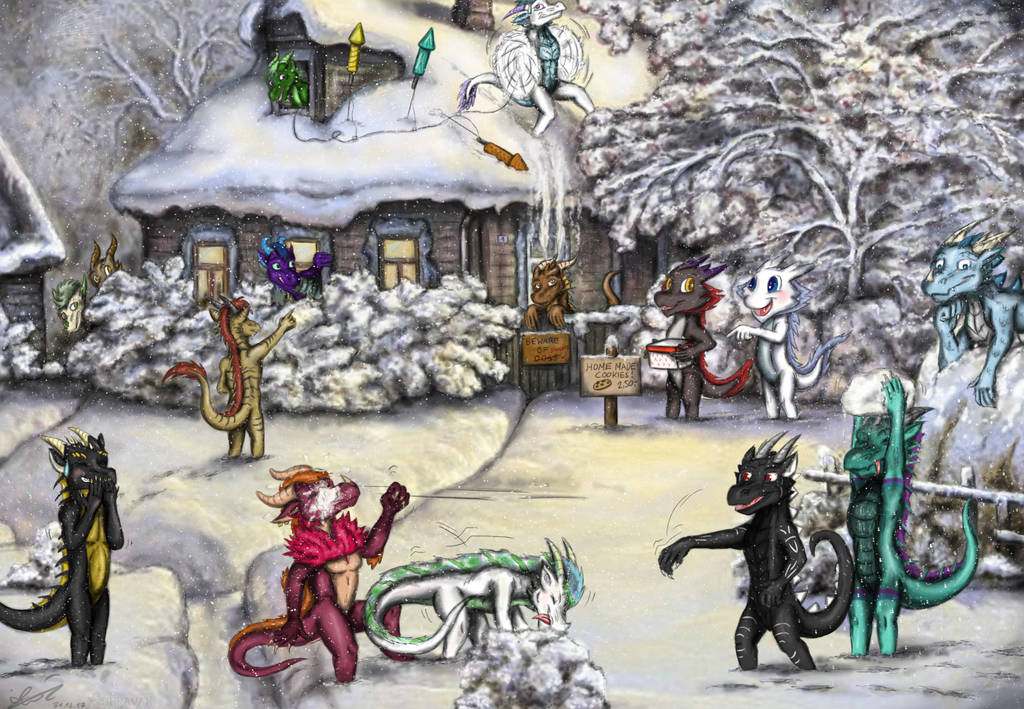 Watch
---
!!!HAPPY NEW YEAR EVERYONE!!!
2017 is history soon! But what can be better than celebrating NEW YEAR together with family and friends? I enjoy every single moment, I hope you guys as well+

---

Last but not least....

I wish you all a wonderful 2018! May the new year be an awesomazing one!




---



Hope you like my artwork! It took me ages!! XDD


GREETINGS:



Your: King Ash the Third of his name, stormborn of the House Ashravan, the half Unburnt, King of the Andals and the first Dragons, sovereign of the Great Dragon Pee See, Breaker of
( Jon)
Snow Chains, and Father of everything around 500 miles!