Galaxies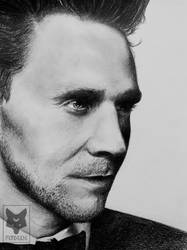 Tom Hiddleston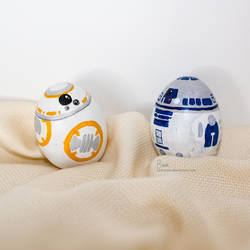 BEE-BLOOP-BEEP!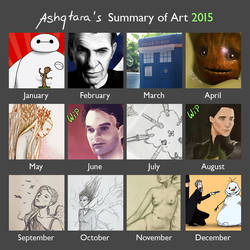 Summary of Art 2015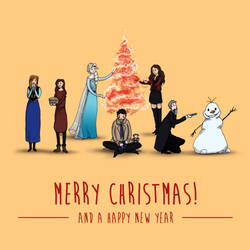 Merry Christmas and a happy new year!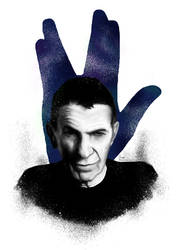 Stardust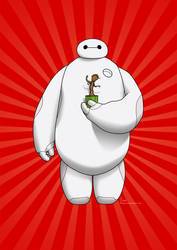 Hello, I am...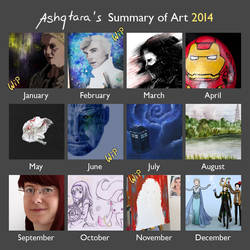 2014 Art Summary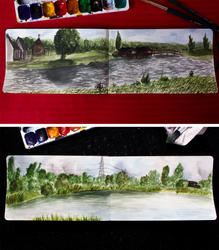 Denmark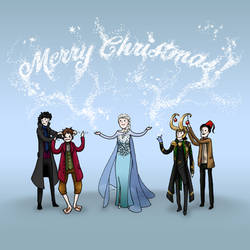 Merry Christmas, everyone!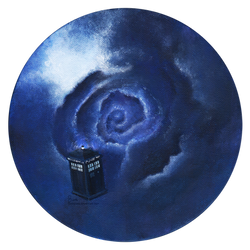 Through Time and Space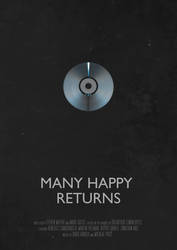 Many Happy Returns - Movie Poster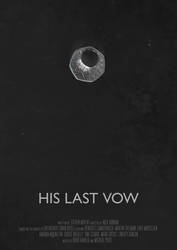 His Last Vow - Movie Poster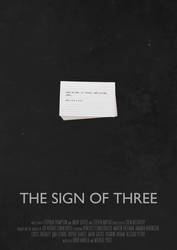 The Sign of Three - Movie Poster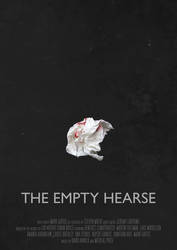 The Empty Hearse - Movie Poster
IRON EGG
I will always remember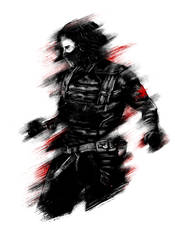 The Winter Soldier
Photobombing Oscarbatch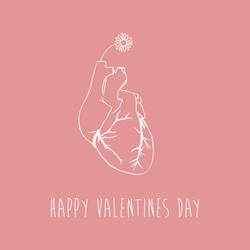 Valentine's Heart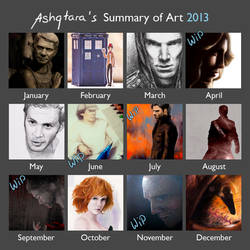 2013 Art Summary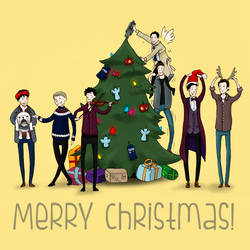 Merry Christmas!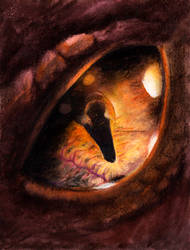 I am Fire, I am Death!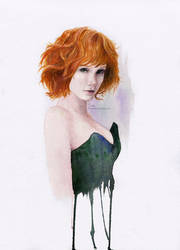 I'm A Ghost