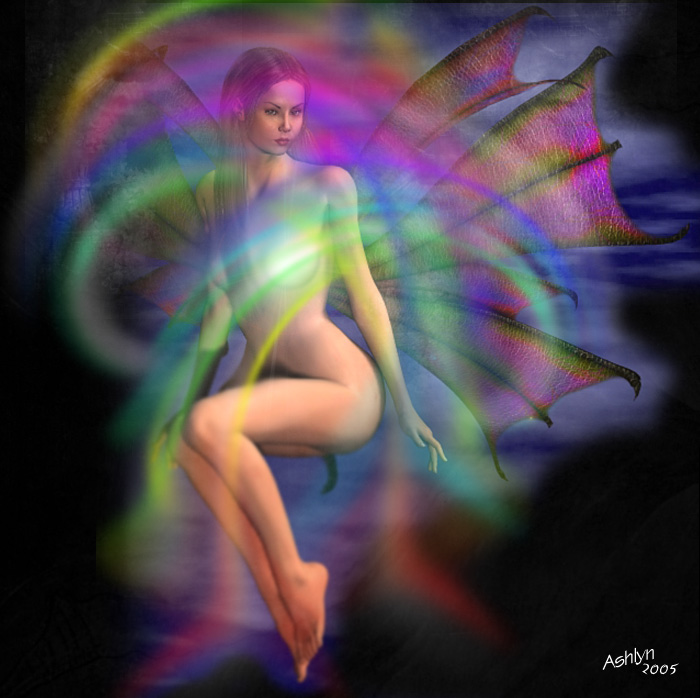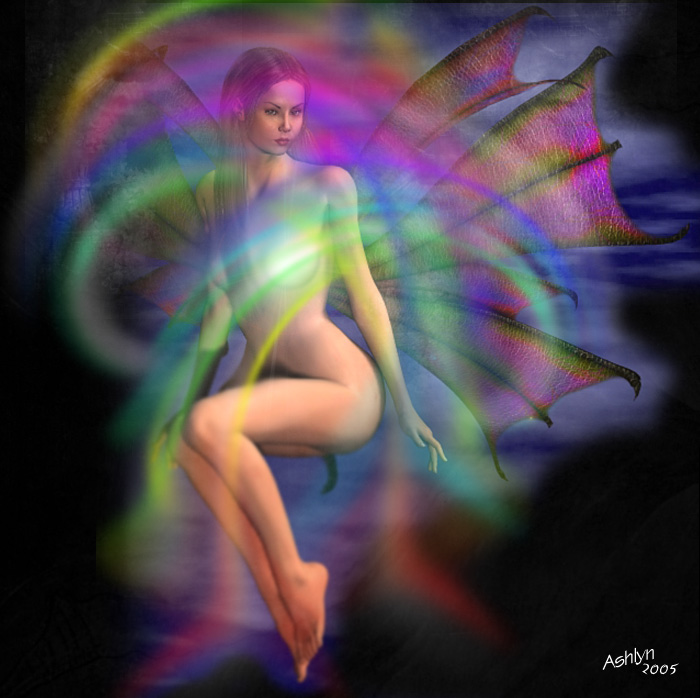 Watch
I was bored.. Not sure what to write here just yet..

take your time,having the same problem myself

Reply

Good job, but i don't understand the point of the swirling colors in front of the 'Dragonfae' I understand if you want to cover her up a bit, but it would just make more sense if the piece would give some sort of explanation for the foreground swirls. Like make it look like there's a purpose besides covering her. But great anatomy.

Reply

Why does there have to be a purpose? I put the swirls there to give her more of a mystical/mysterious look, and to add some colour.. other than that, no purpose at all.
Reply