OhSnap!

A Weekly Photography Feature
Each week I'll be doing a feature of photos, Photography articles, and Events/contests that are going on in the community. If you have anything you need promoted please send me a note and it will be included in the feature! (I'm also looking for someone who is good with making logos or CSS! Would love to have a new journal for this article. Note me if interested!)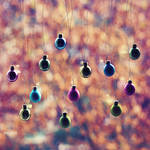 :thumb275795563: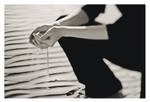 :bigthumb280483456: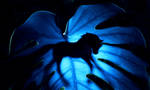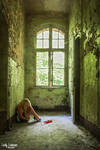 :thumb281179410: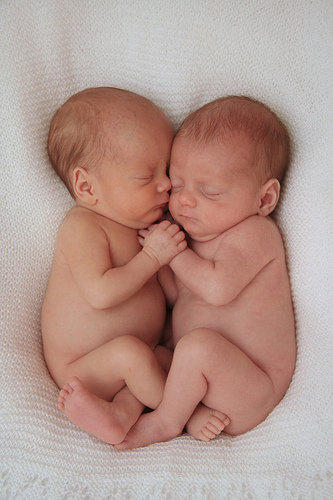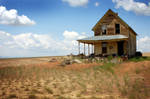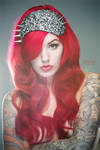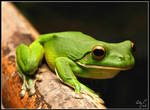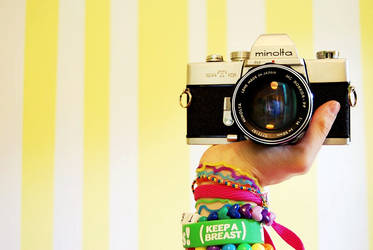 :thumb209684892: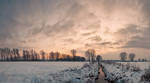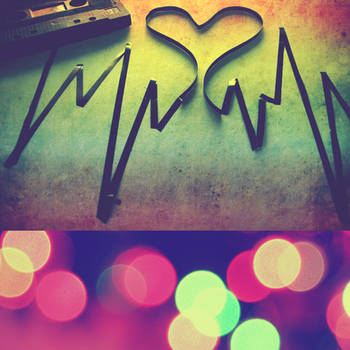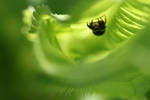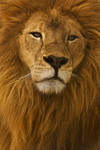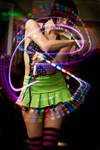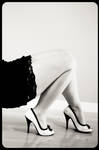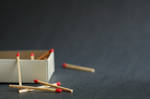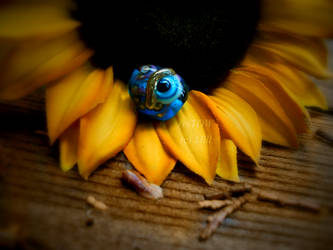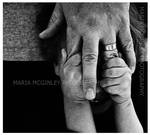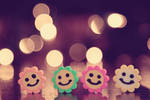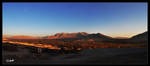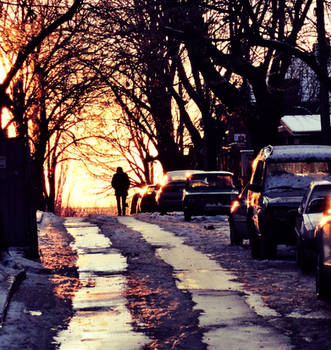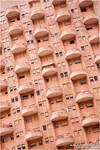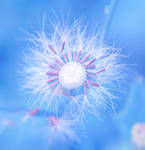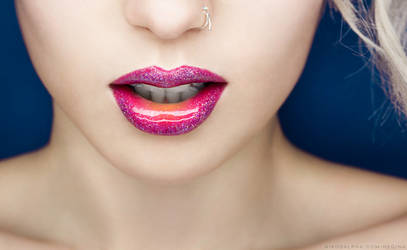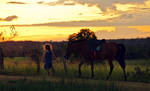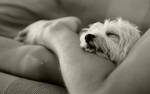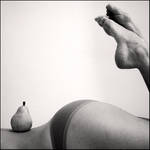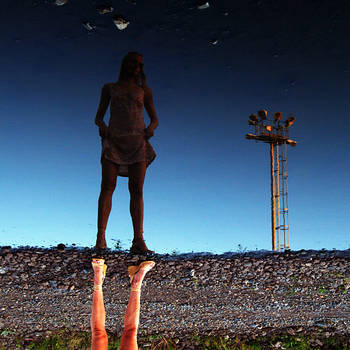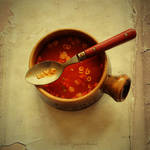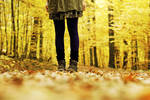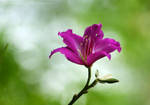 Events and promotions for this week!

photohunt
is having a chat event on Saturday, January 12th. It will be held in the
#Photohunt
chatroom on dAmn.
If you have a digital camera and some free time I HIGHLY recomend you take a shot at this game. You are given a topic and have 20 minutes to shoot
it, edit and upload it. Once the time is up you thumb your photo in the chatroom and the best photo wins!
For more info please check out
This Journal

Good-Intention
is holding a contest called "Feedback for Favorites" -
The Mission:
To leave Comments, Feedback, and Critiques on Deviations in your Favorites Collection.
Go through your Favorites Gallery, and comment on the deviations you find there that you did not leave a comment on. You may also add a Critique on
deviations that have the option available. All comments are meant to be encouraging and constructive, as the point of this contest is to create
feedback where there previously was none. Feel free to merely express your enjoyment for the piece, as knowing that an artist's work is appreciated
is another wonderful way to add some positivity.
For more info on this contest please read
This Journal
Photography Related News Articles!

Thoughts about Photography - Part 1
By
Lintu47

Do you have Questions Concerning Photography?
By
OliviaMichalski

Photography Fortnightly: Edition Fifty
By
Kaz-D
<---- One of my FAVORITE weekly articles


A History of Photography (mostly)
By
Kaz-D

#Photohunt
Chat Event! By
photohunt
and
AshleyxBrooke
Groups to check out!






Have something photography related you'd like promoted? Please note me and it will be added to next weeks article! (Can be an article,contest, or group )

AshleyxBrooke