www.patreon.com/AshleyOTK
If you like Ashley's work, or just like an Ashley, you can help keep that content comin' with some patreon support!
My paypal is

TheAllPowerfulDM@hotmail.com
if you don't wanna use Patreon.














1 of 3 special slots available
* Line Art- $18.00 USD.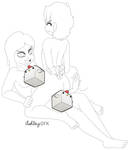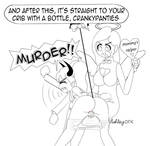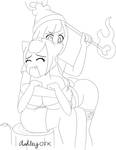 * Full Color, simple/no background - $30.00 USD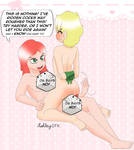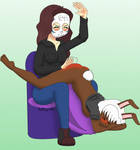 * Full Color, Complex Background - $45.00 USD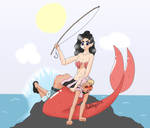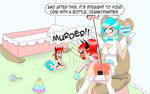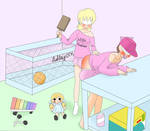 * Comic Page, Flat Color, up to 4 panels - $100.00 USD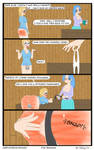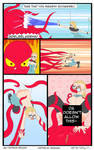 (these can take a little while; the Comic Page reward on my patreon is finished within the month)
* Comic Page, full color with shading, up to 4 panels - $120.00 USD
(no examples yet)
Each commission comes with up to two characters. For each character after two, it will cost an additional $5.00. This does not apply to comic page commissions.
I am able to expedite a commission for an additional cost of $5.00, which means your commission can jump to the front of the line (if I am already working on one and nearly done with it, I'll finish that one first and then do the expedited one next, to completion). Sometimes I can't expedite a commission because of issues in personal life, or if the next one in line has been waiting a long time.
So send me a note if you're interested!
My icon and ID were drawn by the lovely and talented

Favourite Visual Artist
My Princess, Pastel
Favourite TV Shows
Youtube
Favourite Bands / Musical Artists
Nobuo Uematsu, Han Zimmer
Favourite Books
the one I keep my drink on.
Favourite Games
Oh boy this could take a while. Um... NINTENDO. Also some PC games like portal. 'n stuff. yeah.
Favourite Gaming Platform
DONT ASK ME TO CHOOSE AMONG MY CHILDREN!
Tools of the Trade
I use a pen tablet.
Other Interests
Lets save that for pillow talk, baby.