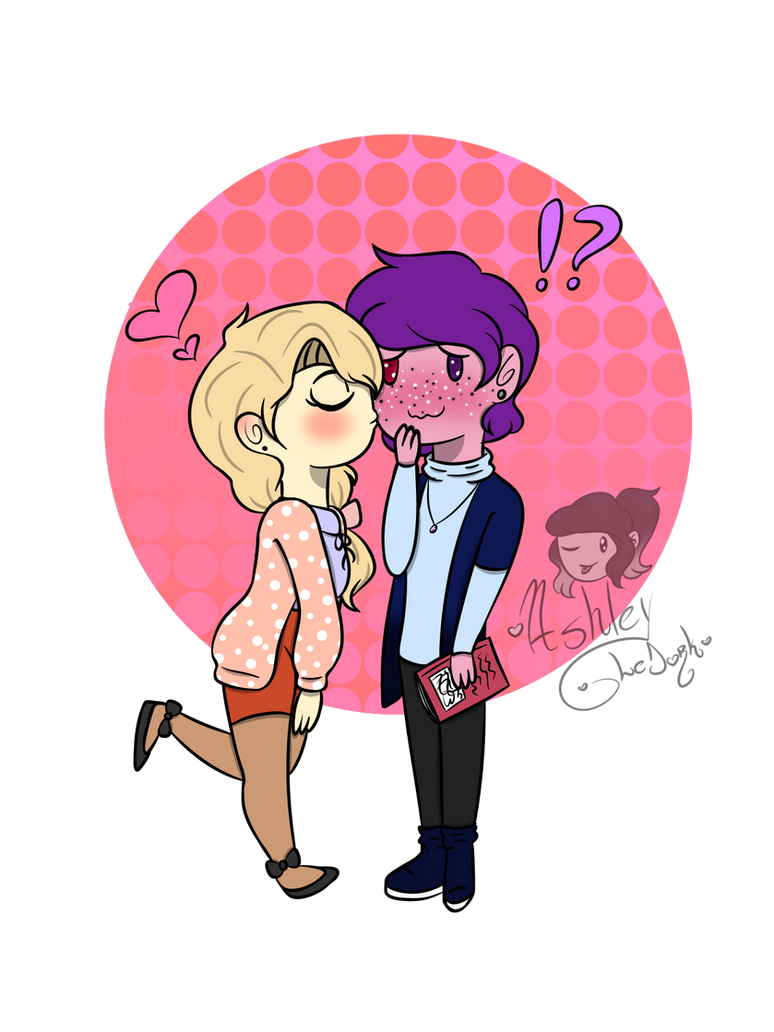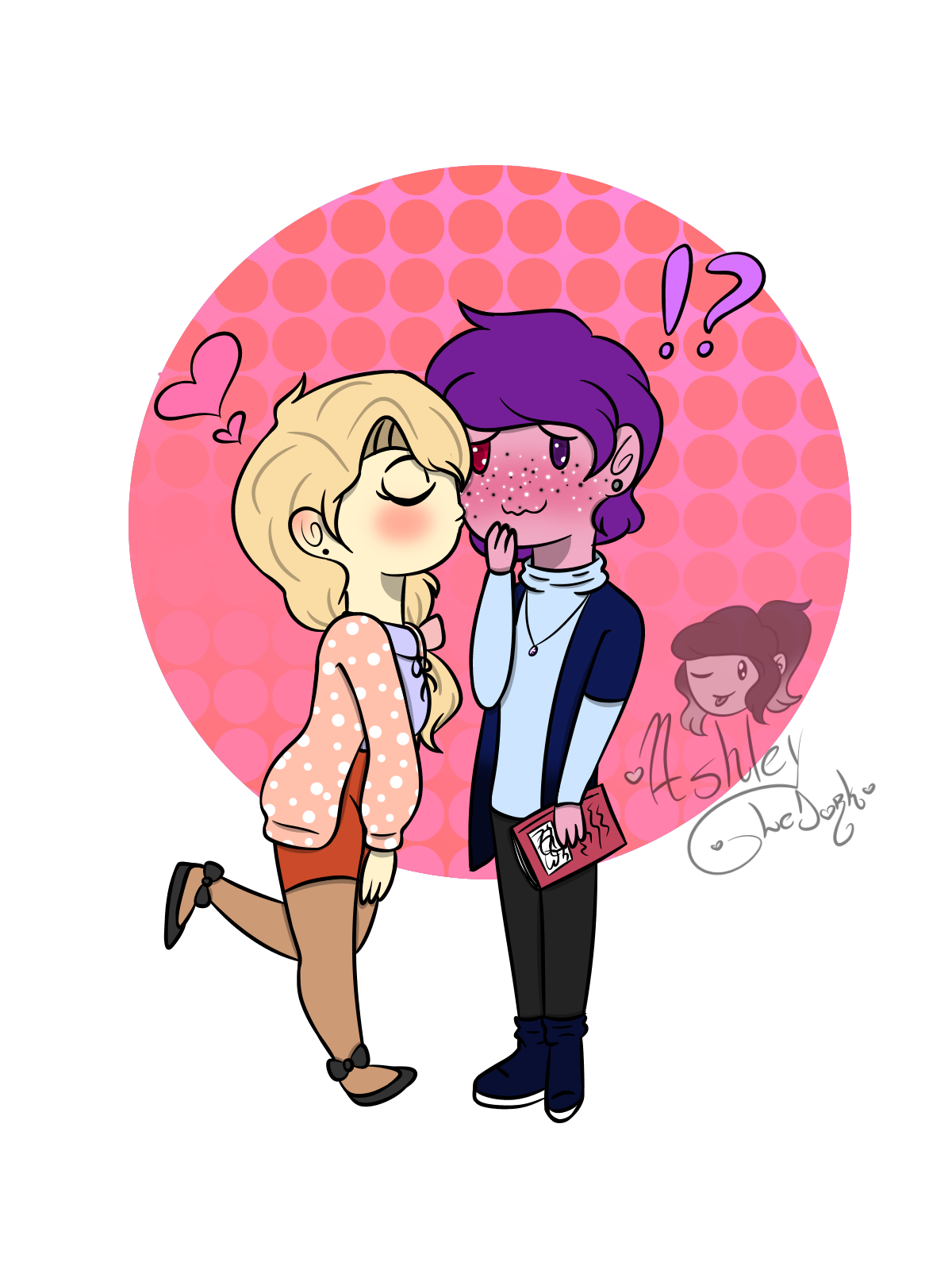 Lol, I might be dying from pain and babysitting my butt off but I am comittcom to finishing all these sketches I had prepared! So boom another couple.
Cute gal, Annie belongs to
InkedJinx
Shy boi, Gale belongs to me.

Reply
AH THE BBYSSS <E LOOK AT EM BEING ALL CTE AND SHIIIIT ;V;
I LOVE THEM AND I LOVE THIS , THANK FOR DOODLING THEM HNNG <3
giv me the feels
Reply

Cute work I love how it looks!

Reply