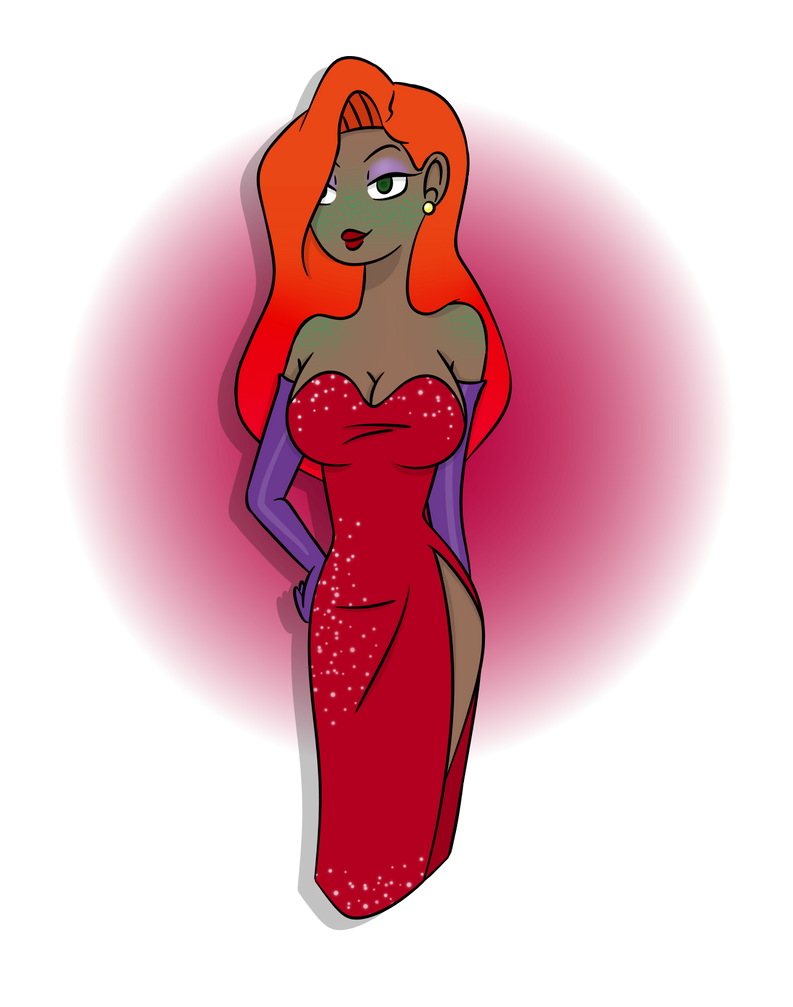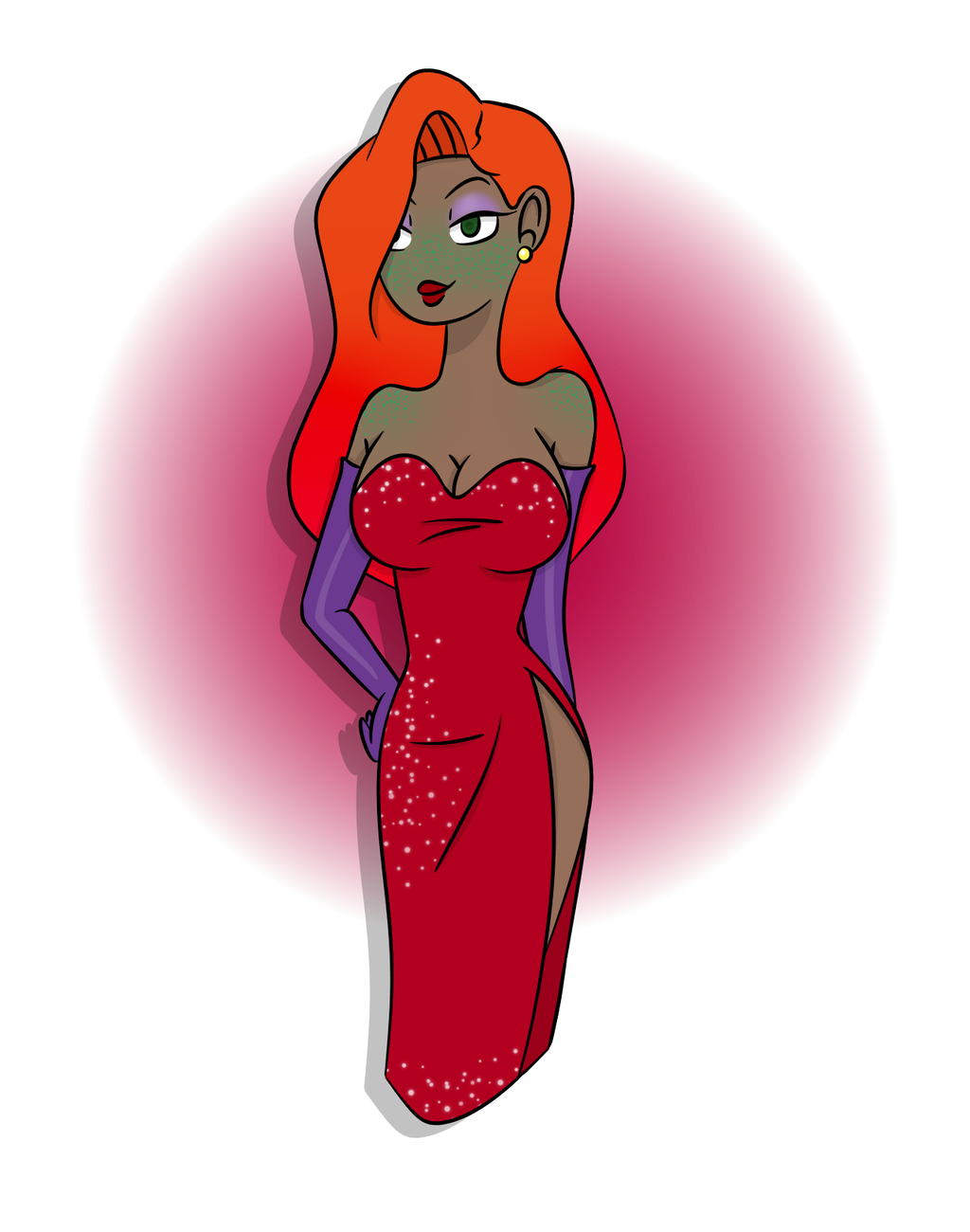 Watch
Second oc in their Halloween costume and that would be ma boi Ricky!!

Clearly he had to go as Jessica Rabbit because it's only appropriate seeing he is into drag and loves being a drag queen so xD He threw on some good padding on the hips, got himself some big old boobers and got a wig he styled and trimmed himself before doing his makeup~

Boom ya got yourselves a Jessica rabbit, and me still testing out the cell shading shiz xD

He sure is rocking that dress!
Reply

Reply

WHY DON'T YOU DO RIIIIIIIIGGGGGGHHHHHHHHTTTTTTTT

Now I understand why that line was "You let other men made a fool of you" because......... Big Mood right now........... Ky is so McStressed(TM) why is his boo so hot--
Reply

LMAO--

I'm glad you and My seem to be all over Ricky xD I'm sure as a clown y'all would still find him hot lol, But what can he say?? He has the looks to pull anything off.
Reply

Listen I think it's a given that Ky and I would be all up for literally anything Ricky puts on him. He's just THAT versatile (in more ways than one IF YOU CATCH MY DRIFT)
Oh he does have the looks to pull anything off.......... Namely Ky's clothes but we don't talk about that
Reply

L M A O-- I CAN'T WITH YOU XDD You are too much beb.
And don't out my son like this-- your fault Ky is so dang cute and irresistible!
Reply