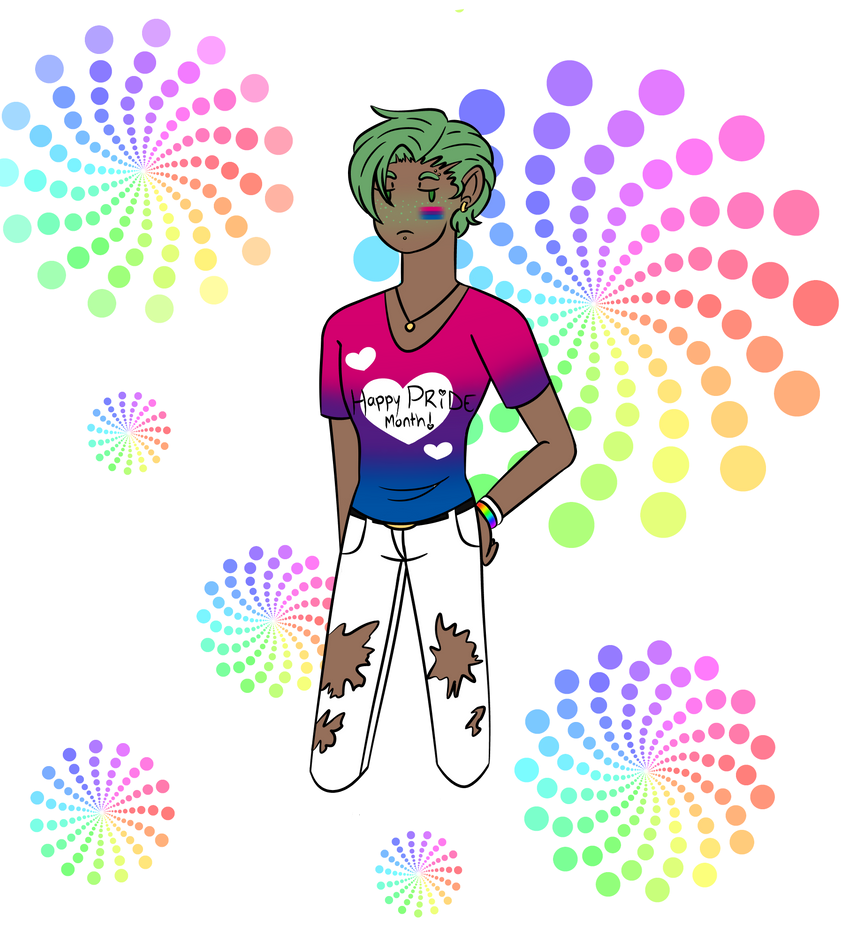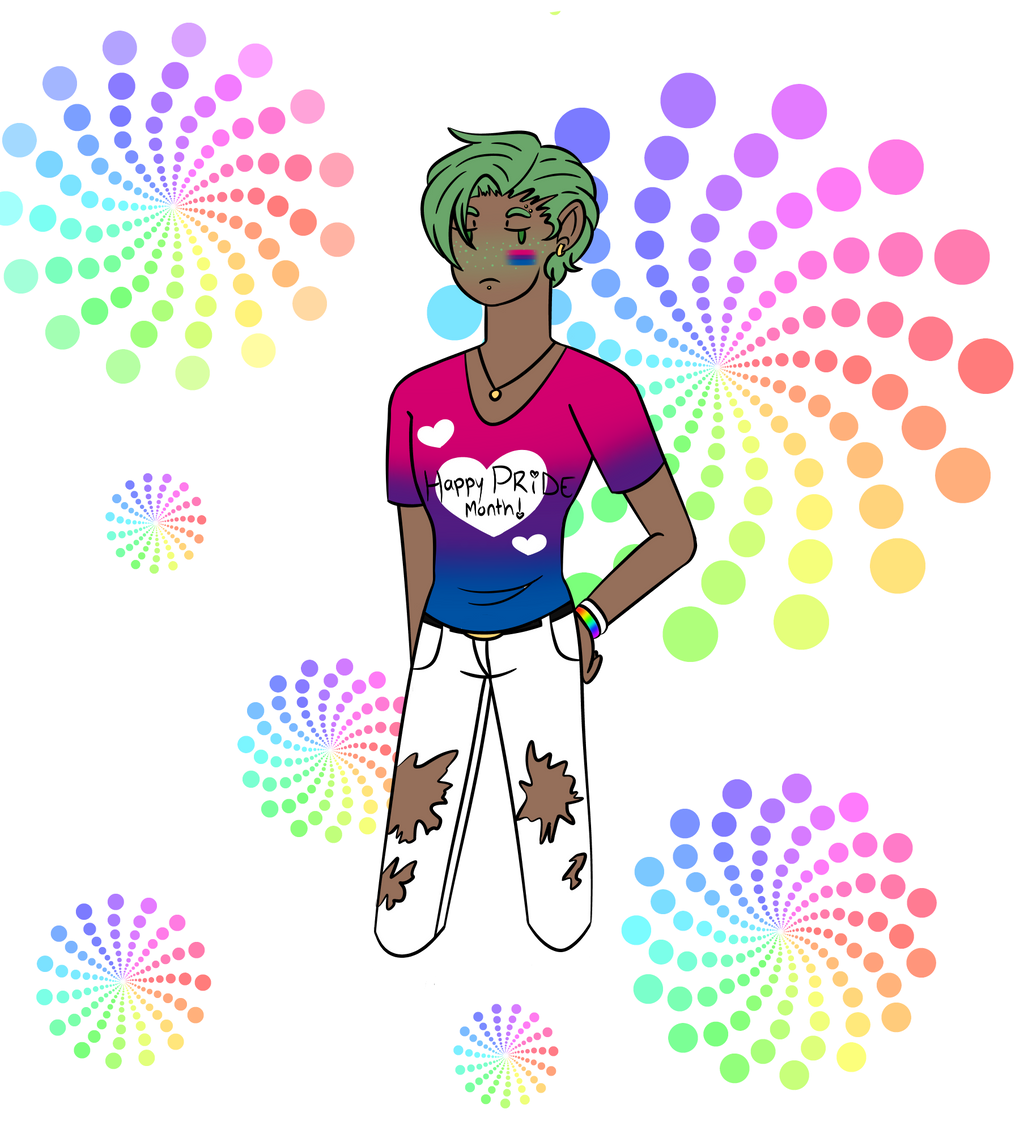 Watch
Happy Pride Month Bitches!!
Gonna celebrate it with a random not so well thought out picture of my ass of a son Josh!

As y'all can see I'm not dead xD I've just been less active in the creation department because I've been having a bit of trouble with anatomy and motivation!

BUT I'M BACK (Kinda) AND HOPE TO GET MORE ART AND SHET DONE!

Reply

AAAAAAAYYYYY IT'S THE NOT-SO-TOKEN-ANYMORE SON!!!!!! I love him and his buttface and his Dorito-bod so fucking much hnnnggghhh--
Reply

Lol-- loving the new title xD
But thank you! Glad you still love his chip looking ass!
Reply

"Still"???? Oh honey I never stopped loving his ass even when I want to throw hands at canon!him ever so often--
Reply