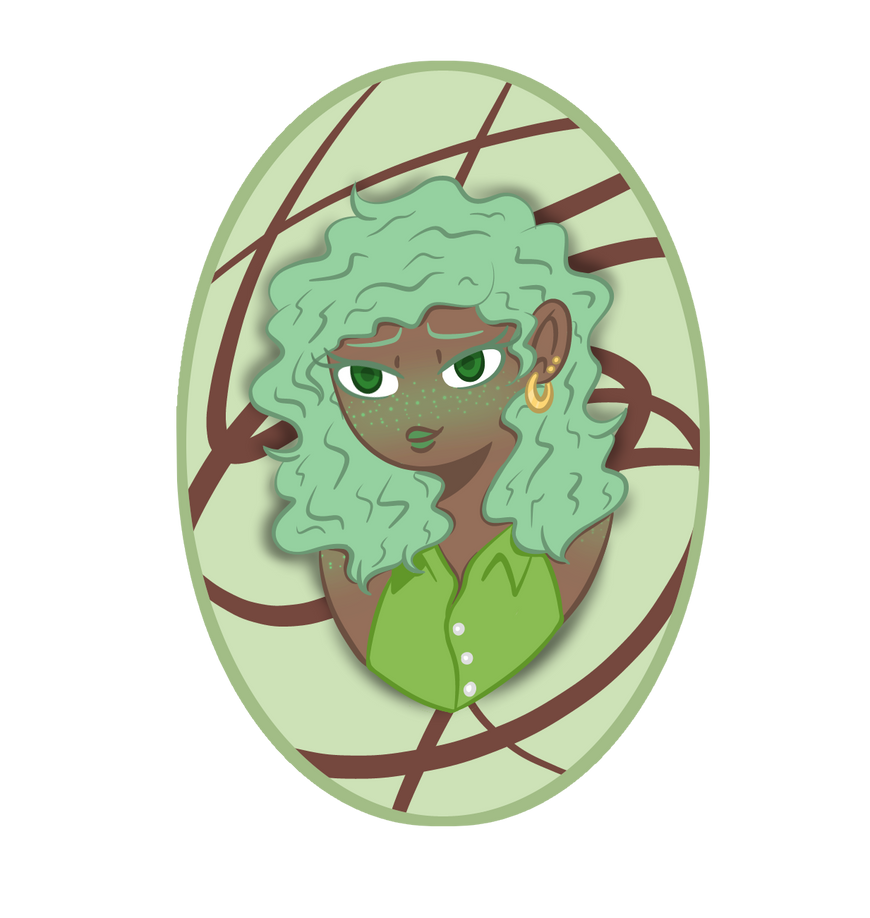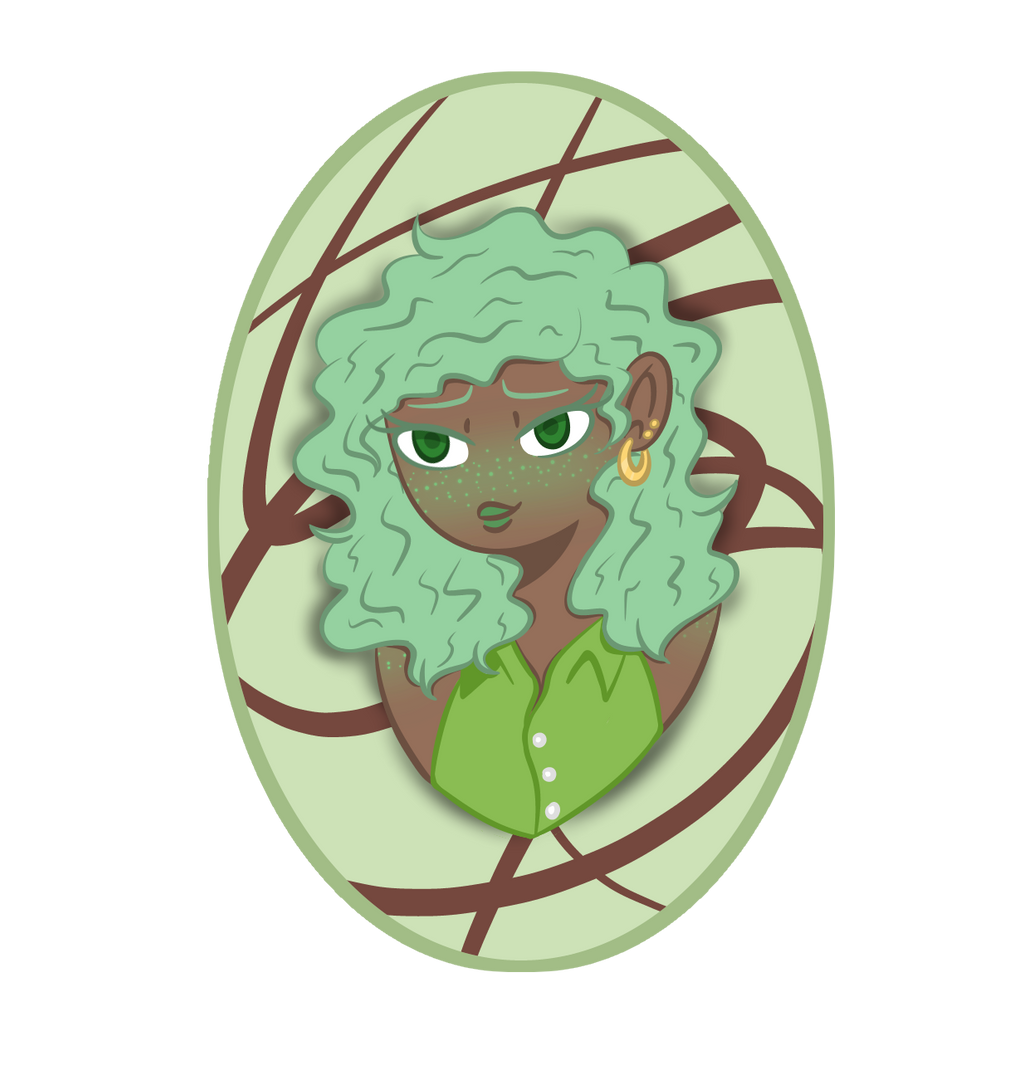 Watch
Yup I did a midnight doodle and my weird brain wanted to try something different so here we go xD
I actually really like how it turn out tbh not gonna lie~ Now I need to focus on revamps. //Jumps into trashcan

this is adorable, i like the style this came out in
Reply

BABY U R MY ANGEEEEEEEEELLLLLLLLLL

Oh goooossshhhhhh I love how Maddie looks in this she's so damn cute MY HEART. FUCCQUE
Reply

.... I just imagine Dio singing that in the shower and then Maddie walks in and he does the most girly scream ever xD

LMAO-- same tho?? Slowly mastering that poofy locks of hers xD and lmao-- why not try something new along the way am I right?? //Paps your heart//
Ur heartu is fine~
Reply

Bold of you to assume that's not canon

AND YOU'RE DOING SUCH A GOOD JOB WITH THAT I AM???? SO PROUD????
Reply

I know, now we need to talk about it-- //throws you into chat

THANK YOU MAMA, BE ALL THE PROUD.... on second thought don't xD I might disappoint soon enough.
Reply

Reply