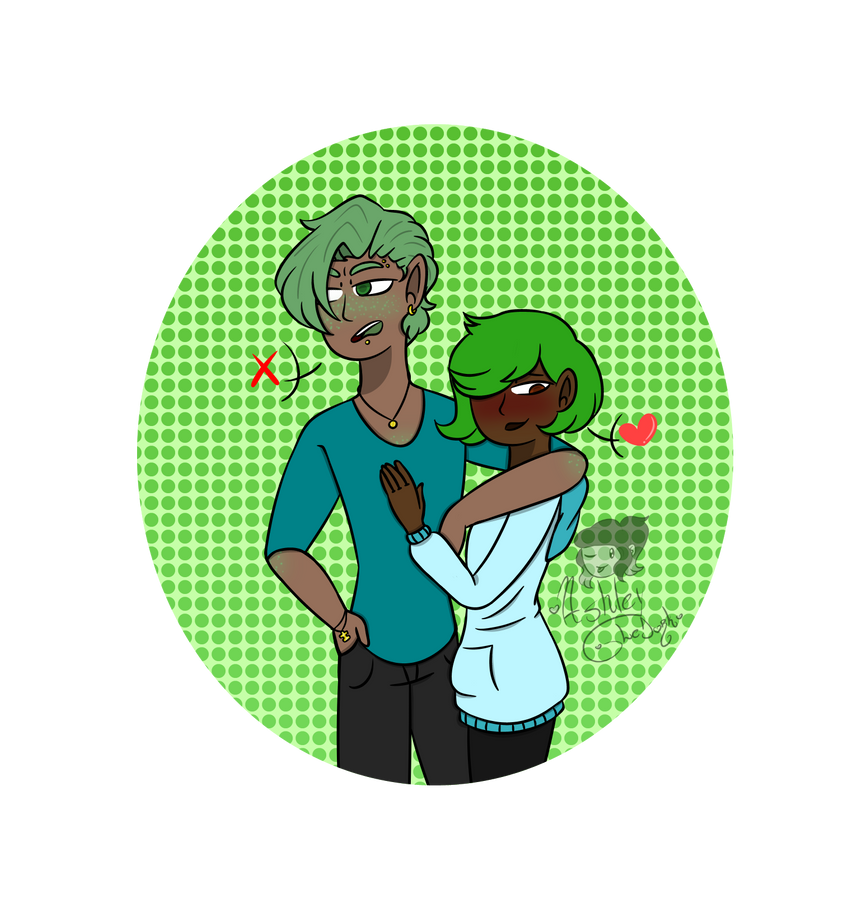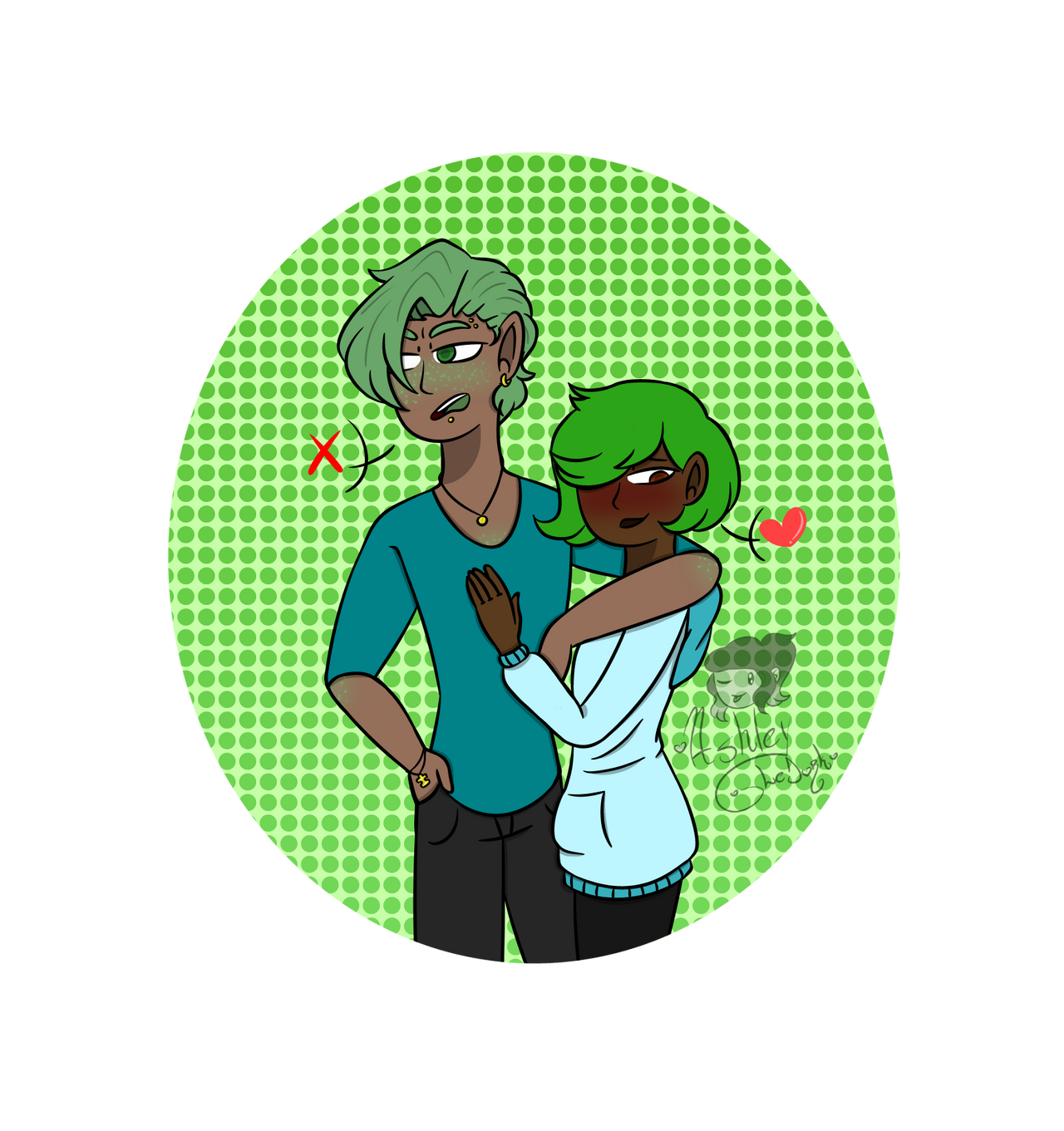 When Bae takes you in a nice little walk xD being all romantic giving you his Blue Hoodie and all that romantic things but some asshole decided to flirt with you and piss off your short tempered boyfriend so your kinda emberassed but you also just love how he immediately tell others to back off-- romantic right? XD
Lol I love rhese two dorks xD I could have done Jonesie and Josh more justice but I think it came out pretty cute none the less!
Jonesie belongs to my dear
Hanppy
And the grumpy ass aka Josh belongs to me xD

Reply

They look cute I love them!

Reply

Reply

Oh my god x'D

Asdfghjkl-- I did not intend to!!
Or did I ;'3

AND THANK YOU-- BECAUSE I LOVE YOU BINCH, I'll never stop loving you... Bunch
//Puts flowers on your grave and goes to jail for mur-dur//

YOU'RE VERY WELCOME BINCH--
LMAO-- AMD YOU'RE WELCOME FOR THAT TOO
Reply