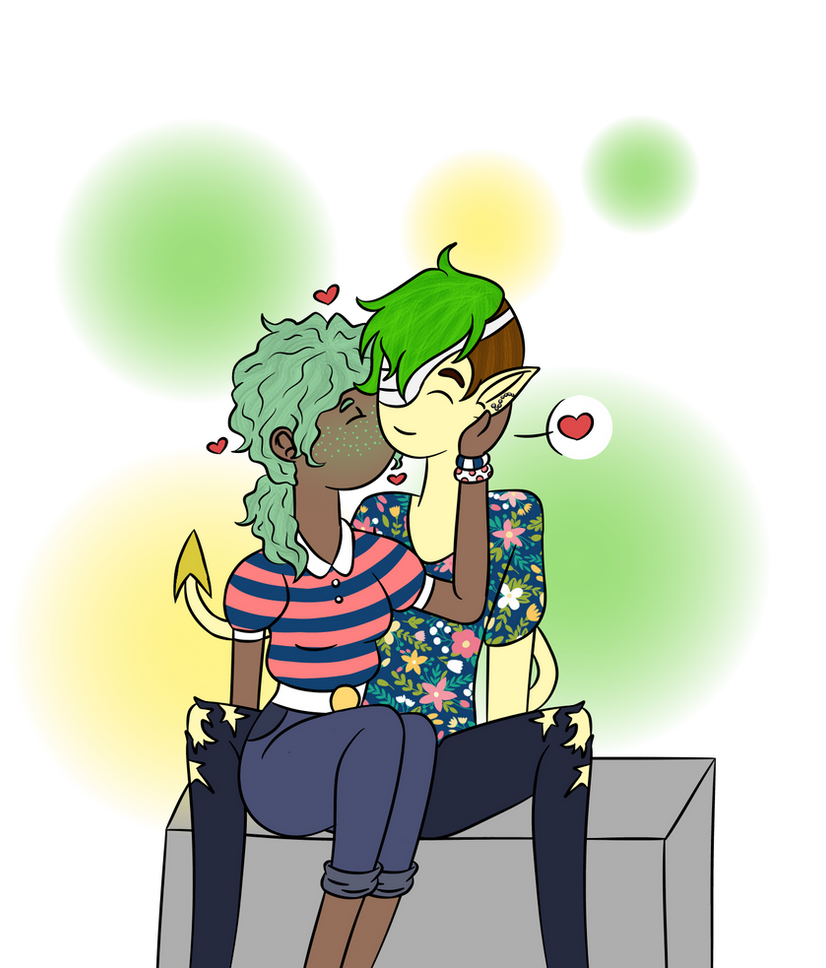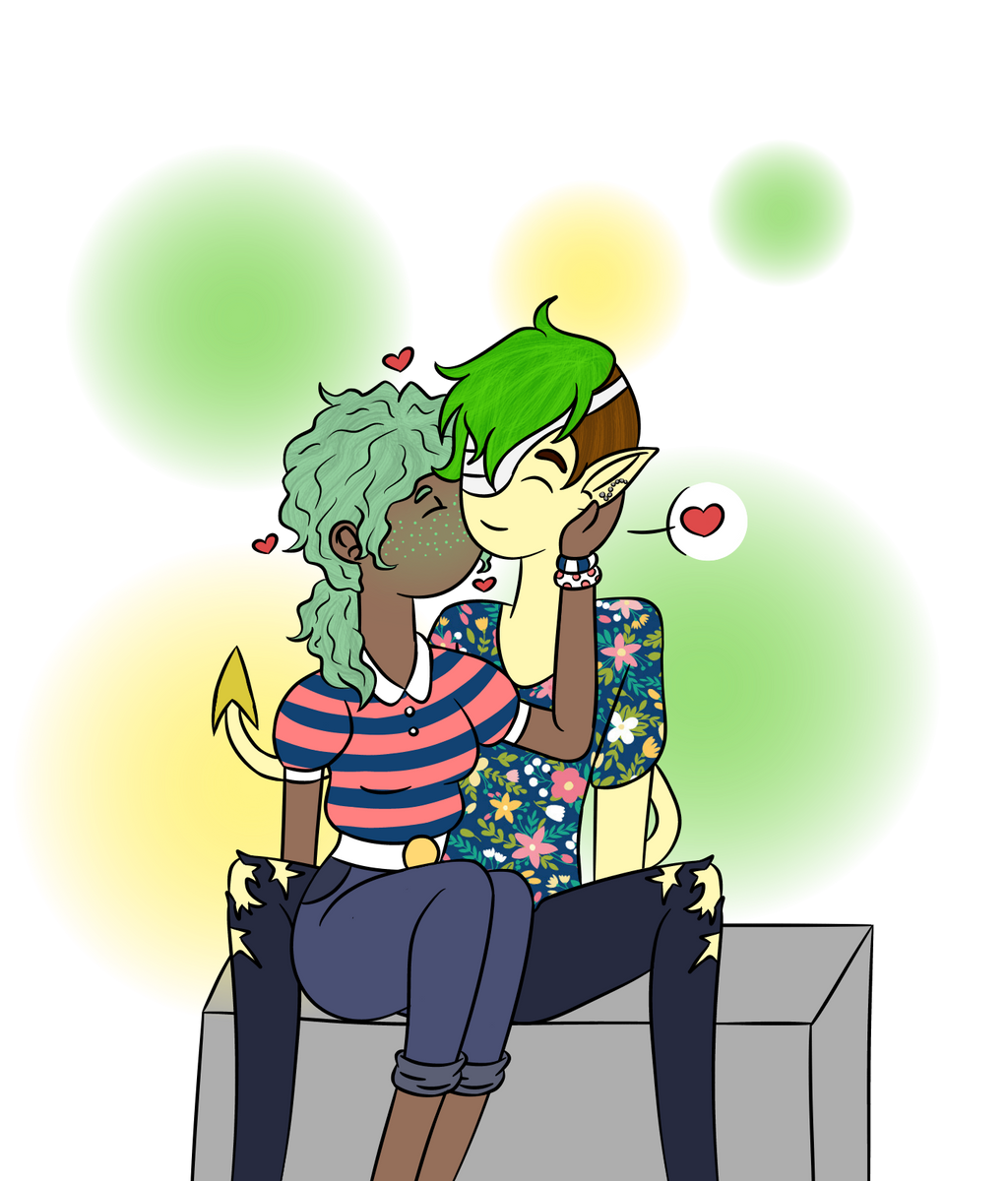 Lol when you attempt drawing a few of your couples being cute for valentine's Day xD
I rate this as a 6.5/10 and I'm proud of it! So yeah--
HAPPY VALENTINE'S DAY Y'ALL!!
Obviously cute banana boy belongs to
DatOneCCArtist
The dork in strips belongs to me xD this dork right here!

Dawww this is so freaking cuteeee!!

I love how you've done the outfits and the poses; they look great! And so flipping sweet! X3

Reply

UM EXCUSE??? I've said this before and I'll say it again BUT YOU HAVE NO RIGHTS MAKING ME IN LOVE THESE CHILDREN MORE AND MORE. ESPECIALLY WITH YOUR CUTE ART!!!!!!! Ugh TRAGIC
Thank you thank you thank you thank you THANK YOU for this I love it forever--
Reply

I THINK I HAVE ALL THE RIGHT, IT SAYS SO IN OUR VERY REAL DOCUMENTS OKAY-- SO YEAH DEAL WITH IT BEB.
Lol, your welcome beb xD I told you I'd post it eventually, so yeah here it is! ..... We both probably know what's next.
Reply

Reply