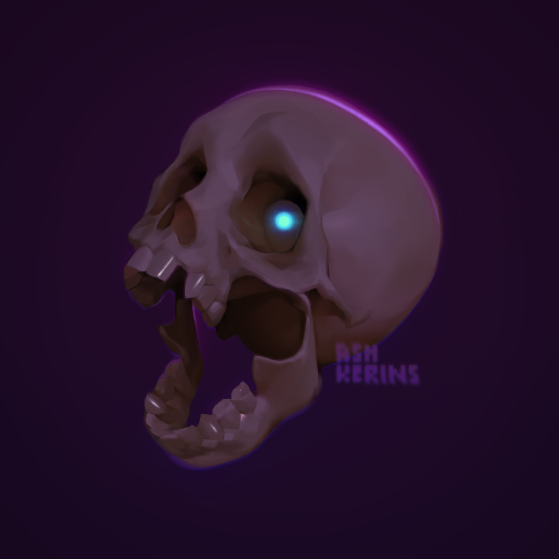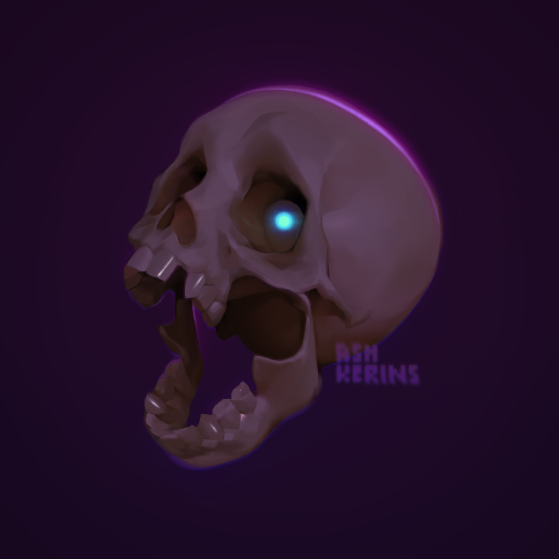 Reply

Great work! The coloring is amazing, the dimensions and lighting are beautifully done~

Reply

Great work. Reminds me of the skeleton from the last unicorn
Reply

This guy reminds me of that laughing skeleton dude in The Last Unicorn.
Anyways this is great!!
Reply

Haha you're the second one to say that! I was reminded of him myself when painting it. It's unintentional but there's a definite resemblance!
Reply

That skeleton must've heard one funny joke
In all seriousness, I can't emphasize enough how much I love your style of rendering.
Reply