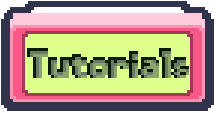 ***EDIT
Thanks to everyone that has entered

I'll announce the winners towards the end of the week


***

Hi guys!
It's contest time




It's a bit different actually, I need some really good ideas from you


Contest Details


I want to get my second tattoo done sometime at the end of April, but I need some help with a design.

It must:


Include a SKULL. NOT sugar skulls, I hate those things, so nothing like this fav.me/d2vqxie


Be related to CHEERLEADING.


Be small enough to fit on an ANKLE.


Be shaded, but not coloured; and not fully solid black.

Entries must:


Be drawn digitally or traditionally.


Be submitted via comment on this journal, or note to me.

You may enter as many times as you'd like



Entries will be put into a journal and will be judged by me, alone



I know there are a lot of rules about it, but it's something that will be permanently on my skin, it's gotta be good.




Prizes


Three month subscription.


Free plush of your choice.


Massive journal feature.


Llama badge (if I haven't given you one yet).


YOUR design, or a representation of it on my skin (if I don't chicken out!!)

Donated by other people:


Free MLP or Chibi drawing of your choice - BlueEyesNeko


Free sketch - WarriorRedwaller


Free full-colour drawing of any animalistic character - The-Kayfox


Free sketch - Gamtav-4ever




Entries must be in by 11:59pm GMT on May 1st 2012


Entries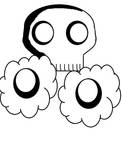 :thumb291236966: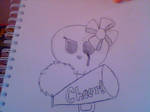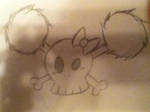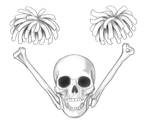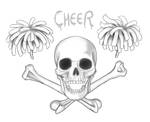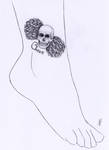 :thumb291329604: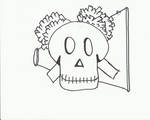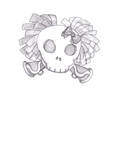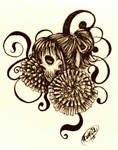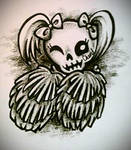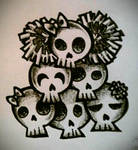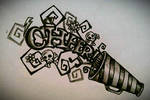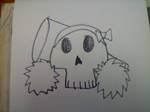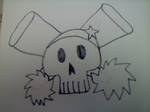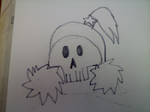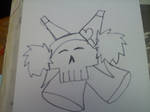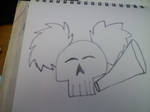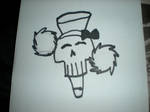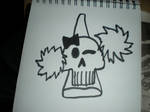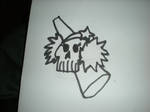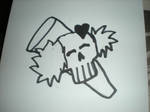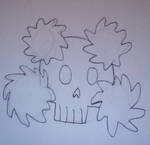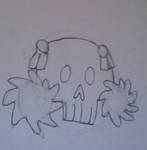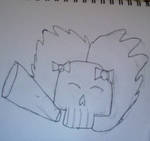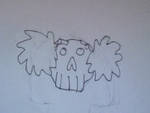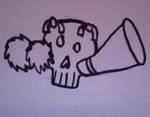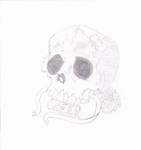 :thumb292796727::thumb292797255::thumb292797761:


:thumb292994213:


:thumb293098920:


:thumb293299572:


:thumb293315246: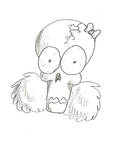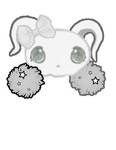 img.photobucket.com/albums/v13…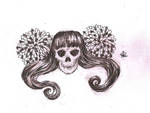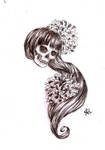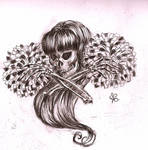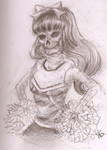 :thumb293853144:


:thumb293869190: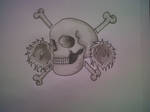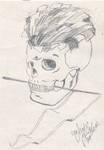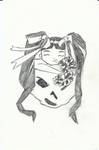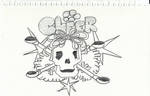 :thumb297716125: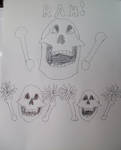 :thumb299681457:


So there you have it! If you have any questions, please do not hesitate to ask me


Ash xx




ADVERTISED IN




Artists I Like To Keep An Eye On