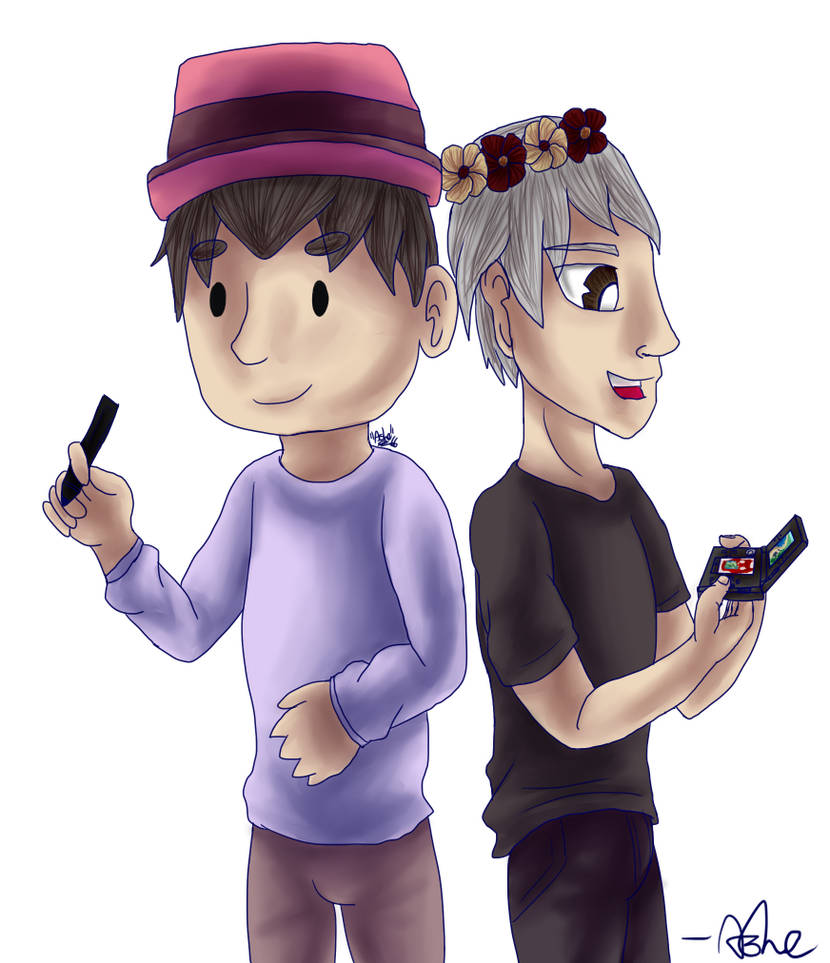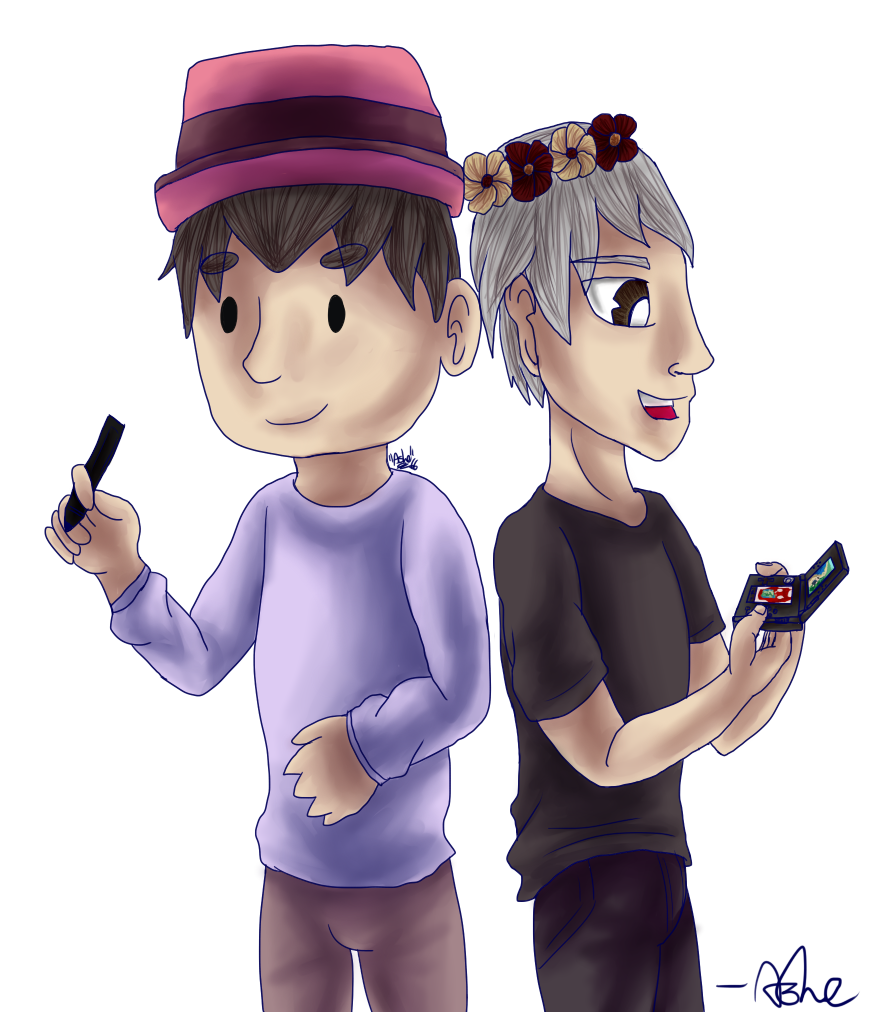 It's my bud

's bday today,
so I drew a little something for him! Happy birthday dude!



Outfits taken from Life of Ry and here --> ry-spirit.deviantart.com/art/W…
B)

Omg so cute!!! I love the style and thelines are very nice and consistent, keep it up!! <3 Ry is lucky to get such a pretty gift!
Reply

dawwww thank u so much ashe. u r a good brahhh.
lets meet up again soon!
Reply