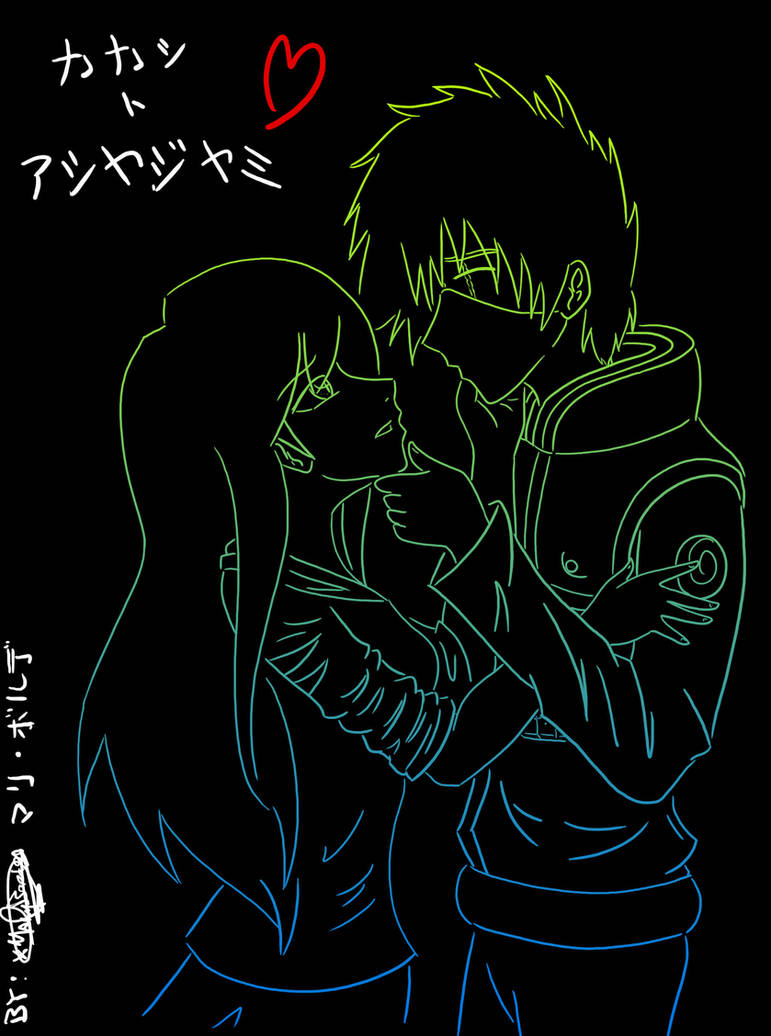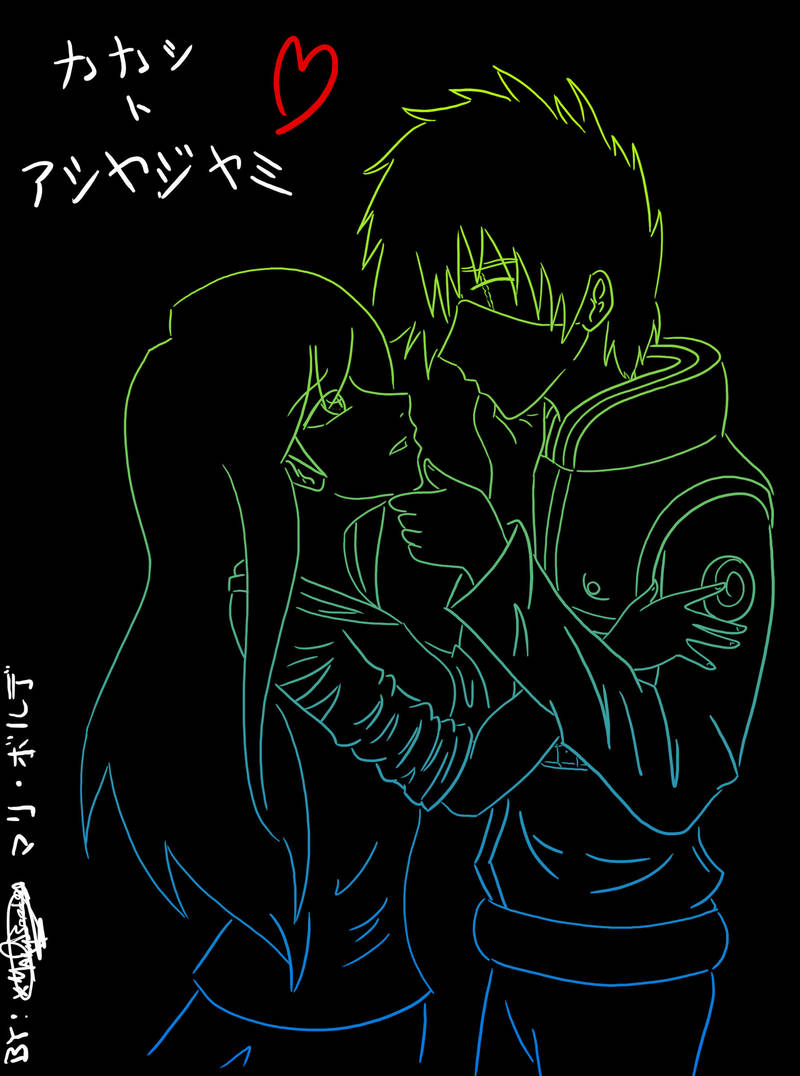 Watch
KYAH!!! I LOVE IT!!!



Okaaaay xD!! I finished the lineart with the eraser u_u... oh crap, I miss my pen's tip a lot T___T... I'll buy a new one soon... I think @___@...
Anyway I love this thing x3!!! I was doing randomness with the lineart and then this appeared xDDD... KEWL!!!!! LOVE IT!!!

Oh and this is while I finish the colored version x3!!
I'm not feeling any longer sad about Kakashi's death in the manga x3!!! I'm even somewhat happy that he'll see his friends again *-*!!!
YEAY!!!! *runs through the prairie*
Kakashi (c) Masashi Kishimoto
Ashayami (c) ME WUAHHAHAHA!!!!

DOWNLOAD FOR FULLSIZED IMAGE!!!!

!!!!


Aww!

Lovely!
Reply

Me gusta, es como cuando pintábamos con colores y luego encima con cera negra, luego con un punzón dibujábamos quitando la cera y quedaban los colores de abajo.

Bueno, es una rayada mía, el caso es que me gusta !!
Reply

Me gusta el efecto de degradado sobre fondo negro... Resaltan mucho

Reply