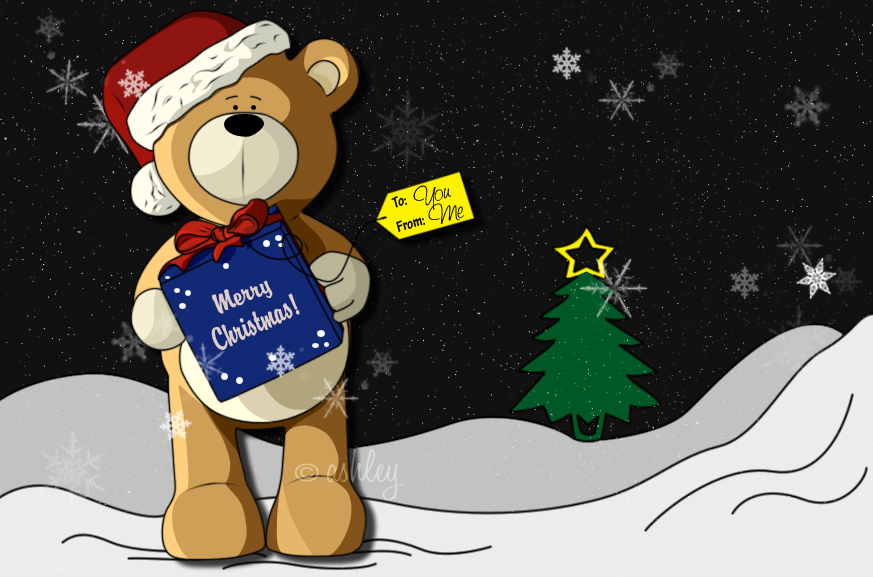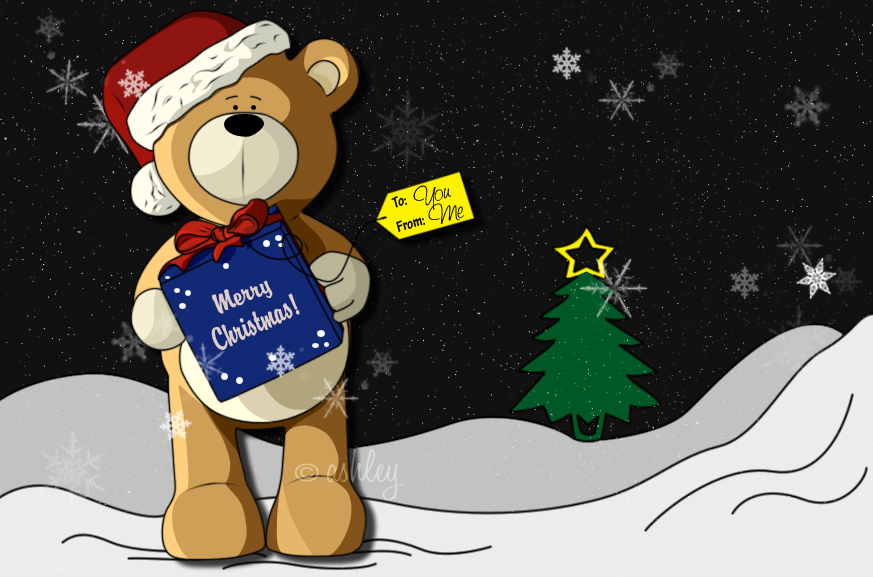 Watch
just a quick little something i did today for christmas and the holidays or whatever.

hope yall like it!
-made in ps cs3 extend3ed; all pen tool (except for snowflakes)

Such an entertaining work done..i love to paint in..Thanks for sharing this to all of us..
Reply

An adorable piece. Very creative Thanks for sharing it with us.
Reply


thats so cute and nicely done!
Reply

So cute

Reply

Reply