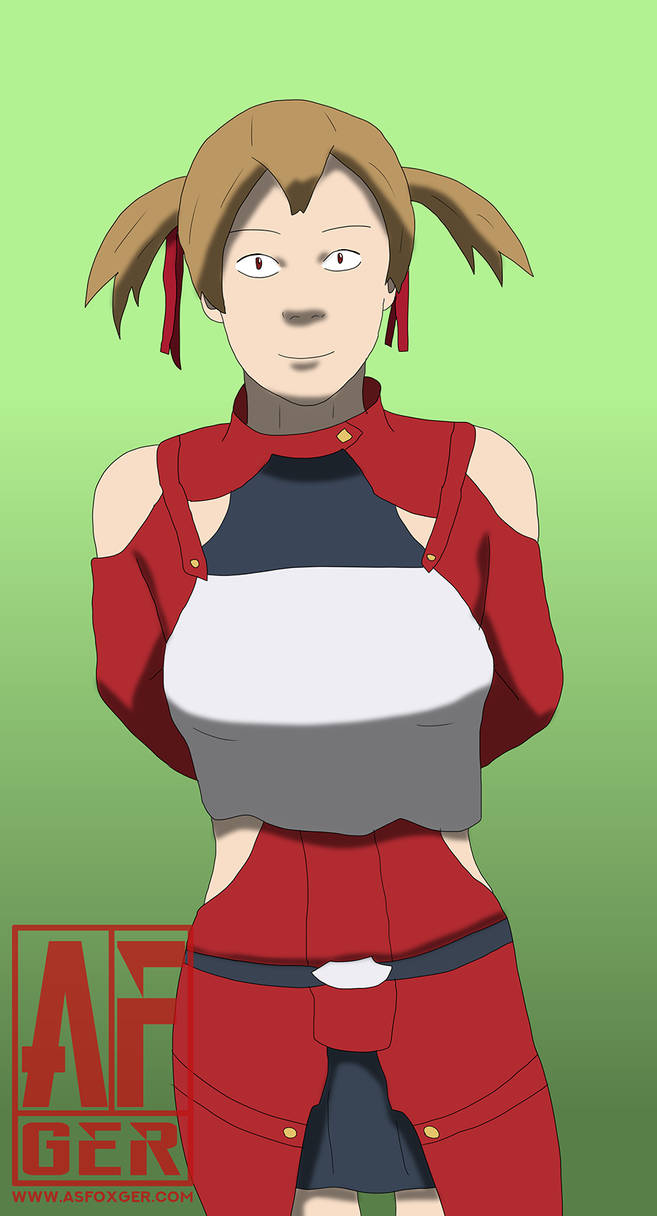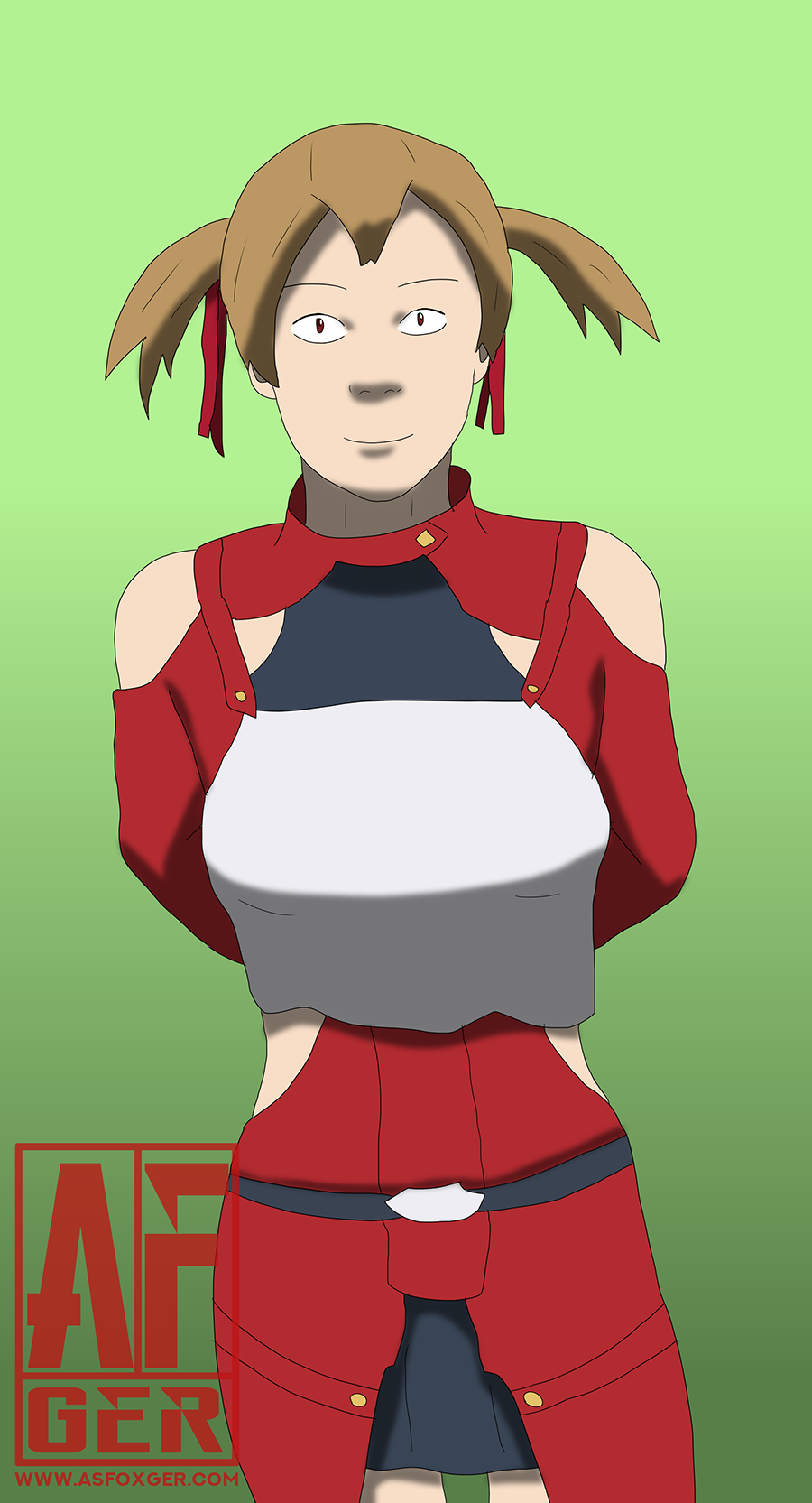 Watch
I've been watching the Sword Art Online anime recently.

Silica so far is my favorite character, even if she appeared in Episode 4 only so far.

I think this is one of your nicest pics yet. Well proportioned, shading looks good and it's a neat pose.
Reply

Thanks, mate! It took me some time to capture the character's clothing in particular.

Have you seen Sword Art Online by any chance?
Reply

Heck, yeah! I've watched all of season 1 in English as well as the subbed season 2 on Netflix. I hear there's a third season on the way this fall and I aim to see this new arc too.

How far along are you in the series?
Reply

I just finished the 1st season.

It's fucking amazing with lots of unexpected moments, from the beginning to the end! Also many of the girls of SAO are cute, and that beautiful soundtrack by Yuki Kajiura (my favorite composer since Madoka Magica) makes it almost perfect!

My only complain is a specific arc that lasts two episodes, about an investigation for the assassination of one random player, these two episodes were boring as hell, but the rest is good!

I have several favorite scenes, but I think my first one is the fight with the True Final Boss. It's breathtaking.
Reply

My favorite would have to be the fight against Gleam Eyes where Kirito reveals his double-wielding skill. That was another cool fight. I thought the mystery arc was kind of neat for how they explored the in-game mechanics but I understand how it's not for everyone. The second arc in the fairy MMO was okay, but the bad guy gets way too creepy for my tastes.

Crunchyroll is currently hosting season two, both subbed and dubbed and you can watch the episodes even without a premium account. It's a great time to catch up with the adventures after the ALO arc!
Reply