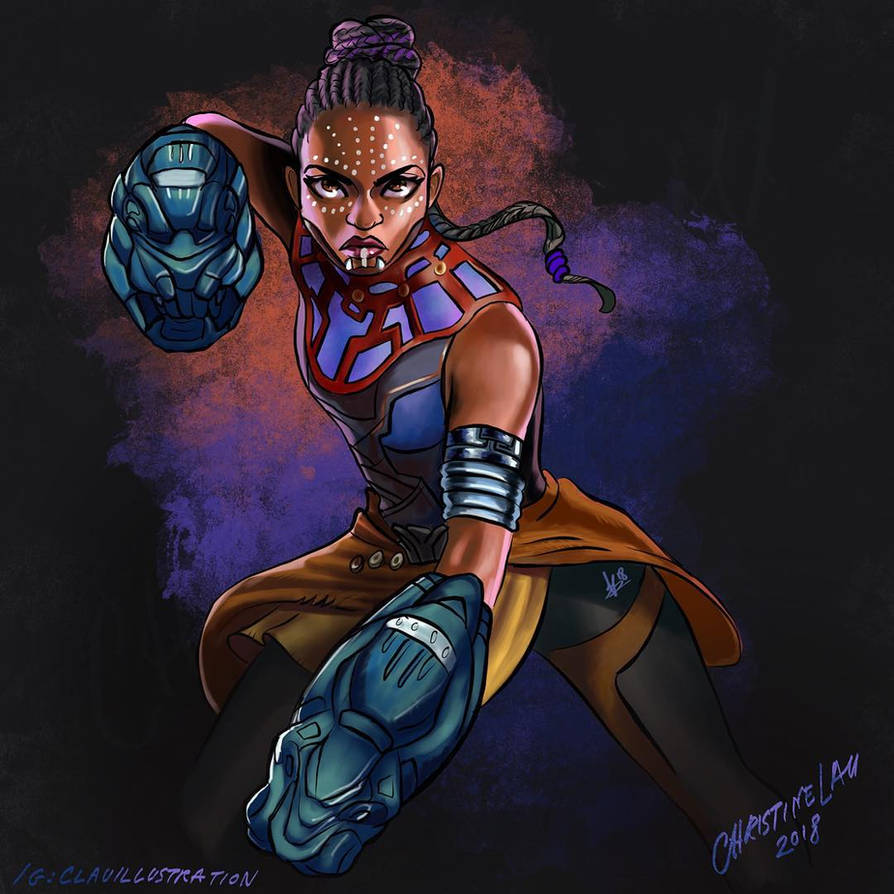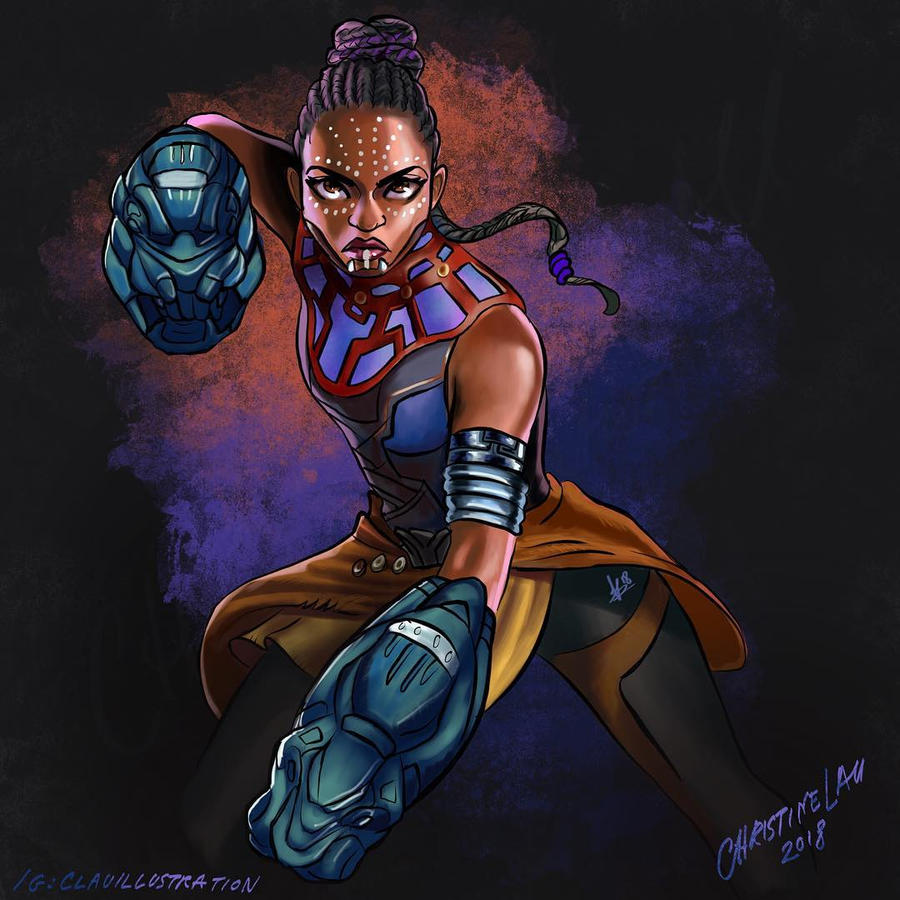 Watch

Reply

Need to see this movie T_T
Reply

Reply

She is lovely here, great job with this.

Reply

No problem, really.

Hey, I was wondering...umm, do you do requests, or even commissions? You see, I am desperate to have a pic done of my old Sailor Moon characters Sailor Sirius and Sailor Polaris excitedly meeting Black Panther/T'Challa and his sister, Princess Shuri. With it being Black History month in America, I thought it would be fitting that the first Black Sailor Senshi...Sirius and Polaris, meet the first Marvel Black superhero, Black Panther. Is there anyway we can talk about this and make arrangements? Please, please let me know. This means a lot to me....really a lot.
Reply

Hi there,
I'm flattered to know you'd want me to produce art for your special characters.
Unfortunately I just don't have the time to take on commissions as I work full time and only have a little to produce my own artwork. There are many artists out there who i'm sure would be able to help. I'd even recommend visiting groups on Deviantart like
theblack-panther.deviantart.co…
or perhaps
marvel-theavengers.deviantart.…
.
Thank you for understanding and good luck

Reply

Hi, can I have your permission to post this on my tumblr?
I will credit you and there will be a link to this page.
Reply

Hey, i've posted it up on my own tumblr here. You're welcome to reblog it

krislau.tumblr.com/post/170519…
Reply

incredible! this is so badass
Reply