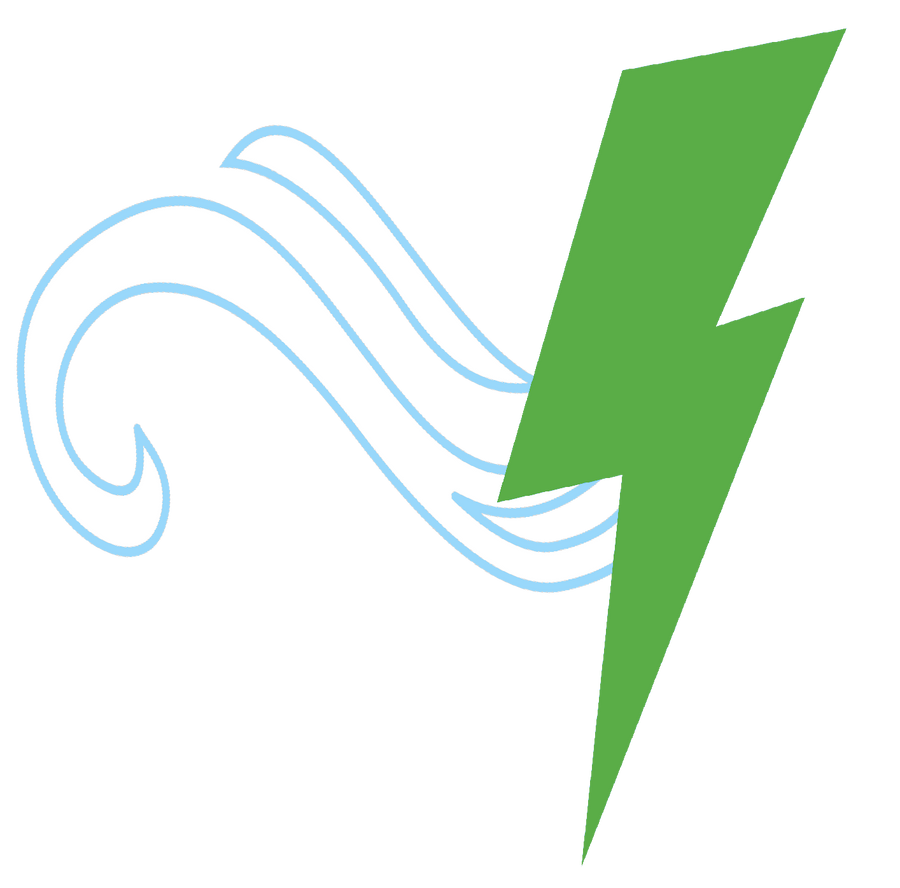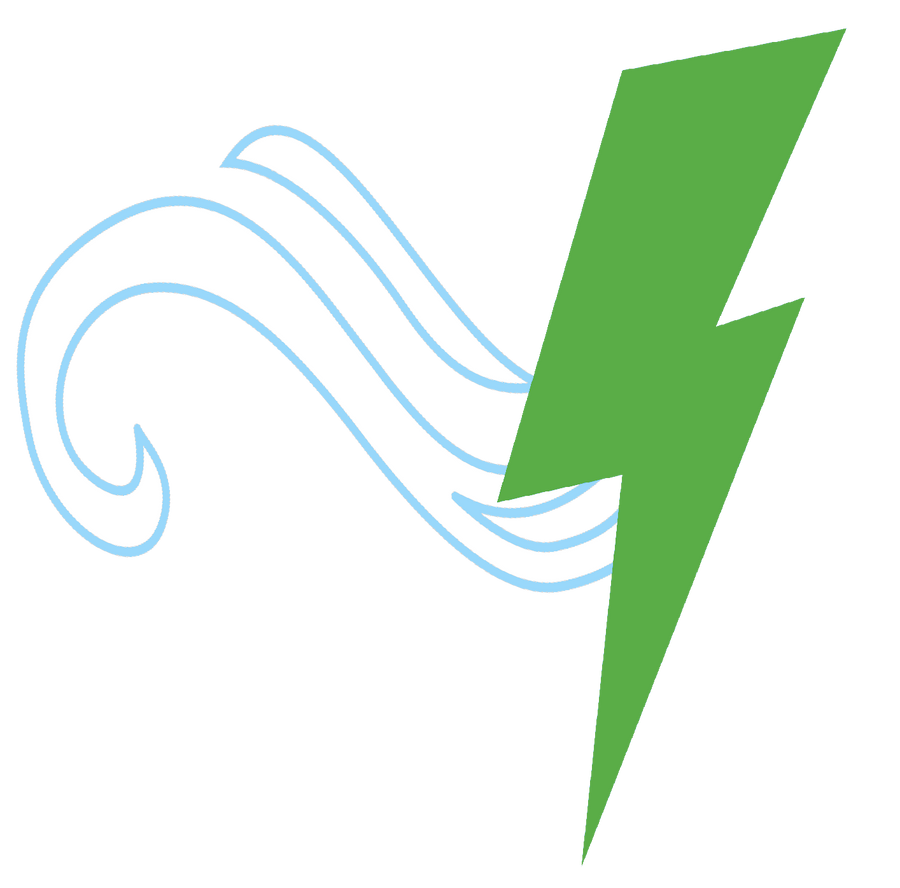 Watch
Guess what her talent is.

im doing something similar k?
Reply

Reply
Do you still do CM commissions? And if so, are they point commissions?
Reply

Uh.... Storm Chasing? Anyways Can I Use Her Cutie Mark For An Adoptable I'm Making?
Reply

Reply

Ok! Thanks!
-----
Reverse The Curse Of smile.dog......
"And Then I Said Oatmeal Are You Crazy?"
My Oc's
Raging Winds
Pheonix Fire
(Unmade) Hazey Ditz
(No Pictures) Songbird Notes
(No Pictures) Citrus Breeze
(No Pictures)Volcano Fire
Moonlight Breeze
Eureka Breeze
(Unmade Adoptable) Misty May
(No Pictures) Anna Bay
(Unmade) Oceana Bays
(No Pictures) Blue Bells
(Unmade) Smile.pony
---
"Fear Is Just What The Doctor Ordered!" -Pheonix Fire
Reverse The Curse Of Smile.pony.....
Reply