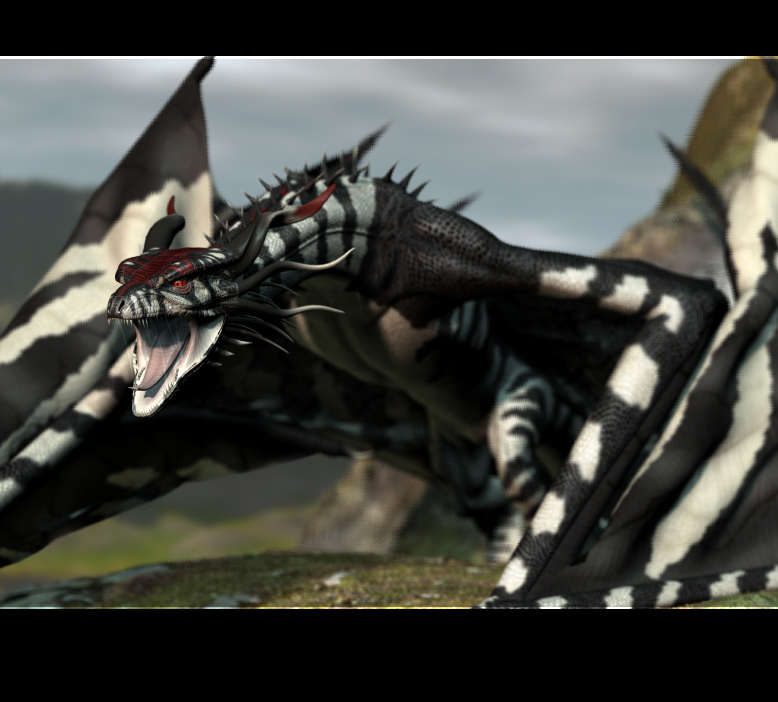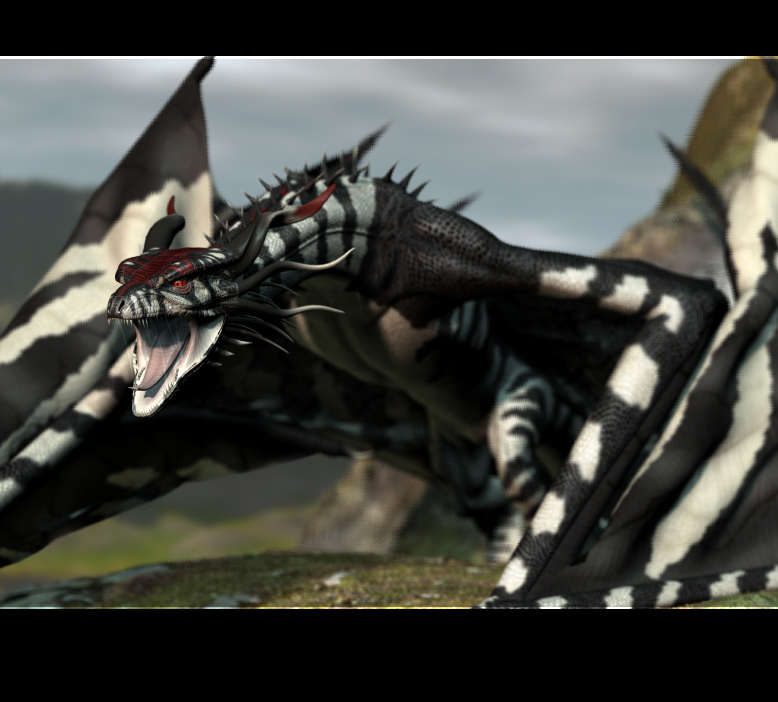 Watch
Someone was asking what the copperhead campestergum was reacting to...
[link]
It's THIS guy.
Swiddy's Skywyrm... I always liked the striking black and white original pattern, and thought it would look nice with the new bump map, so I combined the two.

I wanted to show a thumbnail of the copperhead at the top of this comment but I could not because I don't have a premium account.
~Credits~

's Skywyrm --
[link]
Nerd3d Cave Entrance --
[link]