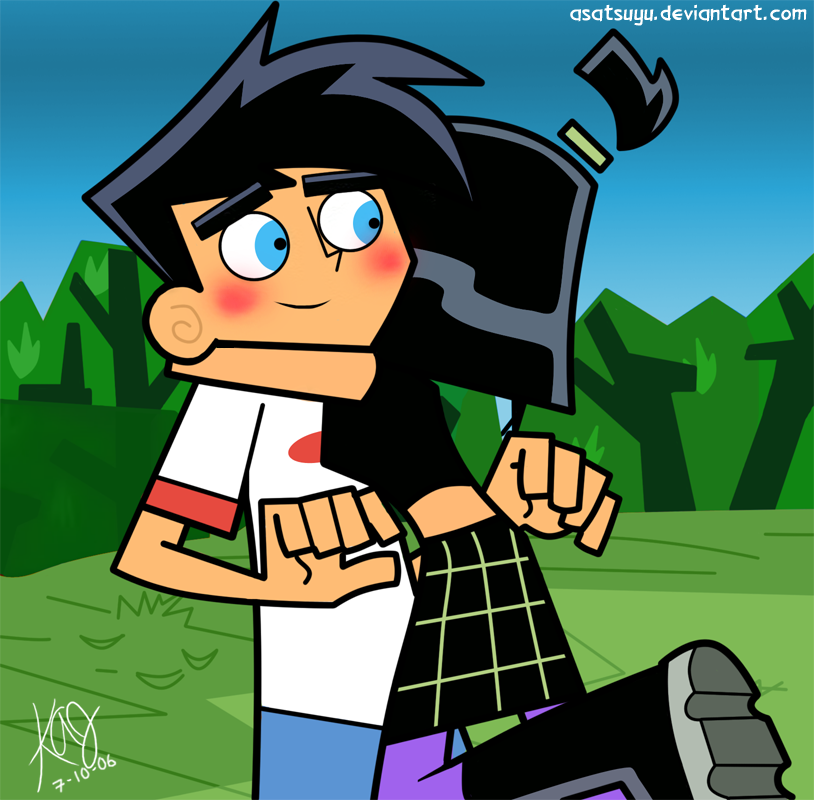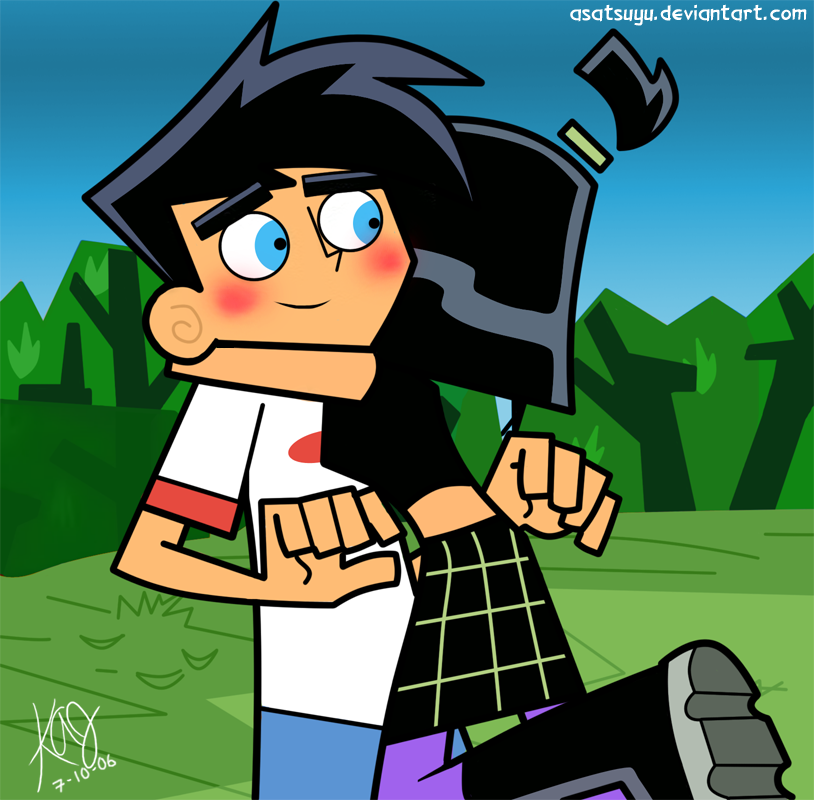 Watch
For lack of a better title x)

Practicing with DP style some more, so I make it a DxS pic, of course.

This is how Sam should greet Danny when he comes back from saving the world


I really cranked up the saturation on this pic, and it may be a little too bright.

Reference pics used from the show, I can't even get Danny's hair close to correct (in DP style) without one.

---
Danny Phantom © Butch Hartman
Art © Me