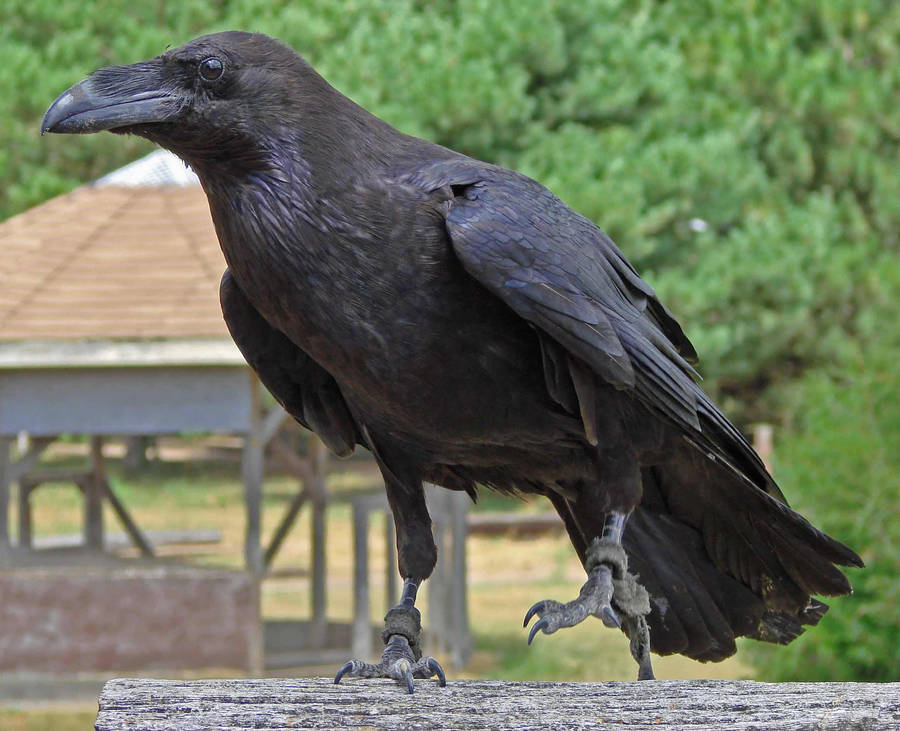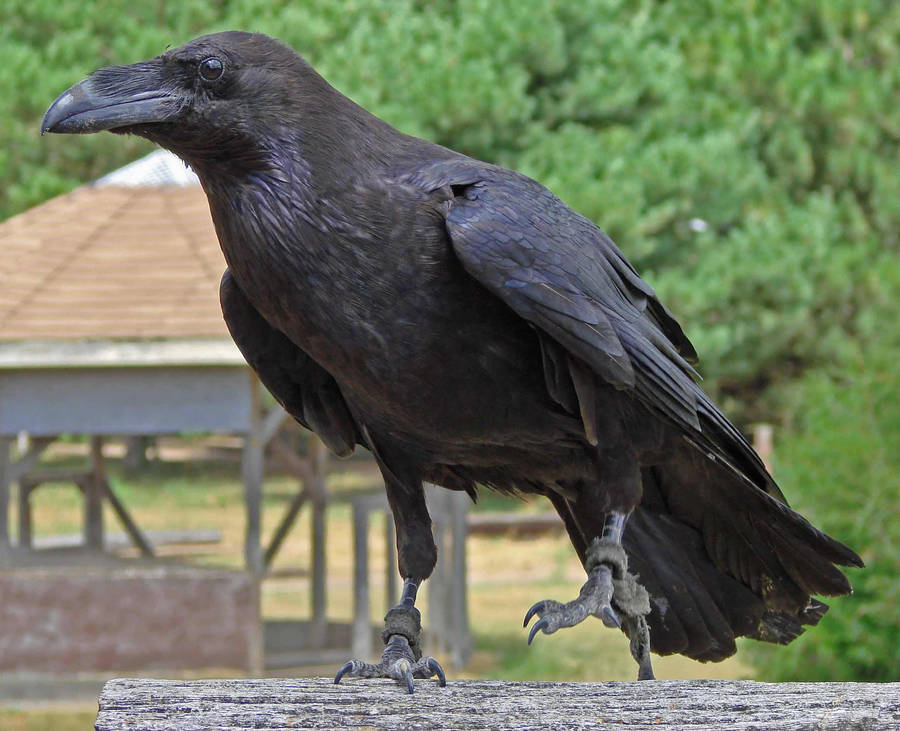 Raven
Once upon a midnight dreary, while I pondered, weak and weary,
Over many a quaint and curious volume of forgotten lore,
While I nodded, nearly napping, suddenly there came a tapping,
As of someone gently rapping, rapping at my chamber door.
" 'Tis some visitor," I muttered, "tapping at my chamber door;
Only this, and nothing more."
OK I see this has become a popular picture all of sudden for what reason I do no know but thanks to all the favs and collections folks.
*edit* tweeked in photo shop a bit and made it a larger size for download. Enjoy
stock rules here
[link]
If you want a uncompressed picture just note me
download is always better as compression kills