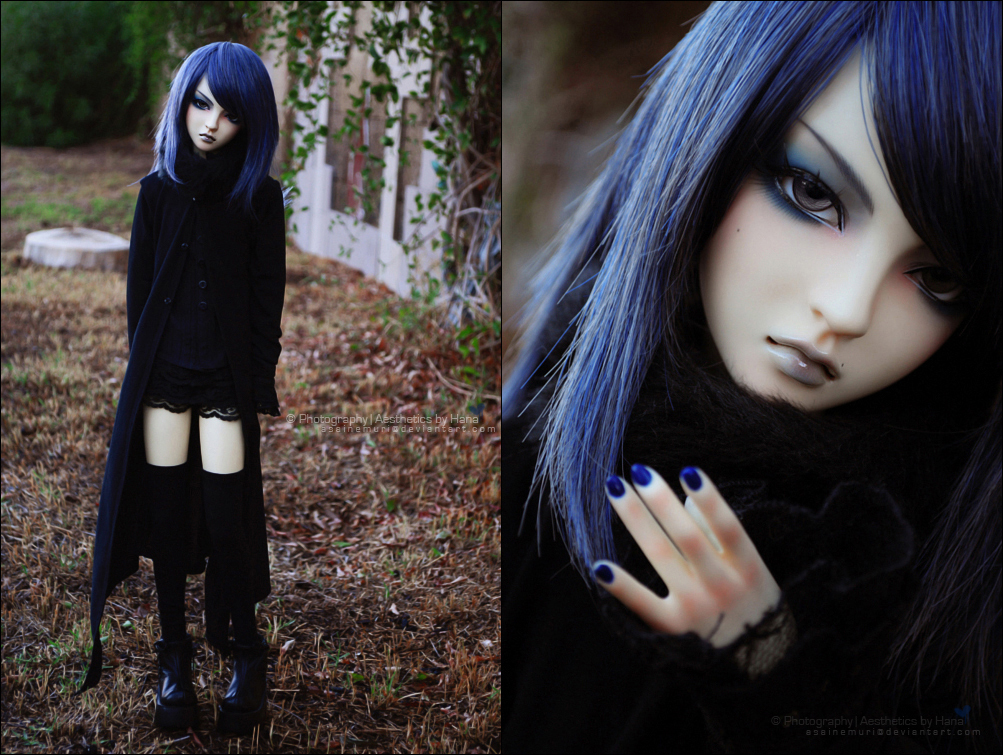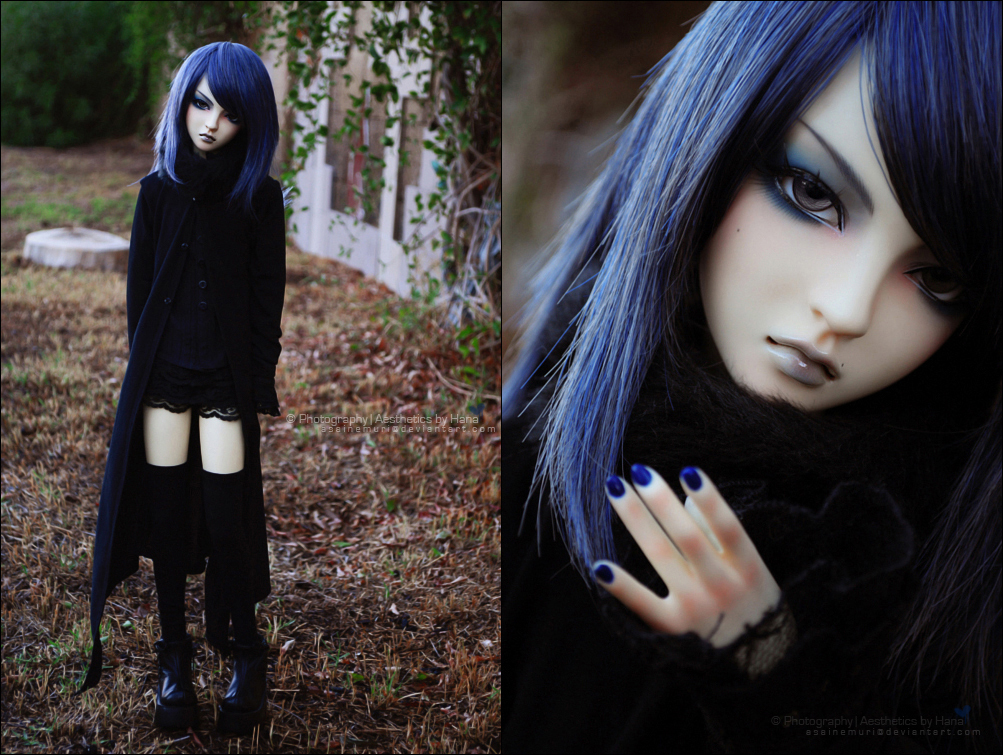 Watch
** Full view, please **
________________________________________________

Early this morning I woke up to very misty, cold weather -- I could see my breathe in the air it was so cold!
So I think the cold weather is finally kicking in here. FINALLY. Cold here isn't really the same kind of "cold" in other places, though... Cold here is more like, 40 degrees Fahrenheit at the very coldest (and that's usually at night) so it's still pretty comfortable. I don't think I can handle much colder!



Koe on the other hand, loves the cold. The icy, bitter cold winter is his favorite time of year. So naturally, I had to take him outside with me for a walk and a few quick shots. He just looks at his most natural in this kind of weather. He's just so lovely and snobby looking~
Look at those luscious lips! (*´ω`*)huhu~

Smog and half-dead/frozen plants everywhere...MY BEAUTIFUL GREEN GRASSSSS WHY!?



~

Models:
"Koe" - Migidoll Yuri (hybrid) / B&G type1 boy body
Face-up/Aesthetics by: Me
________________________________________________




Copyright © asainemuri
★ Commission Info | DoA Shop | Portfolio | Flickr | Instagram ★
Photography may NOT be used without permission.