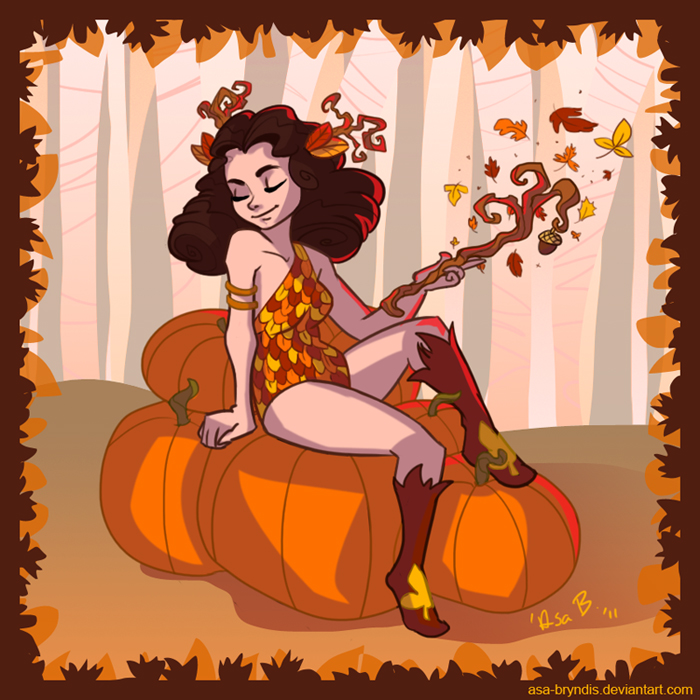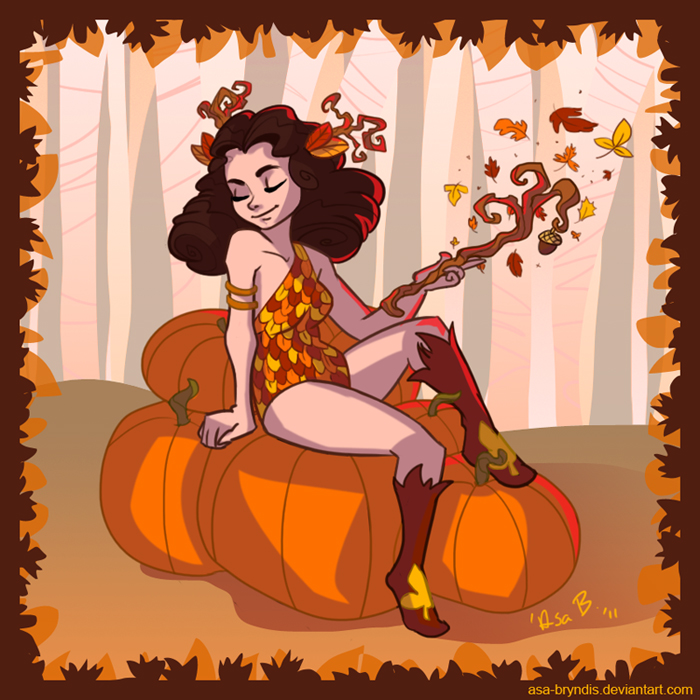 Watch
I'm fairly sure I broke some speed records while making this one

I drew this in little over an hour because I wanted to participate in the "Seasons" theme over at

! Just in time, I hope.
I realized afterwards I probably should've chosen another season because I already have
this one here
as well with the autumn-theme. Maybe I'll add other season faeries later.
Anyway, not much else to say. It's a fairly typical autumn piece, full of autumn cliches and symbols

Also, she's holding a magic wand, which may or may not be obvious...maybe it needs more sparkles.
Photoshop CS5
Wacom Intuos3