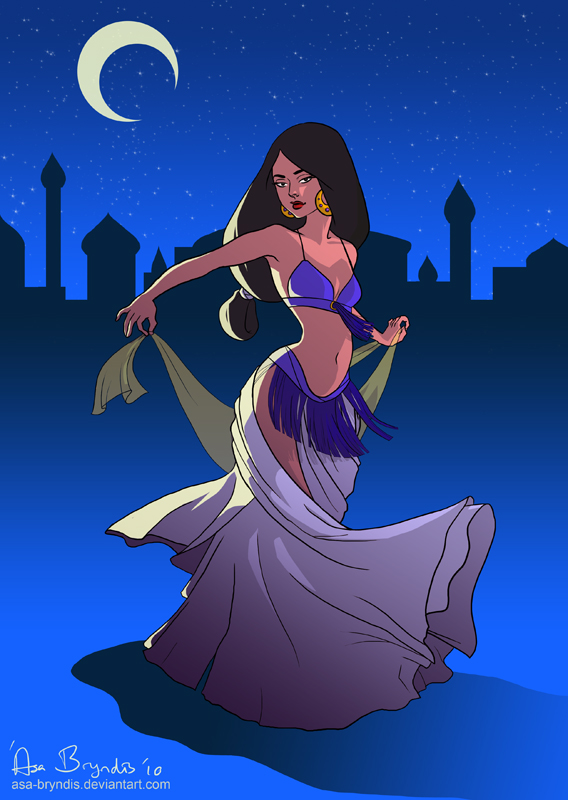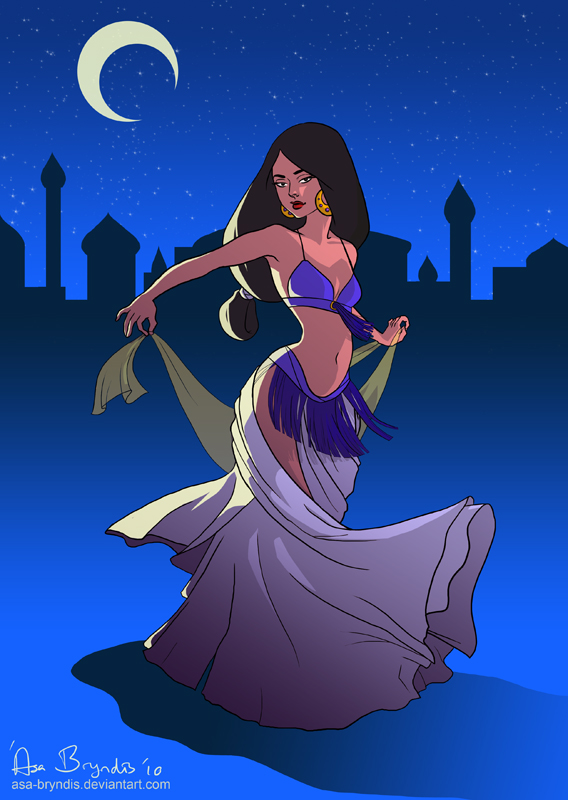 Watch
New art at last!
This was done for the biweekly theme over at

, this time it was "Arabian".
Maybe not the most original take on the subject, but I felt inspired and decided to take use of that! It was actually supposed to be just a quick sketch, but I ended up having too much fun and took it all the way

I hope the colours aren't too off, they seemed a tad too bright and satured when I exported it as a JPG.
And no, that is not Princess Jasmine

Ca. 4 hours
Photoshop CS3
Wacom Intuos4