I trully wanted to thank you many of my friends who let me know how much my work missed them these last weeks. A little health during this spring let me off several times for several days. I really wish in the future can be here each day, like before. But nothing is sure, so today, I'm here and I am so happy to have all these wonderful messages, many many favourites... THANK YOU!
And about favourites, I decided to spend more time on your works, finding new devious, showing and featuring wonderful pictures, than spend time to answer thank you. It's more appropriate I think, Art is Art. I each time thank particularly new Watch and Llama given to me, this decision is only for the faves! But of course, if I have a little bit more time, I will do...

It was a long time ago I didn't featured. So today, a special macro and liquid wishing you will like the selection. They all are so talented and I trully recommend to you to show their gallery, full of surprises!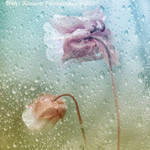 :thumb69812937: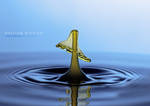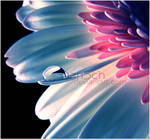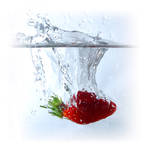 :thumb166235102:
:thumb162026875: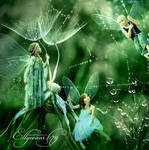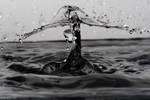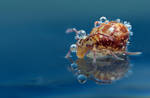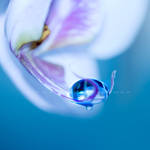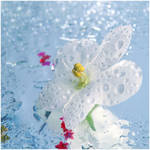 :thumb164805540: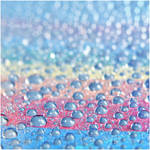 :thumb159885329:
:thumb161365329: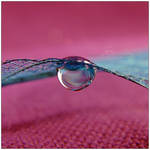 :thumb145473148: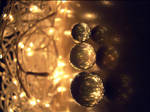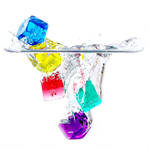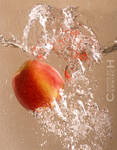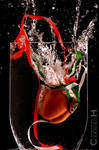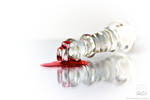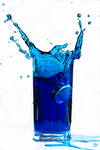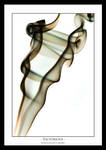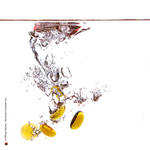 And a little special feature for some special works, and others of my friends, some of their works, without include each one of them, they really are too many! Sorry for those of my friends who have not here today any feature, surely it will be for the next time.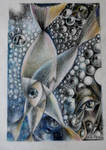 :thumb165154770: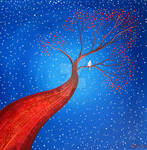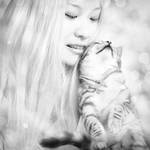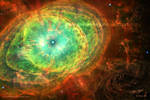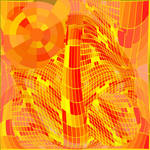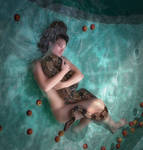 :thumb160740652: :thumb165321548: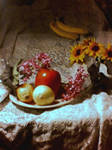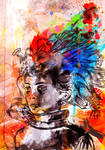 :thumb164612517: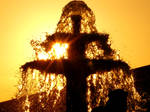 :thumb167039544: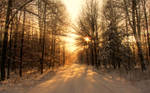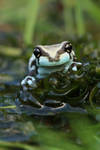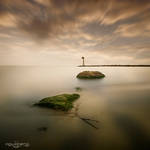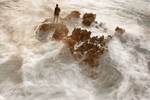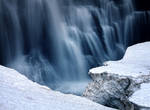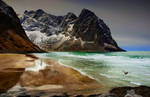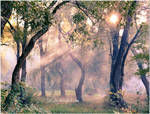 Hereafter a little self-promo of my works: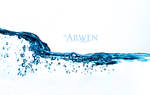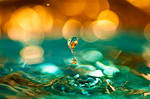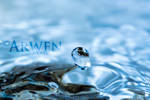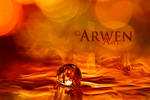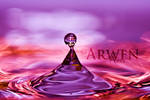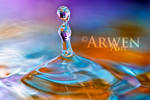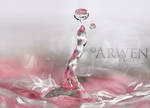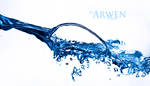 MEMBER OF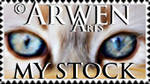 Stock:
arwenarts.deviantart.com/galle…
Rules:
arwenarts.deviantart.com/journ…
Gallery:
arwenarts.deviantart.com/galle…
Prints:
arwenarts.deviantart.com/print…