Thank you
for all the

and

and thank you so kindly for the amazing support

Please excuse the fact I do not comment each work I visit or fave because dA drives me crazy with Spam notifications...

Thank you so much to

who proposed to me an interview and a highlight, between others artists here on dA.

Welcome to the first semi-anual Collaborative Feature!

The purpose of this feature is to highlight the talents of deviants throughout DeviantArt. Since my fingers extend to multiple groups, I thought it would be a great idea to create a feature that combines all forms of art... This time around, since it's the first collaboration, I didn't have as much variety as I would have liked... But between me and admins from many other groups, we were able to compile quite a few different artists and styles.

Please feel free to read what the deviants have to say. I hope you enjoy it.
And thank you very much to all of the Admins and Deviants that participated in this feature! Stay tuned for the next on.

Follow the link 2011 Multi-Group Collaborative Feature New
~~~~~~~~~~~~~~~~~~~~~~~~~~~~~~~~~~~~~~~~~~~~~~~~~~~~~~~~~~~~~~~~~~~~~~~~~~~~~~~~~~~~~~~~~~~~~~~~~~~~~~~~
A new selection
from my faves added these last days for the pleasure of my eyes, and yours I hope.

Enjoy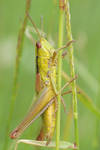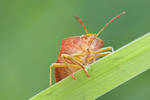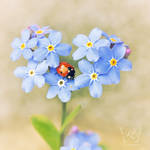 :thumb172933874: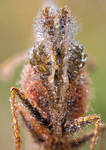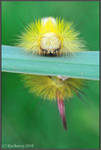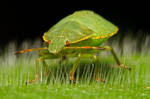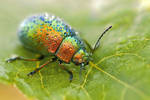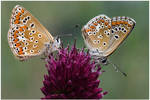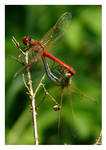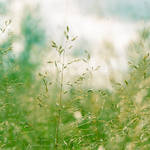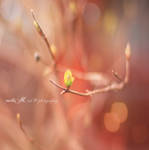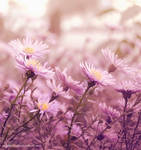 :thumb110241585:
:thumb161035452: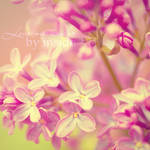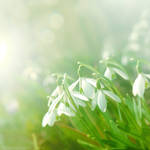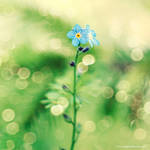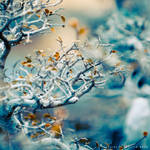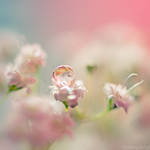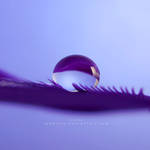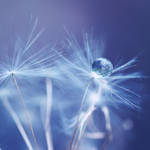 :thumb131620613: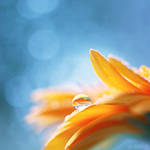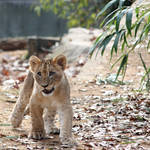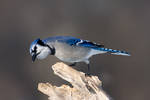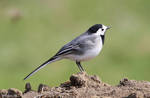 :thumb192051694: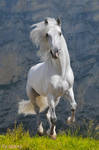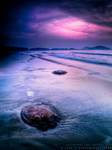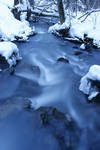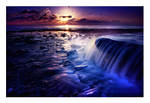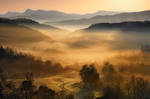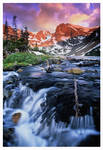 :thumb190126607: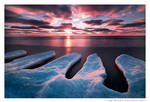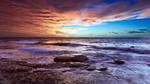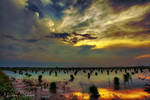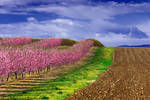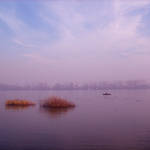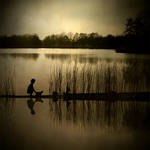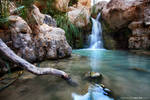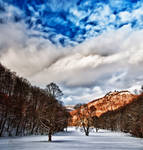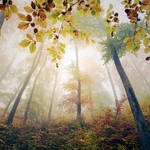 Thank you again for all my
watchers
and
friends
, your kindness and support are trully encouraging me and helps to improve my works,

and also my English
,

MACRO DROPS TUTORIAL
(French & English)
fav.me/n133406
-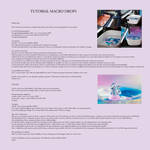 -
arwenarts.deviantart.com/journ…
Journal CSS By
dot-Silver
Modified by
ArwenArts