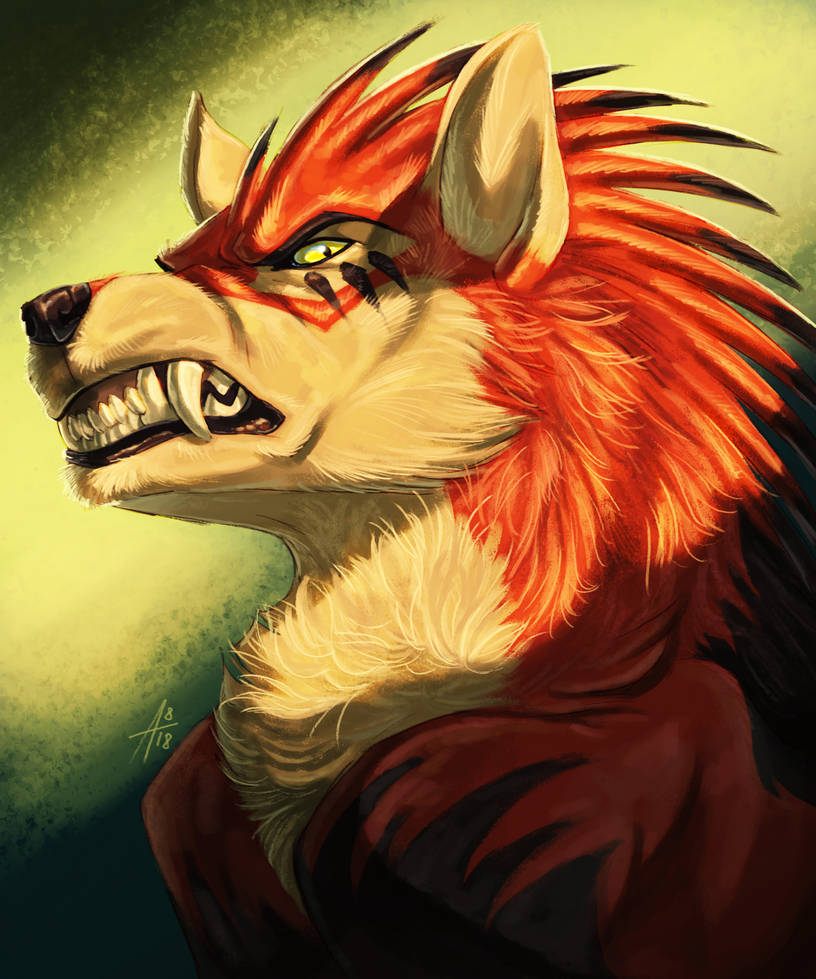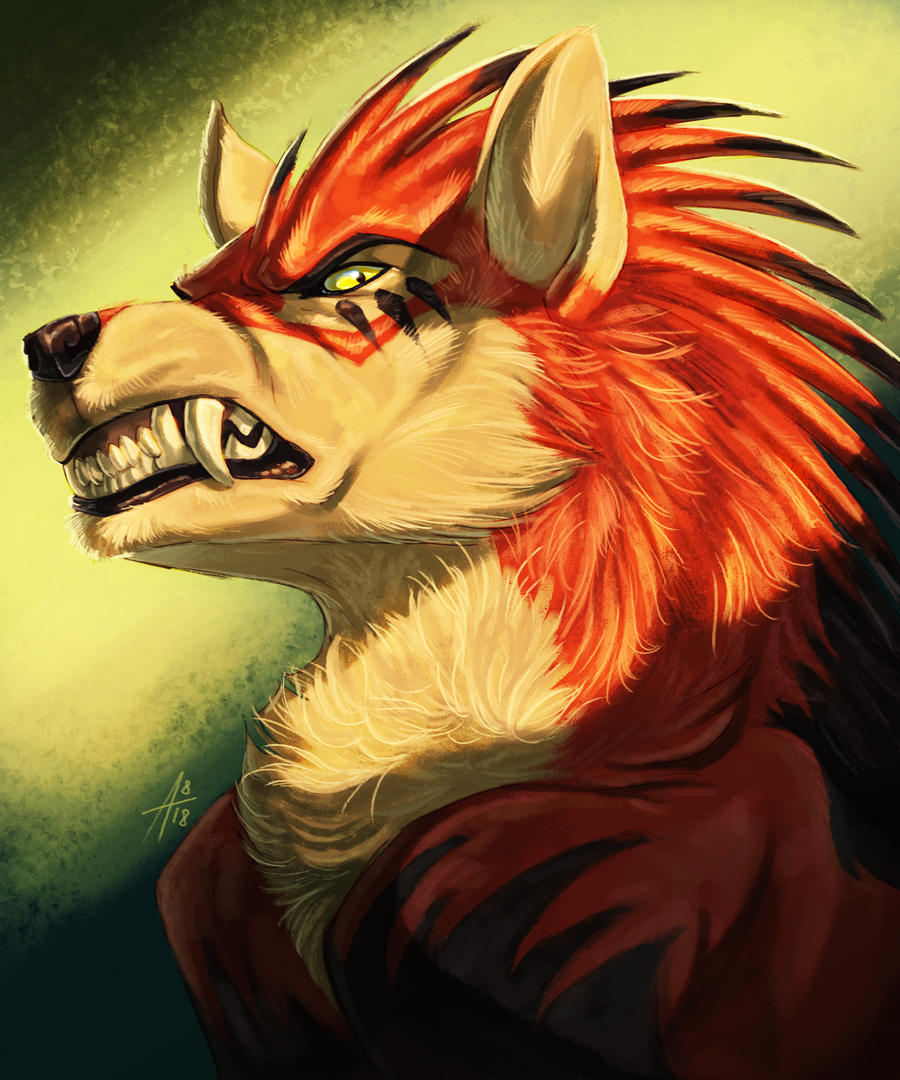 Watch
I drew this a while ago and only recently found the time to finish it.
You may have read this on one of the new pages, but I've recently been invited to collaborate on

's "The Blackblood Alliance" comic as a storyboard artist.
I'm super excited to be part of this awesome project! When I was selected, I got super hyped and decided to draw my favorite character, Bloodspill.
And what do you know, chapter three of the BBA marks the first appearance of Bloodspill! So here she is, in all her grumpy glory.


Character and story (c)

and

Art (c)