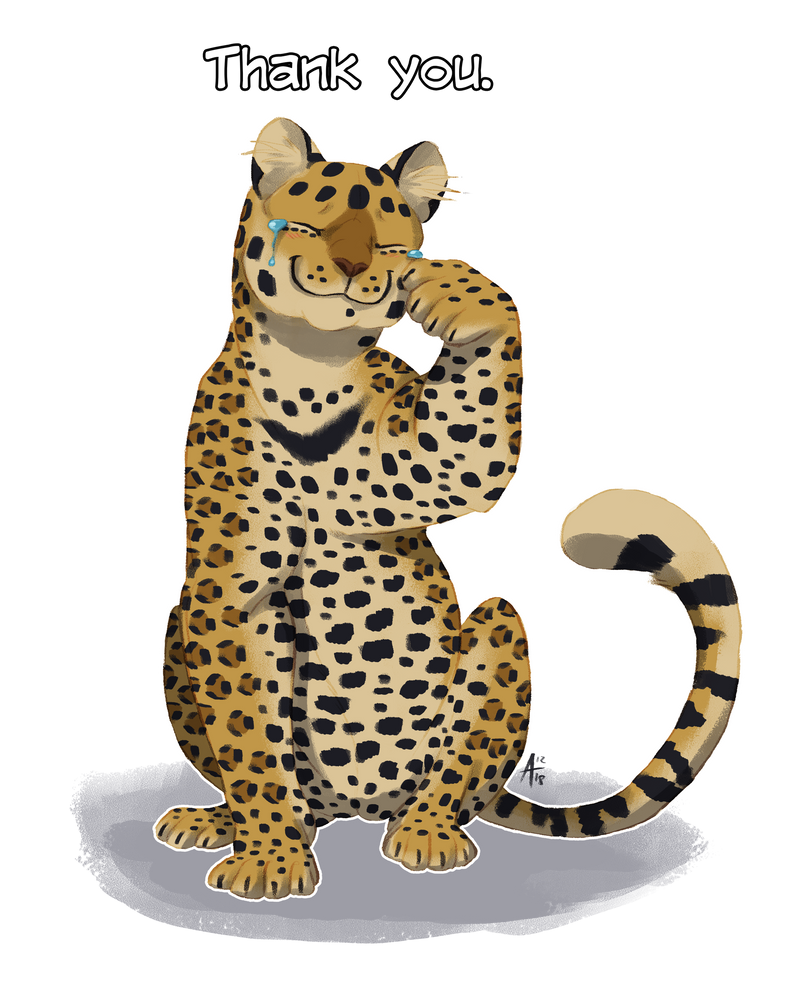 Wow I haven't updated this journal in a while.
This post is pretty self-explanatory.
I feel like so much has happened in the past month, and especially in the last few days, that I really had to sit down and remind you guys how much you mean to me and how much you make me happy. Because I feel like I can never stress that enough.
My birthday was just the latest of a series of instances in which you guys went above and beyond to brighten my day and make me happy, and literally support me through this new career as an artist. I don't deserve you, and I will never take you for granted, and I'll forever be grateful.

Thank you
to everyone who poured in to wish me a happy birthday.

Thank you

for the Premium Membership.

Thank you

and

for the points.

Thank you
Teliko/

,

and

for becoming Patrons on my Patreon.

Thank you
to everyone who has, or is in the process of purchasing a commission or a comic/gadget from me.

Thank you

,

,

,

,

and

for your wonderful birthday gifts.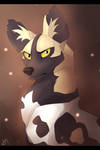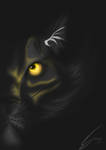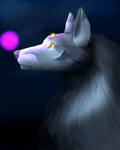 Aeritus's gift (Facebook)
|||
Jose's gift (Instagram)
(if I missed someone's gift, please let me know, and apologies in advance!)
Special thanks
to
,
,

,

,

,

,

,

,

, Bethany and Syrus for your constant support, encouragement, and for making my year a whole lot better!

And if all of this wasn't enough, today we also hit
two million pageviews
here on DA.
I'm floored. Absolutely blown away. What a huge, huge milestone, and what a perfect way to conclude the year.
Sure it's just a number, but it goes to show just what it means to have such a wonderful community around you.
It's in moments like this, with all these amazing things happening back to back to back, that I feel positive and hopeful for the future. And believe me, that is a lot coming from me at the moment

I haven't felt this well in a while, and it's all thanks to you.
So once again thank you tons for being there!
You mean a lot to me and I appreciate every single one of you.

Rock on.

,


If you'd like to see more art from me, feel free to follow me on Instagram: www.instagram.com/panthera.arv…
It's the site I'm most active on at the moment, I post twice a day and it's almost always exclusive art.