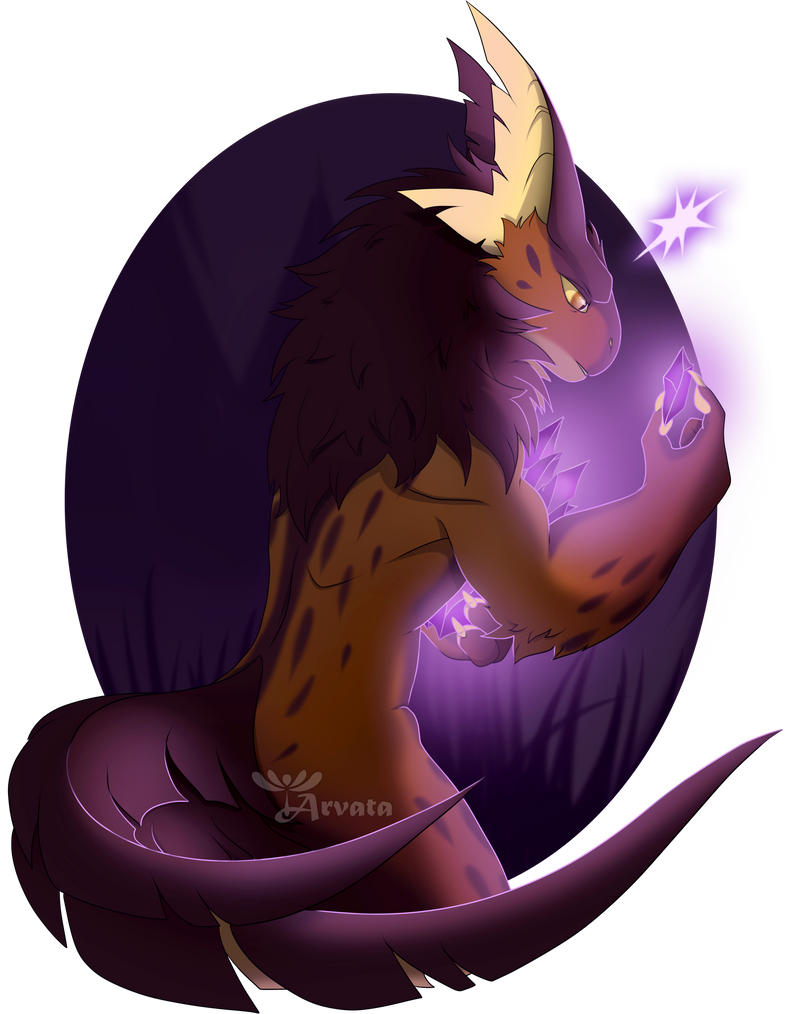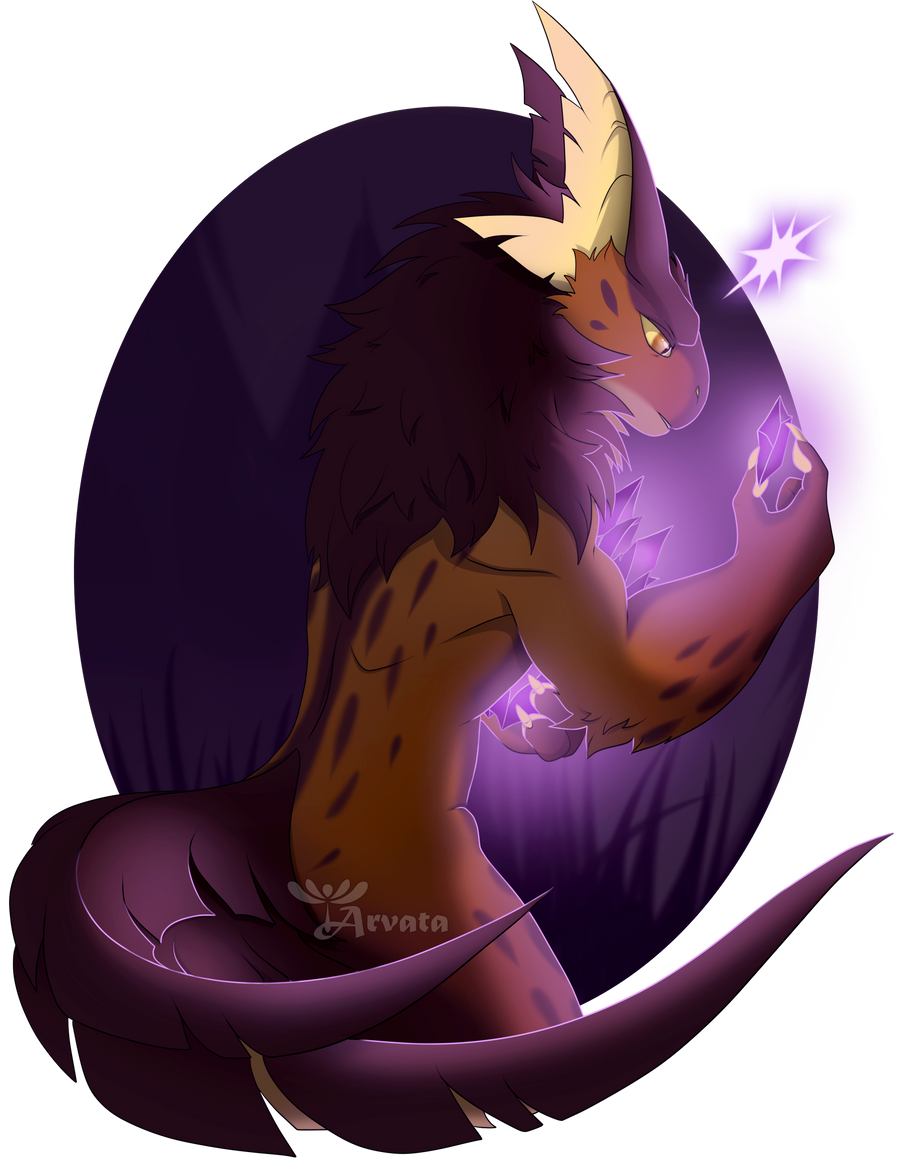 Watch
Shard by shard, Kai's crystal collection steadily increased as he wordlessly absorbed himself into his new mission. The urgent plea of the unfamiliar entity had touched something within him, something vast and strong that he didn't quite understand, and while he had wasted no time to lend his hand to their vulnerable cause, endless questions had begun springing forth in his mind, demanding to know the full story behind this whole phenomenon.

"What are you?" he quietly thought, as if urging the small shard between his fingers to be the entity's voice, holding it up close and inspecting it with growing curiosity before once more plunging himself into his search.

"What secrets do you hide?"

Oho! An exciting development here!! What could the shard be, and more importantly... I hope there's no radiation to harm darling Kai! <3
Reply

The floating light above his head is basically a ward, meant to protect him from any dangers the shards may pose! Or so it claimed at least, the voice that led him onto this quest and gave him the light in the first place.
However, he has no guarantees other than their word xX

Reply

Ahaaa! I see! Thank you!
I am sort of worried for him now, based on this. o.o Pls stay safe Kai! (me yelling, not knowing if the story is already finished by the time I answer this replyyyyyy)
Reply

Can he collect me?

//lays on ground pretending to be a shard
Reply