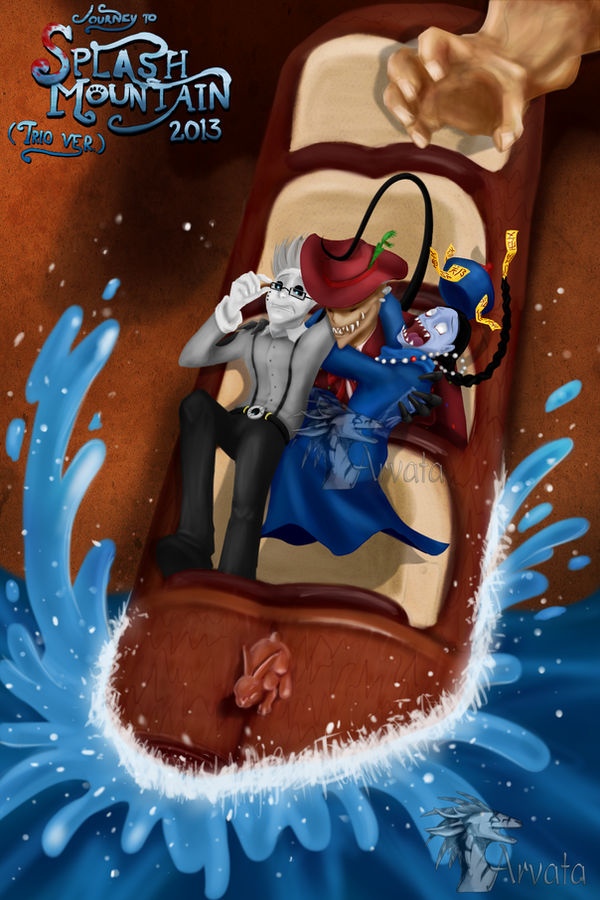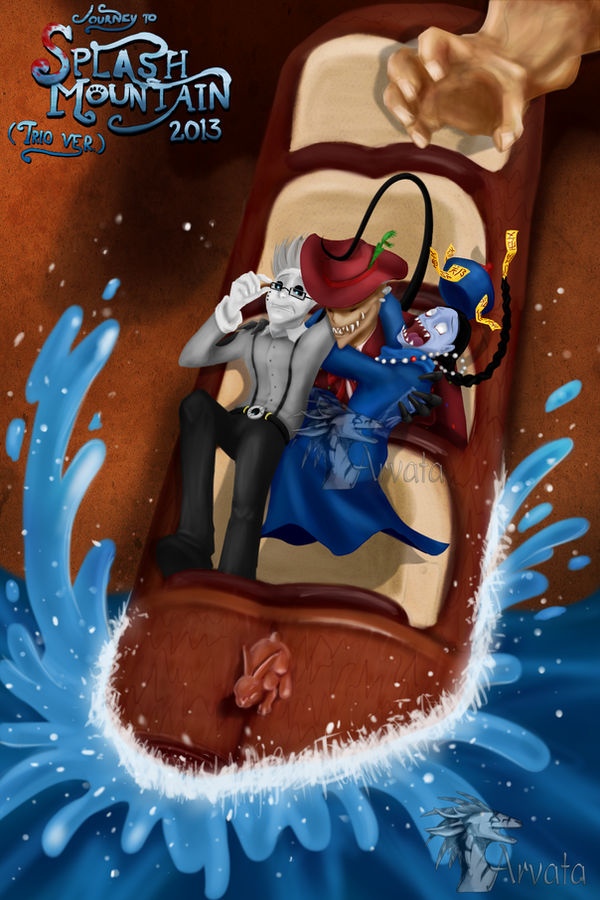 Watch
Mr China:
"Why are we riding Splash Mountain in the middle of a zombie apocalypse?"
Splendy:
"I dunno lol"
Fake ride photo from Disney's Splash Mountain attraction in Disneyland, as experienced with the trio
(Mr China, Wattley and Creepy Splendorman, perhaps the most derp trio team-up ever)
in the Left 4 Dead 2 mod "Journey to Splash Mountain"
(it's epic, you guys should check it out XD)
. The entire campaign pretty much consisted of Wattley and Mr China punching popcorn stands, freaking out or running from infected as they explored the depths of Disneyland, while Splendy seems utterly devoid of all worries
(as usual)
as he tags along. The above dialogue is from a safe house wall.
And yes, that is a tank behind them. We had a lot of fun being chased around in the attraction by them in the tank mod XD
<3 Trio
Splash Mountain © Disney
Left 4 Dead 2 © Valve
Journey to Splash Mountain mod © Dives & SM Sith Lord on Steam
Mr China ©
Digimitsu
Wattley ©
gabsters109
Creepy Splendorman © Digi and myself
Made in SAI.