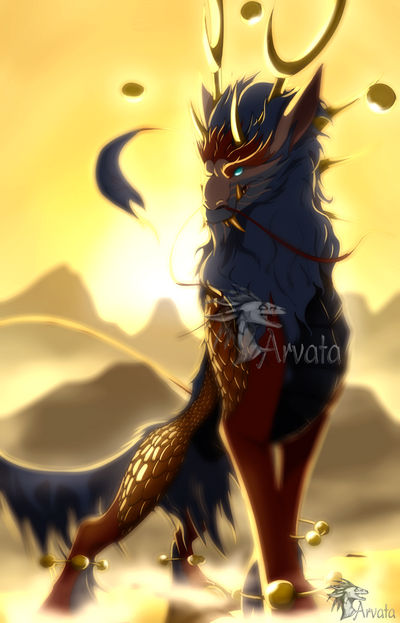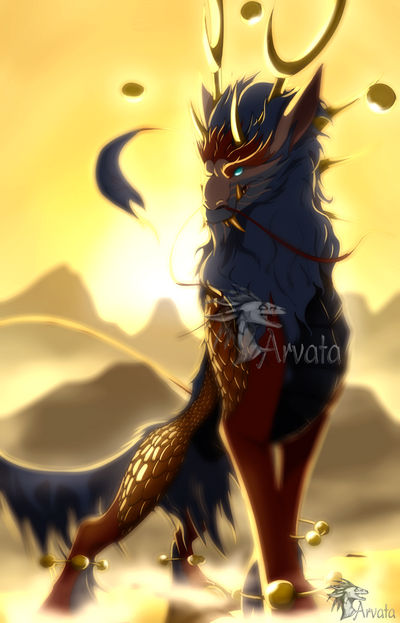 Yay I finally drew this guy <3 His vidvidness makes him a DELIGHT to colour and shade ; ;
For those of you who don't know, Jin Long is a character who represents the last remaining spirit of Mr China's brother, more specifically he represents the good that existed in him while he was alive.
Jin Long ©

Made in SAI(Photoshop for effects).

Gone a week and I go from 186 notifications to 236....I blame you wheatly!
Anyway nice work on the 4 peices I saw but this one is my favorite
Reply

Ohhhhh my gosssssh how do you put such elegance into your art?! I am just....AYEEEE I loveeeeee it, so amazing, so beautiful, so breath catching! Makes me wish this was an anime I could watch ;w; because I so would and it would be my favorite

Reply

Omg, thank you for the awesome comment ; ; It makes me really happy! And I'm sure this guy would be badass in an anime XD
Reply

ALL YOUR CHARACTERS WOULD BE BADASS IN AN ANIME DUDE!

I really wish I could read some stories or watch animes about your charries! THEY'RE AMAZING
Reply

To clarify: Jin Long is /my/ character as stated in the description. My friend, Arvata, just did fanart of him. But yes, I agree Arvata's characters would be cool in anime/animation too though!
Reply

@.@ sorrrrrry~ I ha-derped because I was half asleep when I wrote that reply. But I still stand by what I say about your characters, and yus, Arvata's too!

Reply

Ah, this is so gorgeous! Those scales are amazing! Well done x3
Reply

AHHHHHH Thank you again for this omg <333 He looks so beautiful and majestic! I love the colours and the strong backlight. His pose is also so cool! Again, I really like your style of him and especially his face

Thank you for drawing my Jin Long
Reply