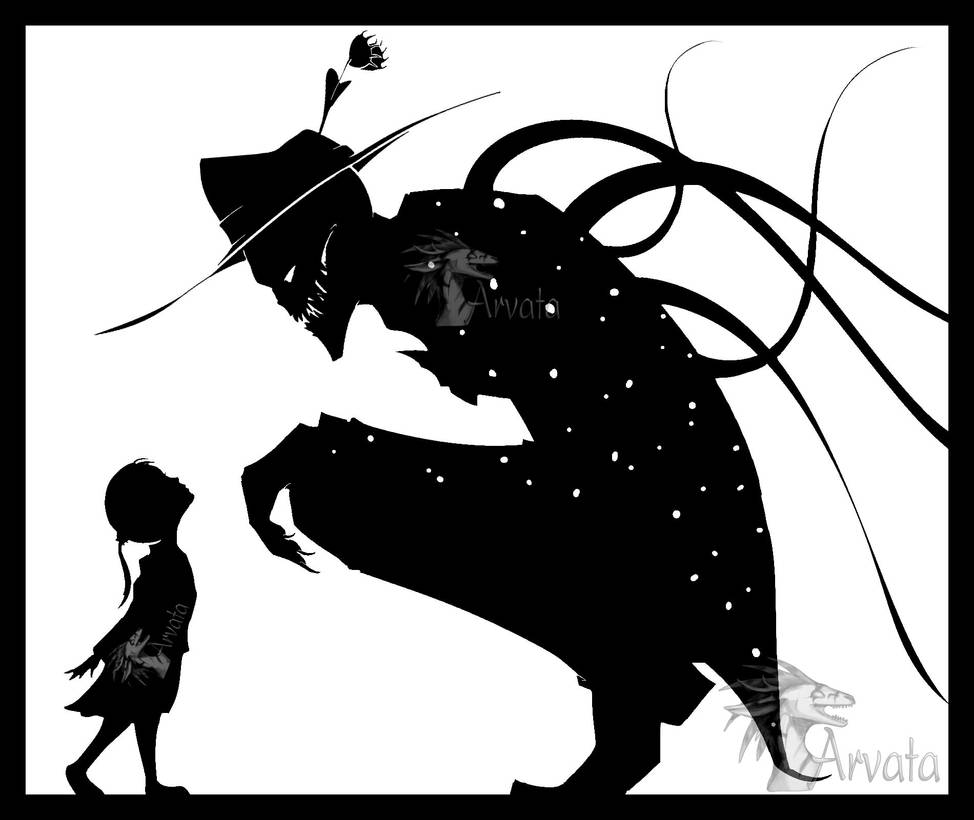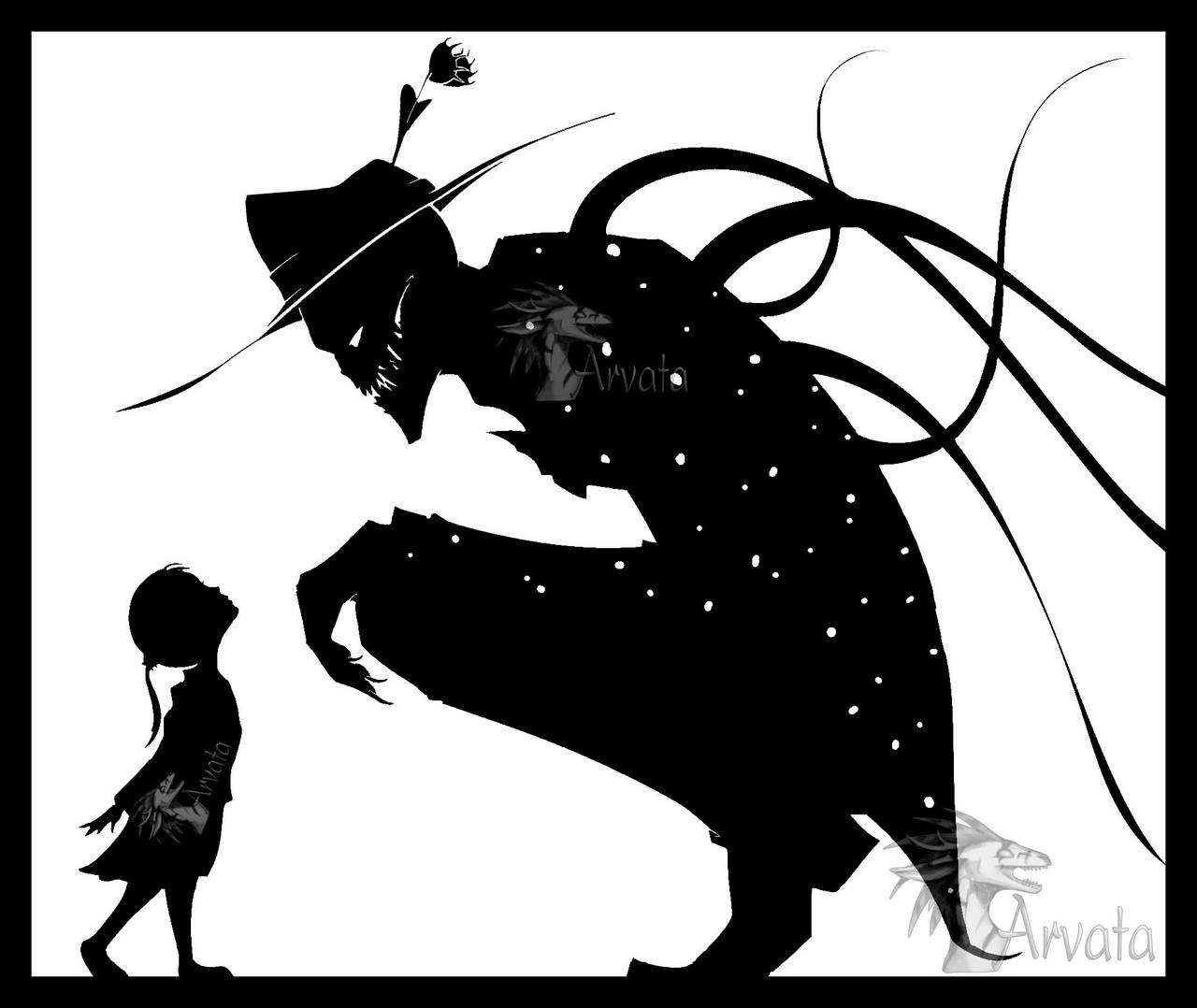 Watch
Splendy is quite fond of children and prefers them over adult humans because of their curious, naive and innocent nature.
Also because their skin and flesh is extra savory.
*Shrugs*
Encounters with him can go either way.
Doodled randomly and ended up with this :3 Just a fun idea.
For you guys who don't know him, this here is
"Digis-Splendorman"
, also known as
"Creepy Splendorman"
or just
"Splendy"
, and he's my RP-character. He is a darker, alternate interpretation of Slenderman's parodic brother,
"Splendorman"
. The little girl is a little girl.
Splendy's blog: www.digis-splendorman.tumblr.com
Made in SAI.