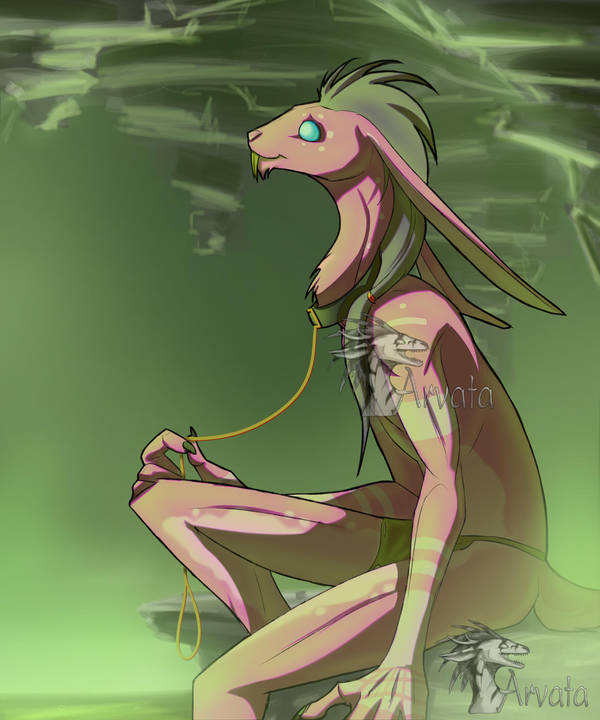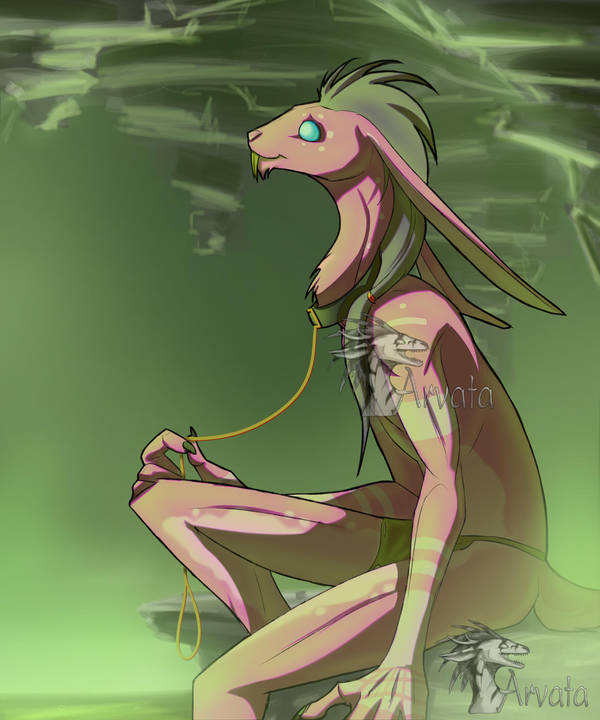 Watch

nice toning work, your definitely getting better with colors, Arvata! ^-^
Reply

Reply

Awwww! He came out really great arvata! Awesome job!
Reply

lolololol this's character is digimitsu's OC!!
i lover it!! XDDD
Reply

You did such an awesome job on him! I really like how his face turned out xD He looks cute LOL. Also I like the detail of his hand holding on to the leash. I thought that was really interesting. I also like how you depicted him in the underworld where he belongs

I hardly ever draw him in there awdflakjf I also like how you did his hair

The way I draw his hair makes it looks like a carrot top lmfao
Thank you so much for drawing my hell bunny ;v; I love it!
Reply

Hellbunny with carrot top <3 How adorable isn't that omg but for real thank youuuuu ; ; For the leash-holding, I kiiind wanted to make the drawing a little more focused on his story too instead of just plainly drawing him, but not too strongly either so I just went with a subtle pose *Flails* I'm so glad you likeee! ^^,
Reply

Reply