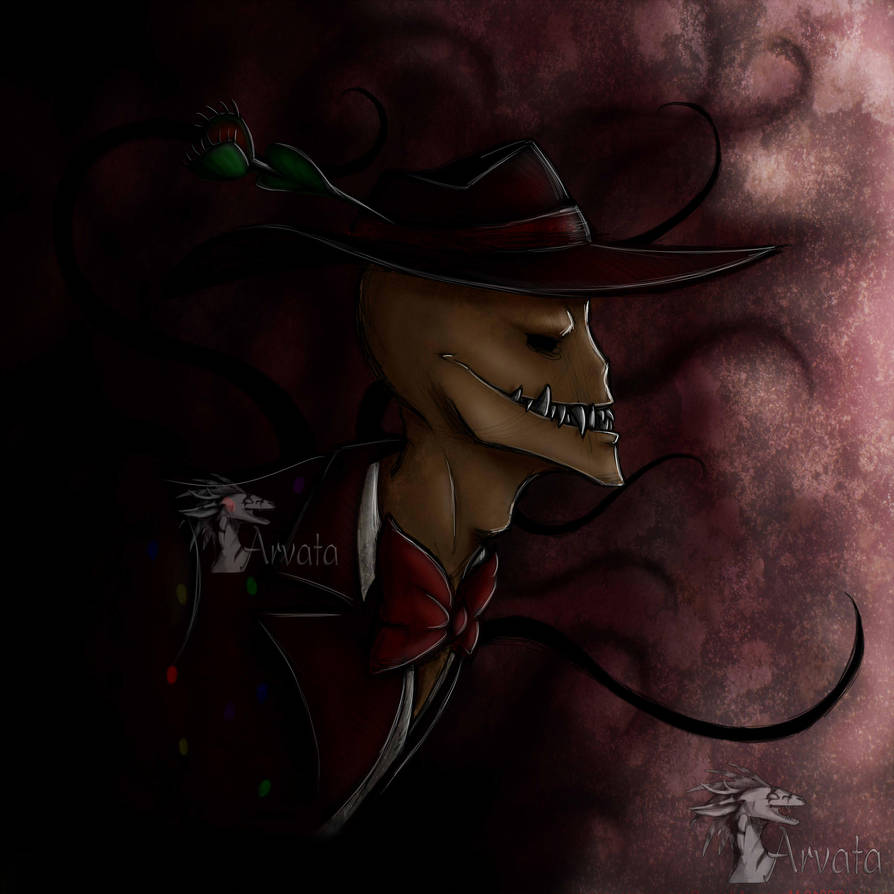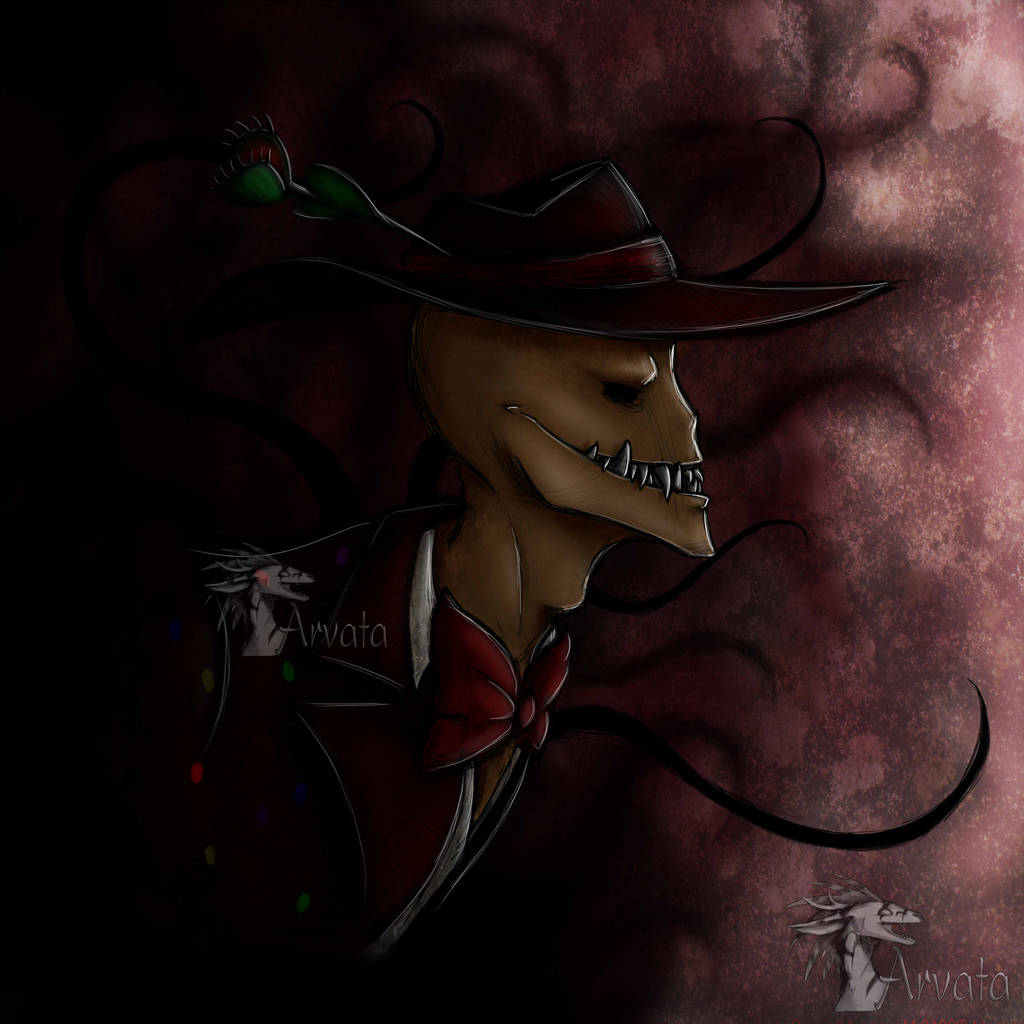 Watch
It's about time I drew you again, Splendy ; ; Been wayyy too long, I'm sorry >< I'll practice drawing you more, I promise.
This here is
"Digis-Splendorman"
, also known as
"Creepy Splendorman"
or just
"Splendy"
, and he's my RP-character. Finally got the motivation to doodle again and I ended up with this :3 Keep in mind that I haven't drawn this guy in four months and this is the first time I draw him with his more accurate, updated look
(provided mainy by Digi, of course)
, so there might be mistakes and stuff. I'm also hoping to give him even more of my own twist in the future. But I'm proud of this one nonetheless, it took quite a bunch of time and passion to make him look the way I wanted.
You can visit his blog here and say hello if you want: www.digis-splendorman.tumblr.com
Made in SAI.

Love this! Is it bad I got a 2 hour nose bleed after lookin at dis?
Reply

Reply

You improve so much with every piece OoO this is great, Arv!
Reply

Amanzing job here!

Reply

I really love the way you draw him here

And haha you know more about how flytraps look like than me LOL I like the title too LOL Spuhlundy looks so hansomu here <3 I love the pose too!
Reply

Thanksss ; ; Yeah I'm crazy fond of flytraps in general so I wanted the little guy to look as fabulous as possible ^^ As for Splendy, it feels wonderful to finally draw him again, it's like he's been waiting for ages because of my laziness XD Been wanting to for so long, and hopefully I'll get more used to drawing him in the future ^^ (I had such a difficult time finding a proper title LOL XD)
Reply

I like Digi's Splendorman and u did a awesome job

Reply

Reply