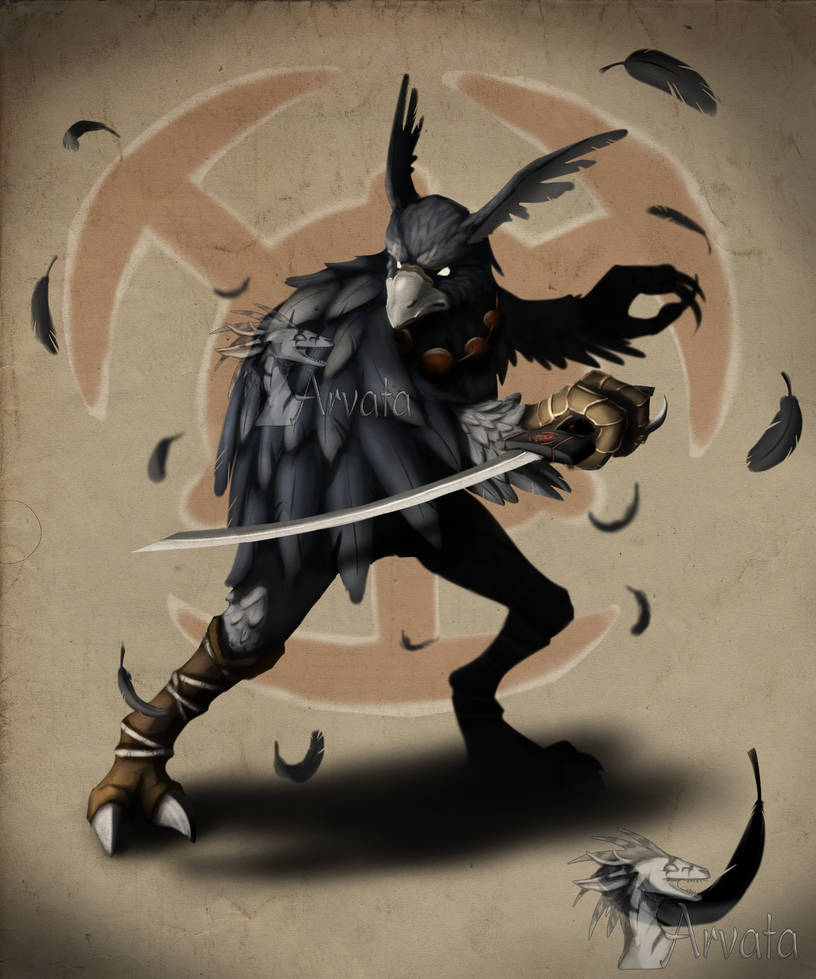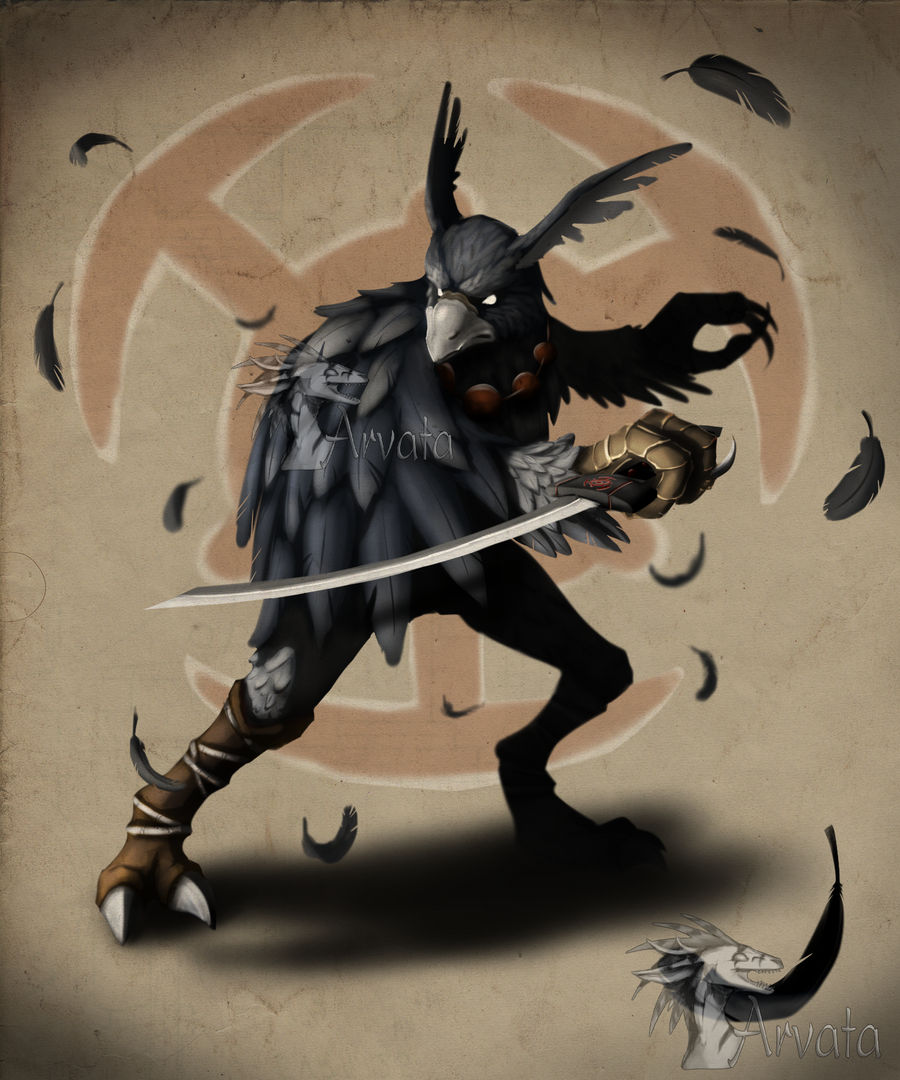 Watch
One of the several beastmen from Final Fantasy XI, and my personal favourite at that ^^
It's been so long since I drew something and this randomly came to mind, so I figured why not :3

Made in SAI.
FFXI © Square Enix

I never knew FF hast such cute beasts

Other than the bangaa of course.
Reply

The bangaa seems cool :3 But yes, FFXI is stuffed with creatures I really find adorable.
Reply

Ohh, the Yagudo! Yes! Wonderful picture! I love the stance.. great work! Fav'd!
Reply

I just can't get over how amazing this looks. I didn't wanna comment on it since I might then delete it from my inbox. Would you mind if I had it as my cellphone lock screen? ♡
Reply

Omg @@ Thank youu *flails* And not at all, go ahead! <3
Reply

This rocks and kicks ass! Your the best Arvy, about time we get to see your FFXI work! ;D
Reply

You're the best Arvy! It's about time we see your FFXI work! ;D
Reply

Yor he bet Arvy!! It's about time you do some FFXI stuff!

Reply

Reply

Ah, those FFXI memories...all the times the old shell went in and cleared out Castle Oztroja. Heh, yes, yags, just as I remember them. Well done. neenjar!
Reply

Reply