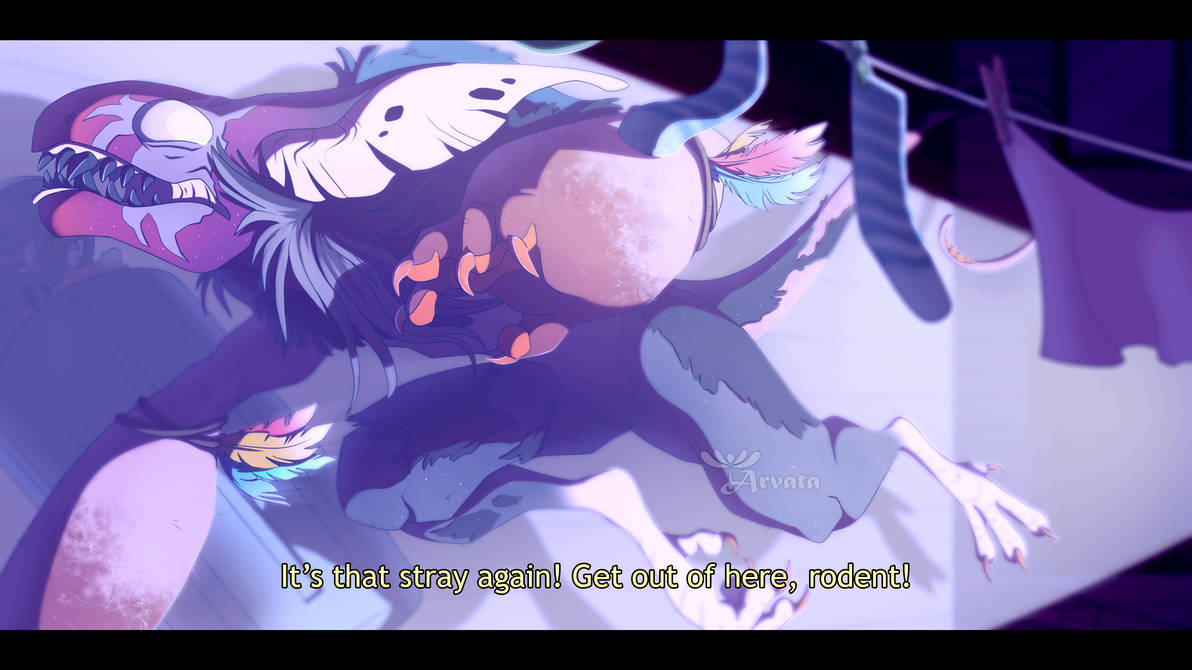 Watch
This homeless grem chooses a life of solitude in fear of being rejected and hurt, the past memories of his abusive owner keeping him in constant vigilance. He roams the streets restlessly each day and night, staying in the shadows and avoiding being seen as much as possible while scavenging for food.

By the people who do spot him, he gets either pity or frowns but is rarely approached. To the locals, he is mostly just an unclean, unwelcome sight who makes a mess with the trashcans and is suspected to steal food whenever he gets the chance.


>>>
INTERESTED IN MY ART? CLICK HERE FOR MY COMMISSION INFO
<<<
Made in SAI and Photoshop.
Stryder © Me
Grem2 ©
MrGremble