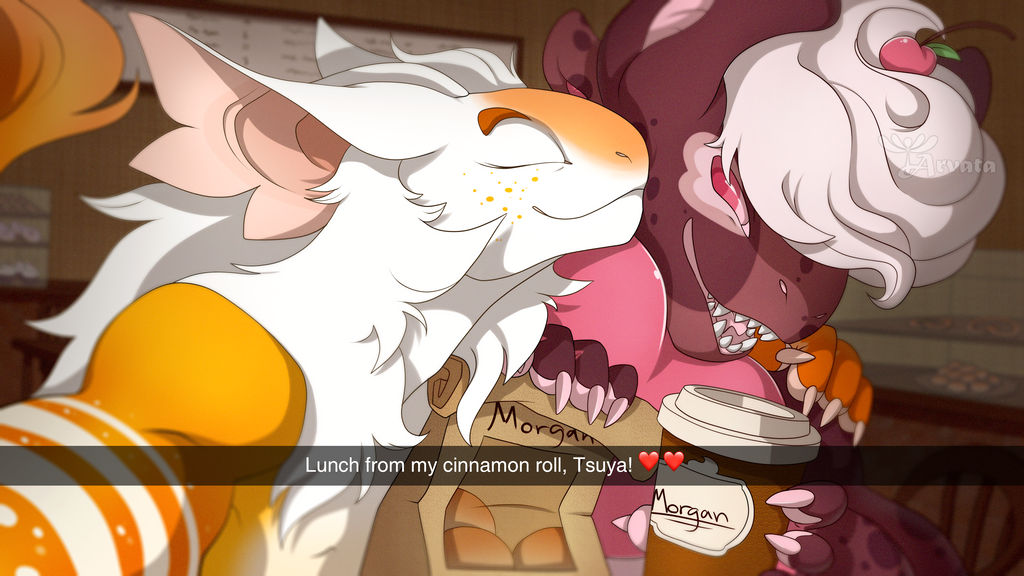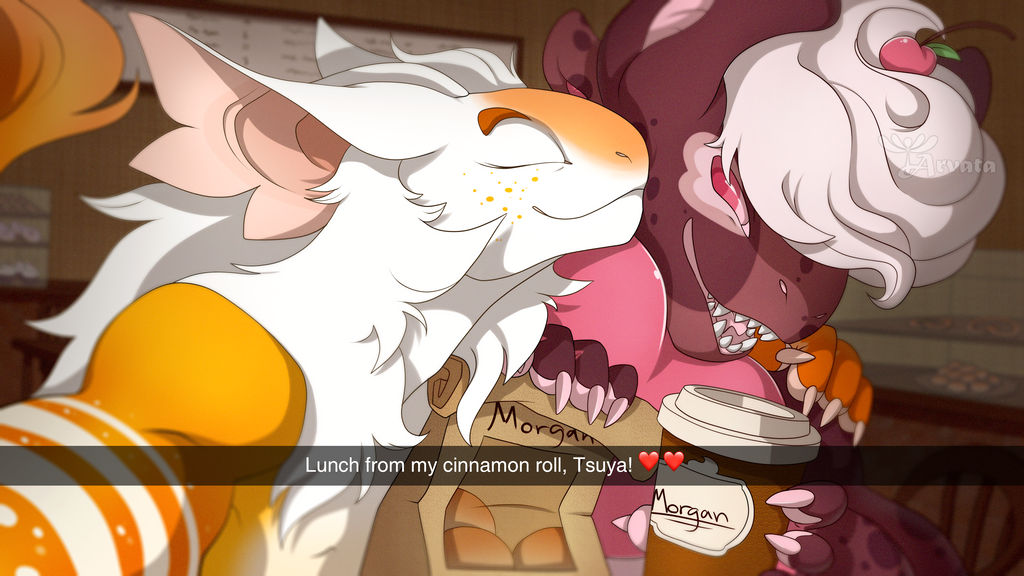 Watch
A really fun selfie/scene commission for

featuring their gorgeous grems, Morgan and Tsuya, hanging out together at Tsuya's café!
This piece was incredibly fun to work at, thank you so much again for commissioning me ;v;

//yeLLS

ahhh I'm still not over this piece yet, thank you thank you for this!! it came out so perfectly ;v;/
Reply

Aaaaah, I swear, your work looks like they are legit screens from movies!!!

Also, Morgan is hella lucky, Tsuya knows how to write their name!
This is so cute, the composition and the scene, mmmmmm so good!!
Reply