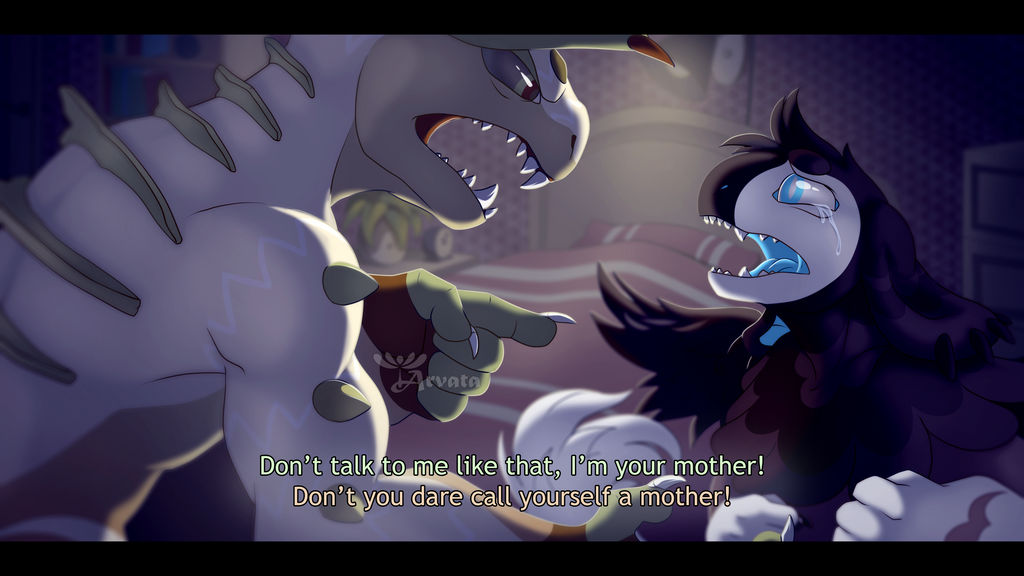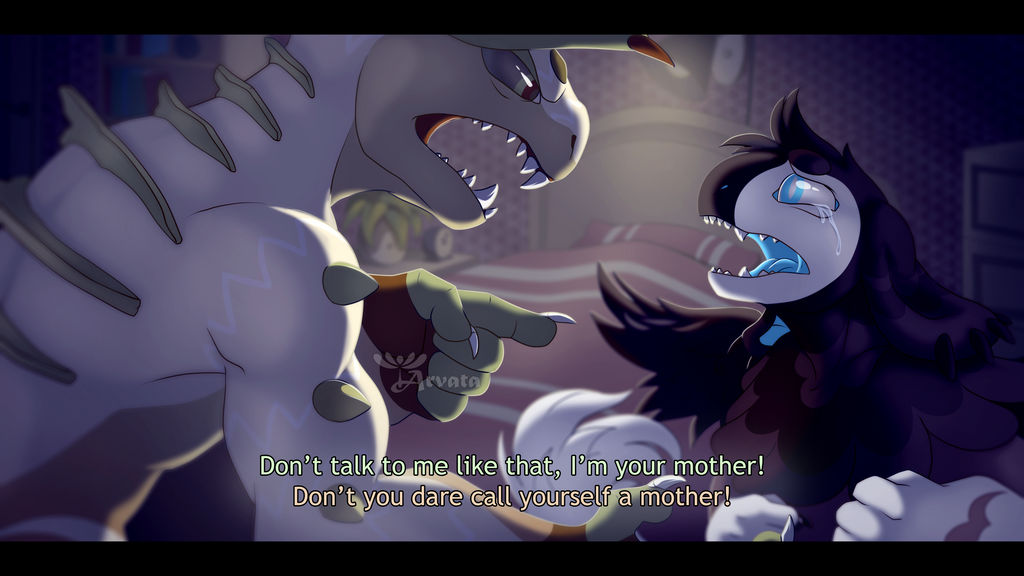 Watch
A sad sad piece for

featuring the grems Cacturn and Toffee respectively ;v; They have such a heartbreaking and turbulent relationship and I wish the best for them, especially Toffee!
Thank you so much for commissioning me, I really appreciate it and had a lot of fun(and sads) making this piece!


Oh my gosh, this made me cry. What happened to spark this confrontation? D: The background also makes it look like a bedroom, a very personal place to have a fight, which makes me more worried! (This looks gorgeous! splendid work on the expressions! heartbreaking!)
Reply

I don't know what made the confrontation happen, sadly ;v; But I feel their relationship in general might not be the best.
And yess, a "homey" setting definitely seemed best to bring out the severity of whatever is happening between them.
Thank you so much!!
Reply

Reply

This is so sad ;; The warm glow of the light contrasts the coldness of the situation, such well drawn expressions- yet another perfect piece ;;/
Reply

Thank youuu ; ; I did my best to turn it into an emotional piece seeing as the scenario was very much so
Reply