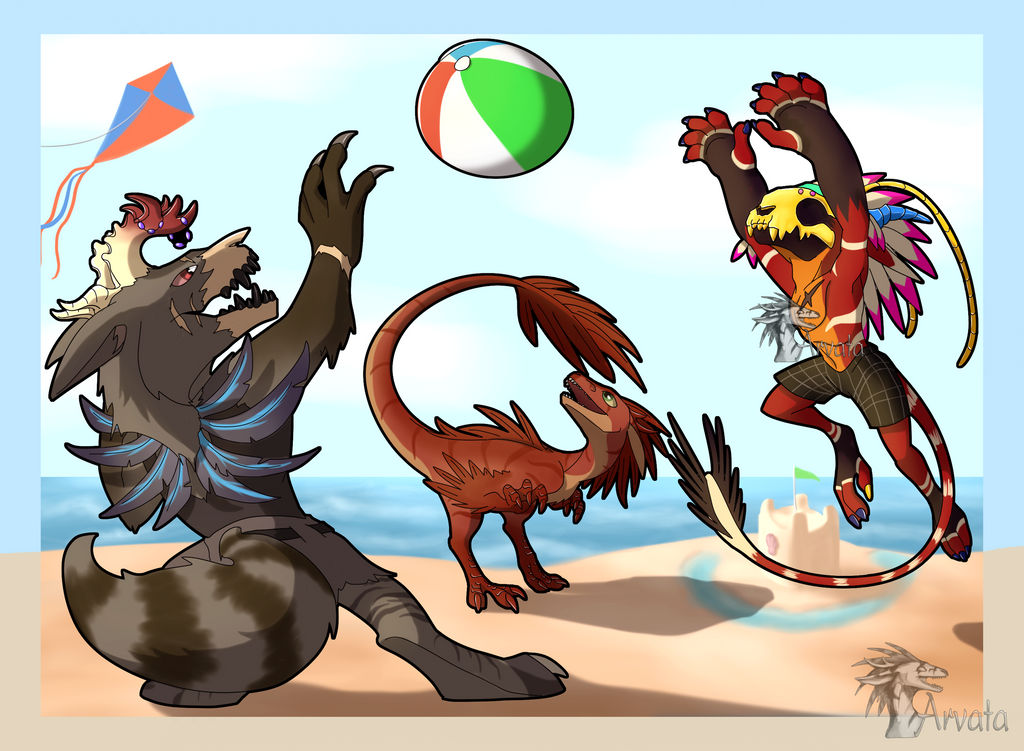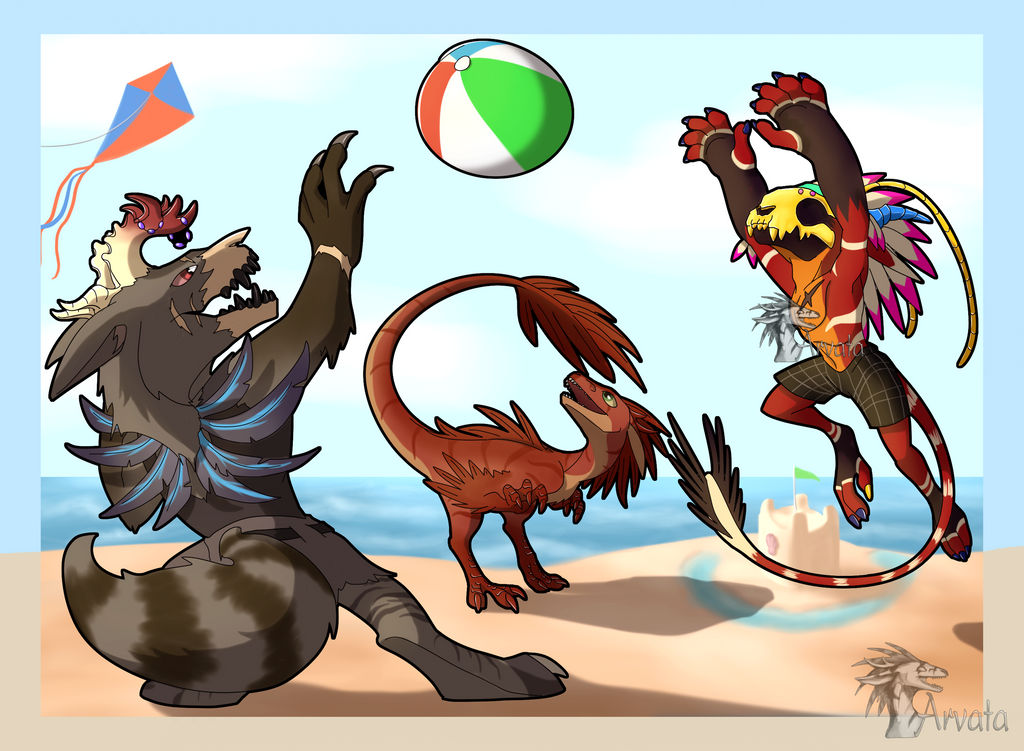 Watch

I like the 1 with the skull and feathers! Reminds me of a witch doctor
Reply

Tay is a really pretty character, chibi or not ^^
Reply

Yeah, and im not the only 1 thats reminded of the witch doctor from terraria right? I mean seriously, the skull and feathers does it!
Reply

Hi, can you not compare my character to something else? I'm glad you like my character and its design and I know and understand you don't mean harm from your comparison, but honestly it does bother a lot of artists when such things are said. It's as weird as saying you look like me just because perhaps we dress in a similar fashion or just the fact we wear shirts and have hair on our heads. There's a lot more to a person and character than just that. Thanks
There are a number of people who dislikes comparisons as you can see from here:
and its comments sections. Sure there are some who aren't bothered, but there's also a great deal who don't like it.
Reply

Heyy hang on, keep in mind that the creator of this character has spent a long time thinking their design through very carefully to make him stand out the way he does. We should give their creativity and effort some credit rather than plainly comparing it to someone else :3 I know it's a fun thing to do, but for personal characters like this it could result in hurting the artist's feelings.
Reply

Im just that person that says whats on my mind...It gets me in trouble alot, as you migt be able to telll....I called a teacher a whale....big mistake
Reply

Omfgggggg SO ADORABLE I CANT

They look like they're having so much fun uvu <3
Reply

LOOKS SO GOOD. I LOVE THE COLOURS AHHHHHHHHH AND THEY ARE ALL SO CUTE
Reply