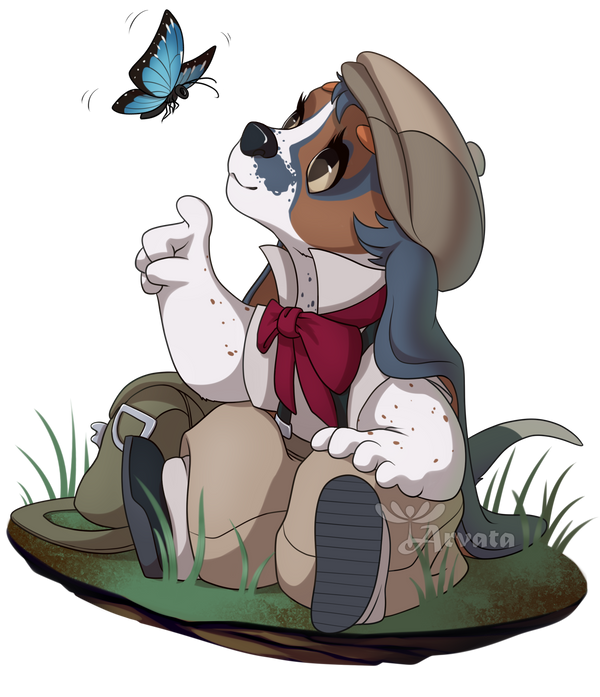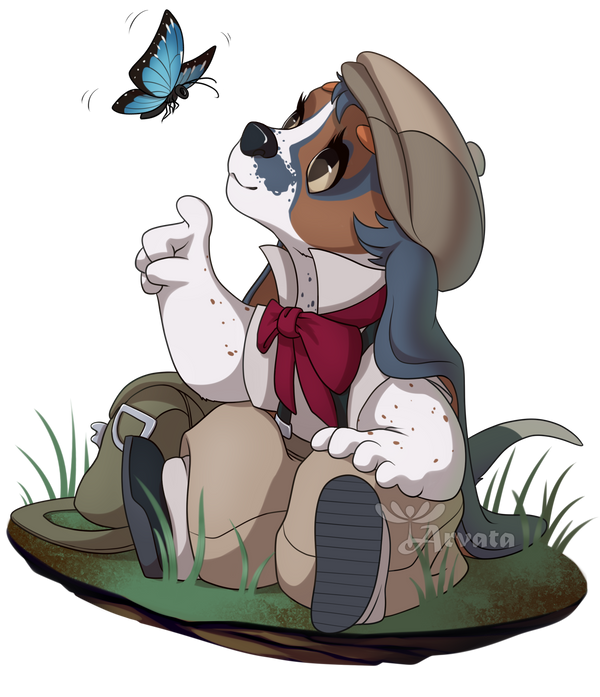 Watch
This lovely character belongs to

and her name is Sunny! Her design is so delightfully pure, I've been fawning over it for quite a while ; ; What better excuse than Art Fight to finally give her a piece? She's depicted here taking a break inbetween all her letters
(she's a delivery pup!)
^^

Awwww, she's very cute!!!!

Reply

Aww, Sunny is such an adorable lil girl!! This looks like it belongs in a storybook, or a classic cartoon movie! <3<3
Reply

Ahhh thank you so much ;v; I agree, she is simply amazing! One can tell a lot of thought has been put into her!
Reply


oh my god
oh my goddddd
THIS IS SO CUTE
You even got her stubby limbed proportions perfectly, I CANNOT EVEN
THIS IS TOO GOOD. TOO PURE.
I'M LOVE
THANK YOU!!
Reply

AHH I'M SO HAPPY YOU LIKE IT
Relieved I got her proportions accurately, I did my best ;v; She deserves the very best!!
YOU'RE WELCOME AND THANK YOUUU

Reply