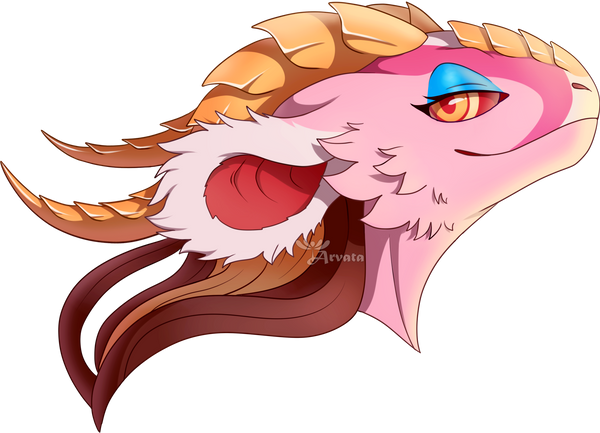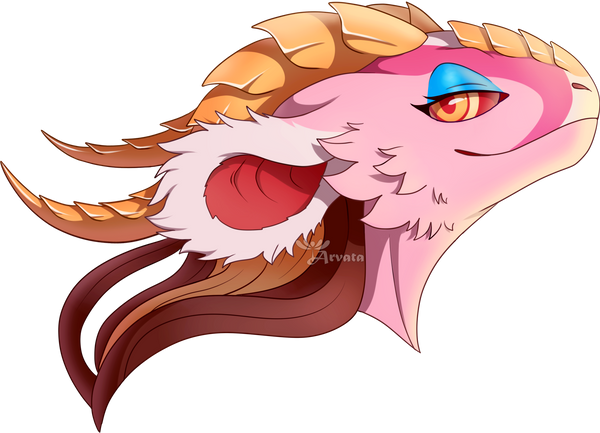 Watch
This is of their gorgeous grem2 who goes by many names but Aphrodite is one of them. It's quite fitting!

Reply

WHY THOSE PICS OMG AHHHHHH
THERES SOMETHING ANATOMICALLY WRONG WITH YOUR EYES
I'm so happy you like it ; ; He deserves more arrrrt and was also super fun to draw!!

Reply