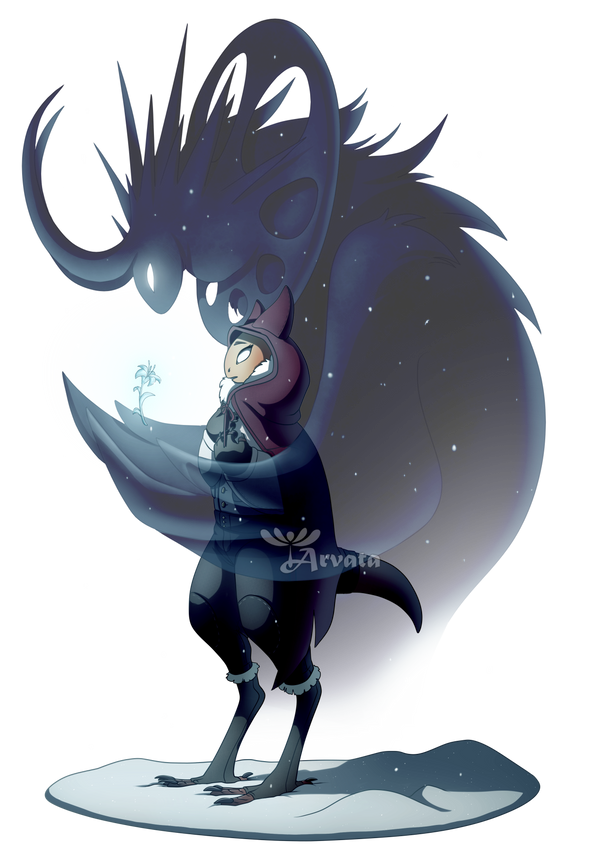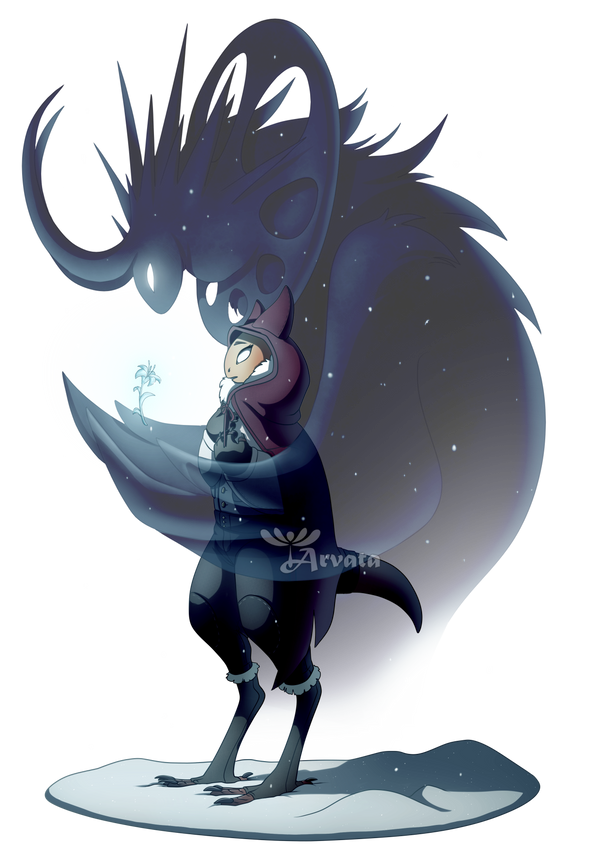 Watch
My part of a trade with

, a fullbody illustration of their freezy cypherus grem "Lily" and the inderdimensional parasitic entity
(named "Frost")
that is part of her ^^
These two were really fun to draw, thank you so much for trading with me! ;v;
>>>
INTERESTED IN MY ART? CLICK HERE FOR MY COMMISSION INFO
<<<
Made in SAI and PS.
Lily and Frost ©
Elyssie
Grem2 ©
MrGremble

I love how this piece turned out ;; This is cute <3
Reply

IM SO HAPPY THIS LOOKS SO GOOD AHHHH!
It always brings me joy to see a grem I made being drawn by others!
Reply

This looks so interesting...Nice work!!!!
Reply

God i love seeing this grem! This is stunning !
Reply