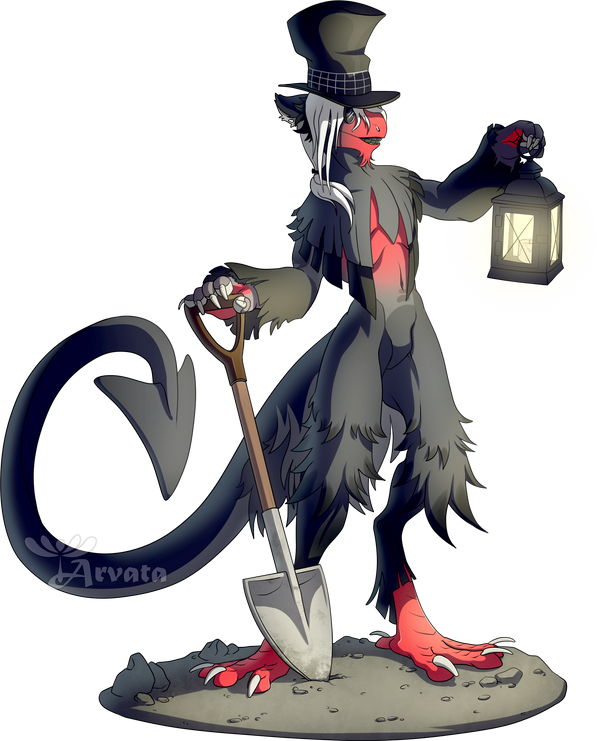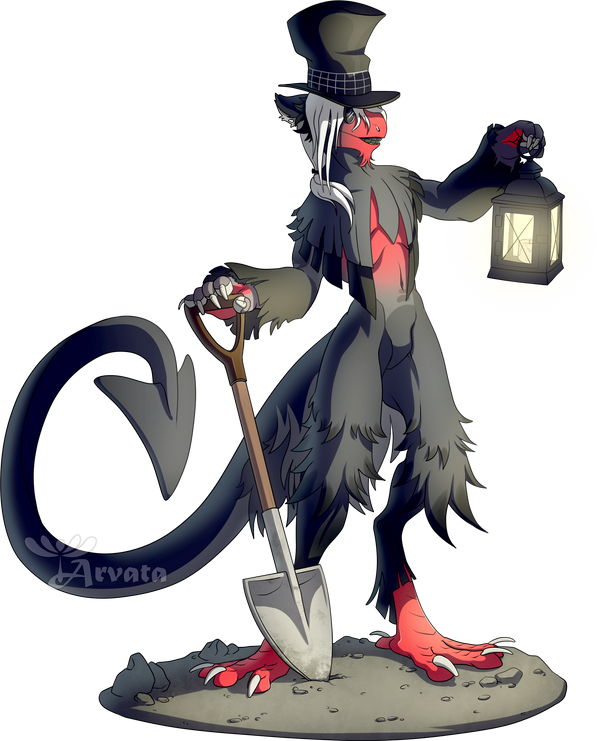 Watch
Art trade with

of their spooky grem, Krorus! He works once in a while as a scarer at the haunted house attraction of an amusement park, but has a much bigger role as an actual undertaker outside of this job.
Thank you for trading with meee

>>>
INTERESTED IN MY ART? CLICK HERE FOR MY COMMISSION INFO
<<<
Made in SAI and PS.
Krorus ©
Digimitsu
Grem2 ©
MrGremble

Reply

Oh, awesome! Love the character design, looks especially great in your style!
Reply

Reply

AHHHH HE TURNED OUT AWESOMEEE
THANK YOU SO MUCH
I love the pose you chose and the lighting and even adding the small ground really adds to the pic a lot. I WANNA SMOOCH HIM AND YOU AND THE PIC WAHHHH



Reply

I'M HAPPY YOU LIKE HOW HE TURNED OUTT
Thank youuu sob ; ; He was fun to draw!
Reply

HE LOOKS SO GOOOODDDD IN YOUR STYLE HOW TERRIFYING
he actually looks like a sweet aw
Reply